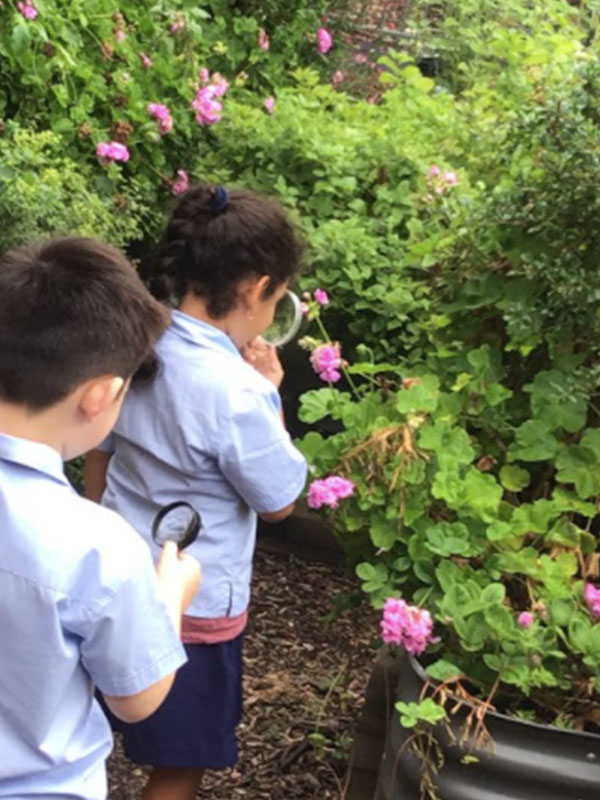 For science this term, Early Stage 1 and Stage 1 have been investigating Living Things.
We created mini greenhouses and grew alfalfa plants to observe the needs of plants. Kindergarten used playdough to create a pet and we looked at the needs of animals.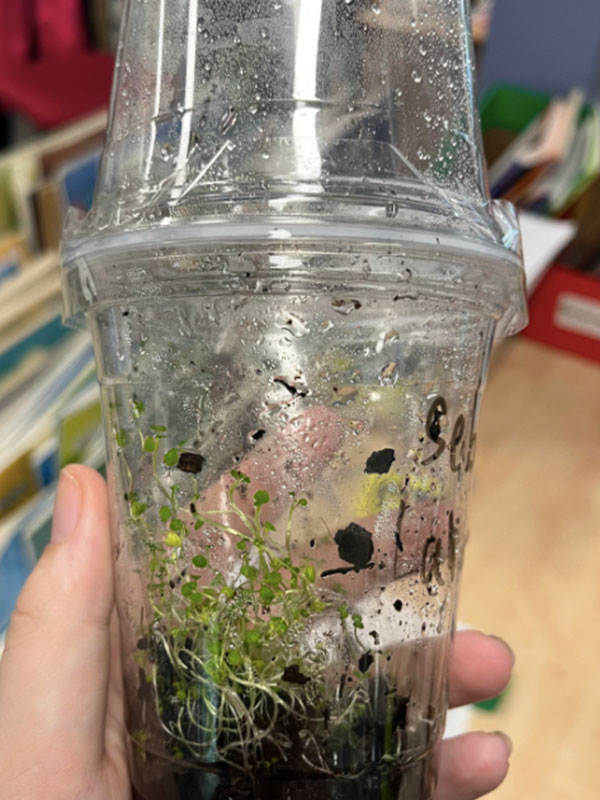 We have identified how we use plants and animals for food and fibre products and looked at the processes involved in making wool and dairy.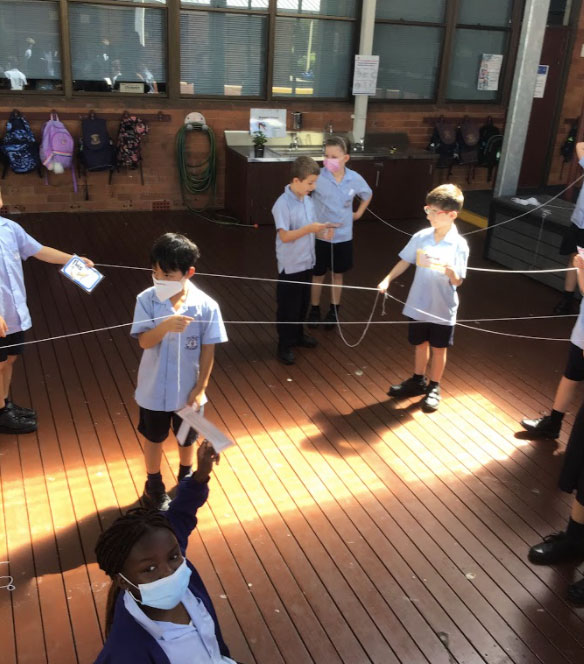 Stage 2 explored food webs and connections between animals and plants. They designed pollinators to test theories about how bees pollinate and devised a new seed to investigate seed dispersion.
3 Stage have explored how different food products are made on different types of farms and researched sustainability of agriculture.
We held a competition as the students worked in groups to design a poster based on their food or fibre product and these are displayed in the Library.