WE HELP OUR STUDENTS TO FOLLOW THEIR INTERESTS AND UNLOCK THEIR POTENTIAL
Our exciting range of extracurricular activities from music and dance to gardening and cooking, give every student the chance to shine.
Learn more
A COMMUNITY OF LIFELONG LEARNERS
Welcome to the warm and caring St Bernadette's Lalor Park learning community. We encourage and celebrate each student's spiritual, emotional and academic growth.
A COMMUNITY OF LIFELONG LEARNERS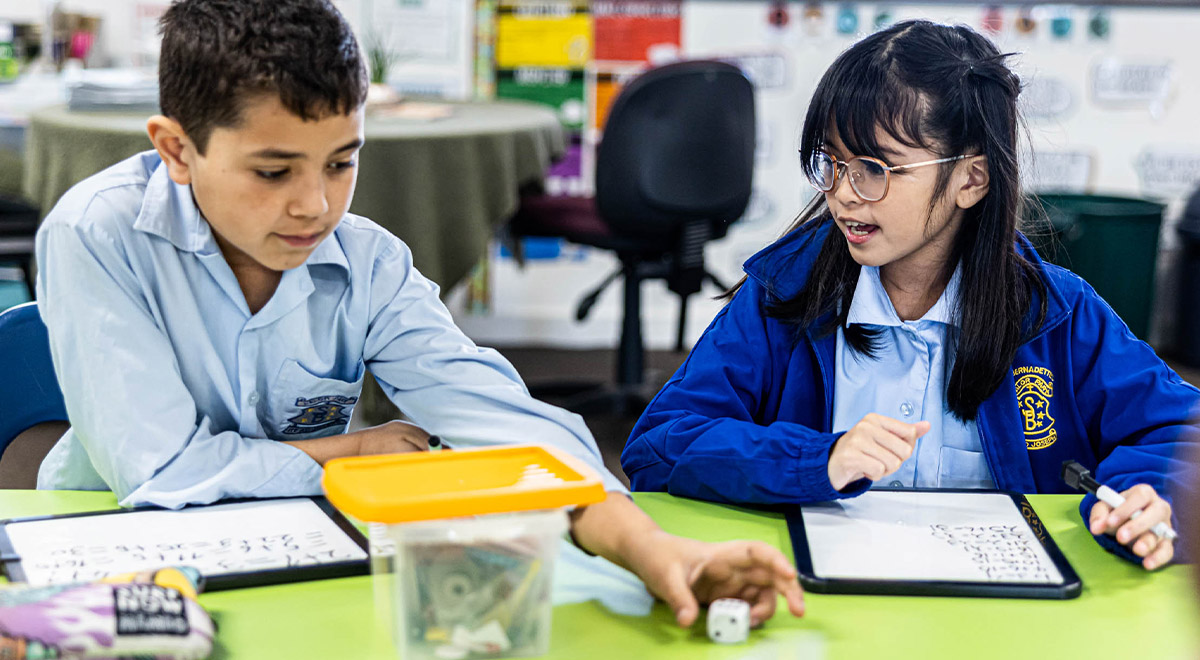 WE HELP EVERY CHILD LEARN
We are a Kindergarten to Year 6 primary school committed to providing quality teaching and learning experiences. We believe that with the right conditions and support each and every child can and will learn. We believe this is best achieved through making connections to the students' real world.
Our school is a welcoming, safe and innovative learning community for local students and their families. Enrolling at St Bernadette's is a chance for your family to be part of our story too!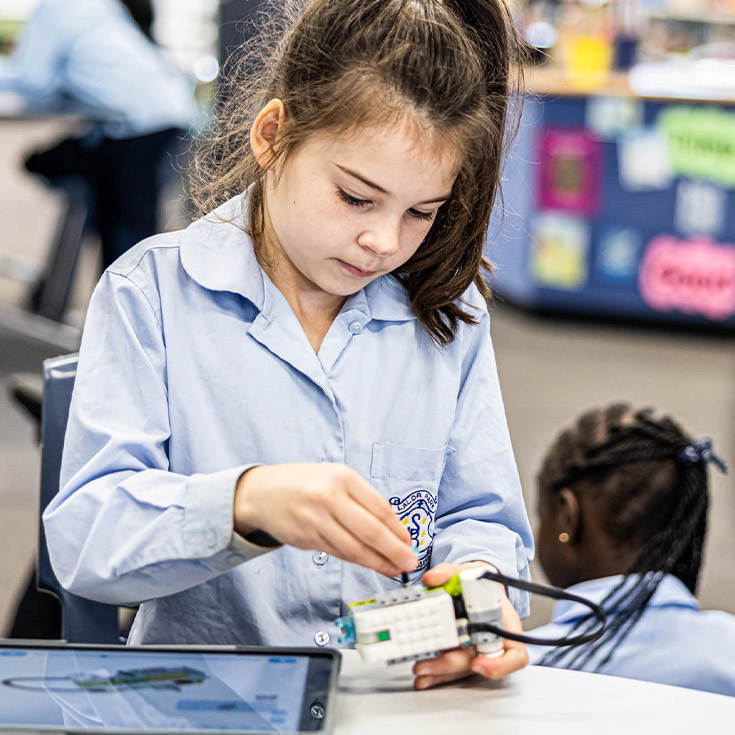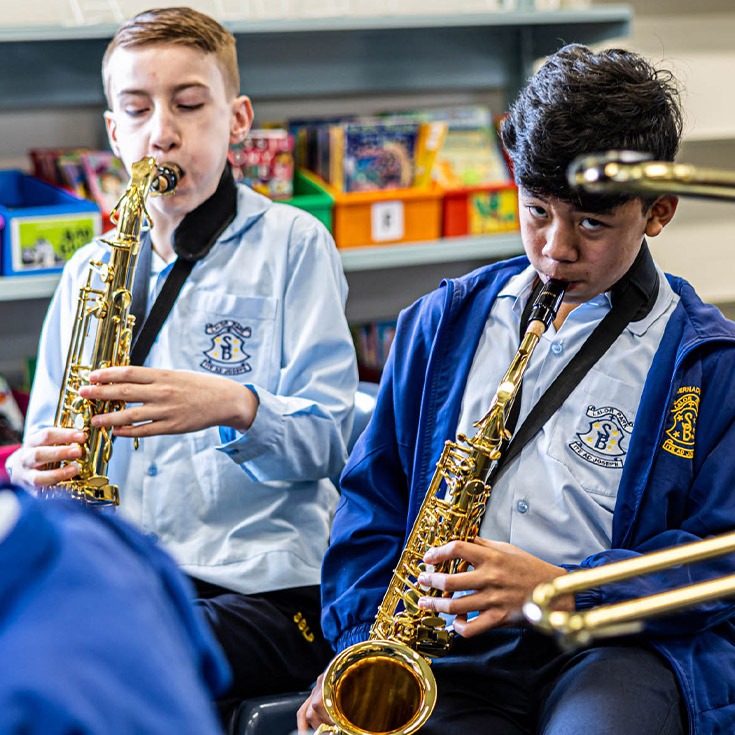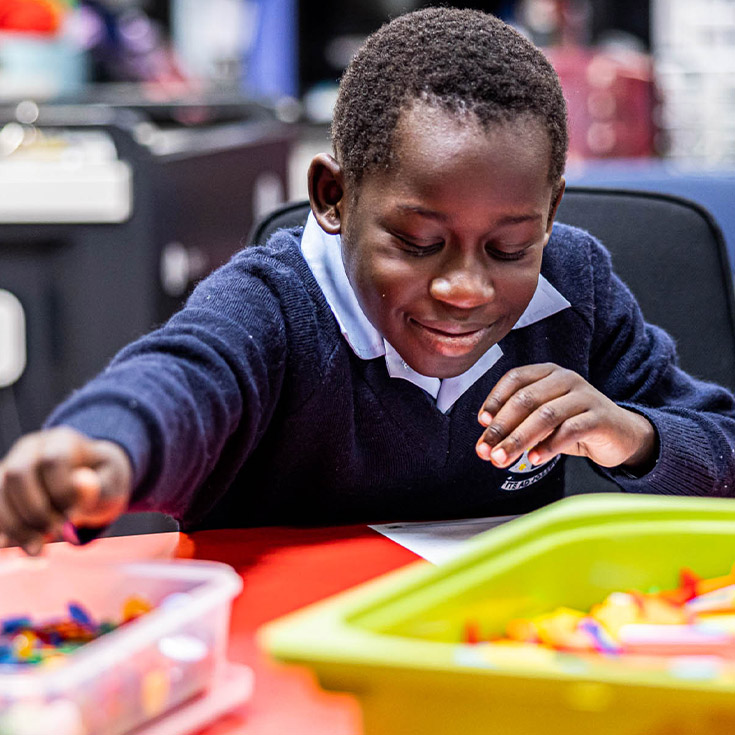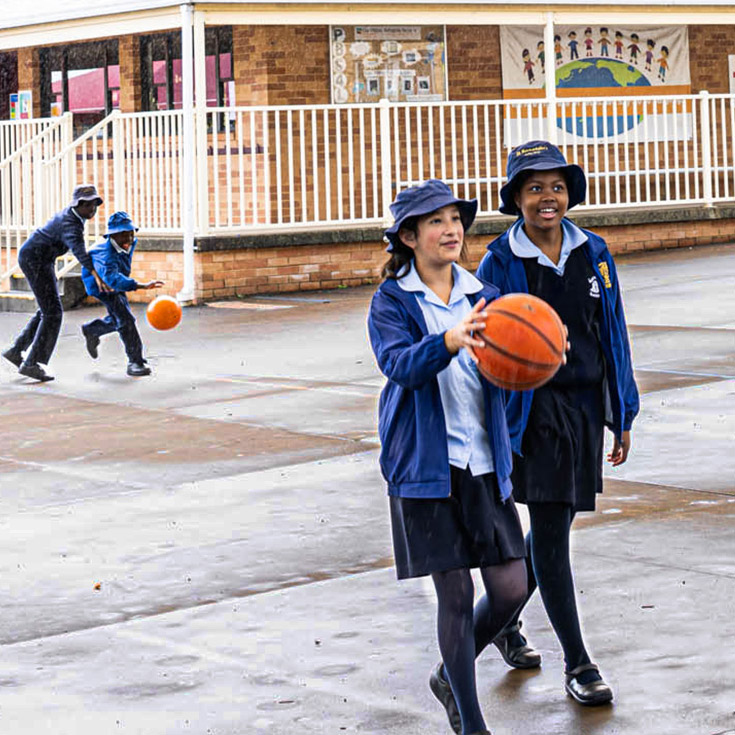 FEATURES THAT MAKE US THE RIGHT SCHOOL FOR YOUR CHILD
THANK YOU FOR YOUR INTEREST IN ENROLLING AT ST BERNADETTE'S
Families seeking enrolment should first complete an expression of interest.
If you have any questions regarding current vacancies, the application process or school tours, please contact our friendly Enrolments team on 8869 6400 weekdays during school hours.
EXPRESSION OF INTEREST