OUR STORY
Transforming the learning of each student every day.
'ITE AD JOSEPH' - GO TO JOSEPH
St Bernadette's is proud to be part of Catholic Schools Parramatta Diocese's system of 80 Catholic primary and secondary schools operating across Western Sydney and the Blue Mountains providing more than 43,500 students with a high-quality, low fee Catholic education.
At St Bernadette's Primary we are a community which is inspired by Catholic faith and values, and committed to excellence in teaching and learning. We maintain a strong partnership with our Parish and together we ensure a Catholic education is available for all students.
OUR SCHOOL IS COMMITED TO CREATING A LEARNING COMMUNITY WHERE:
TESTIMONIALS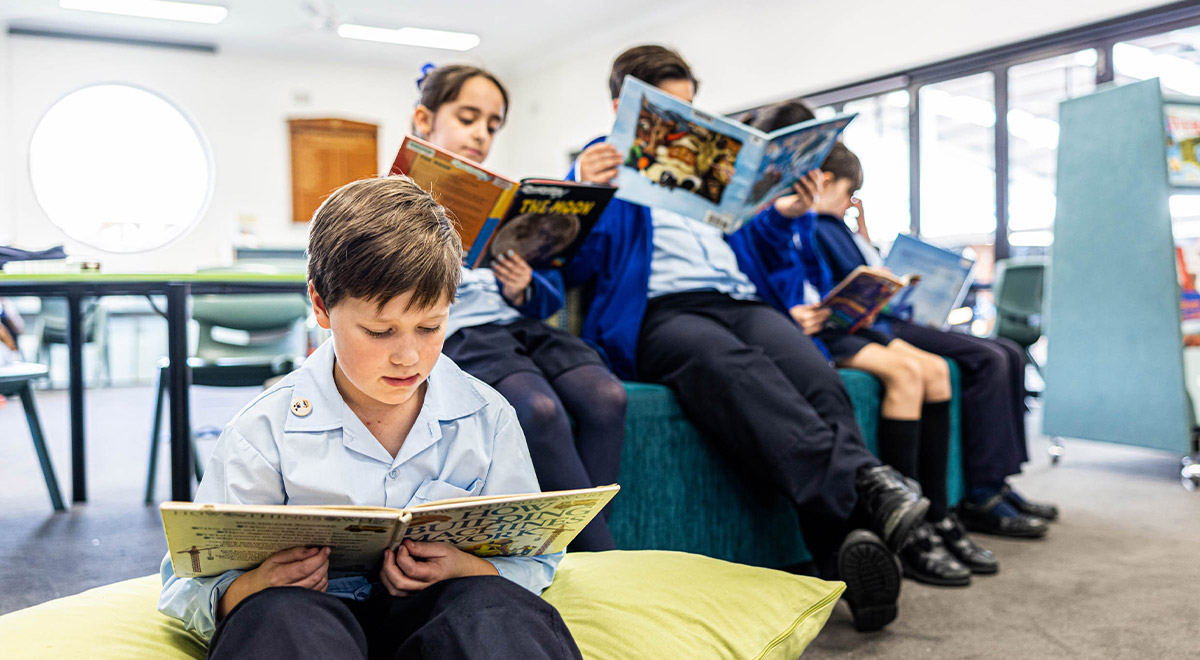 "We've been a St Bernadette's family for four years now and have loved our time at the school. There is a strong sense of community spirit, and the children have both received individual attention and learning experiences that have catered to their own learning styles and needs."
Cassie (parent)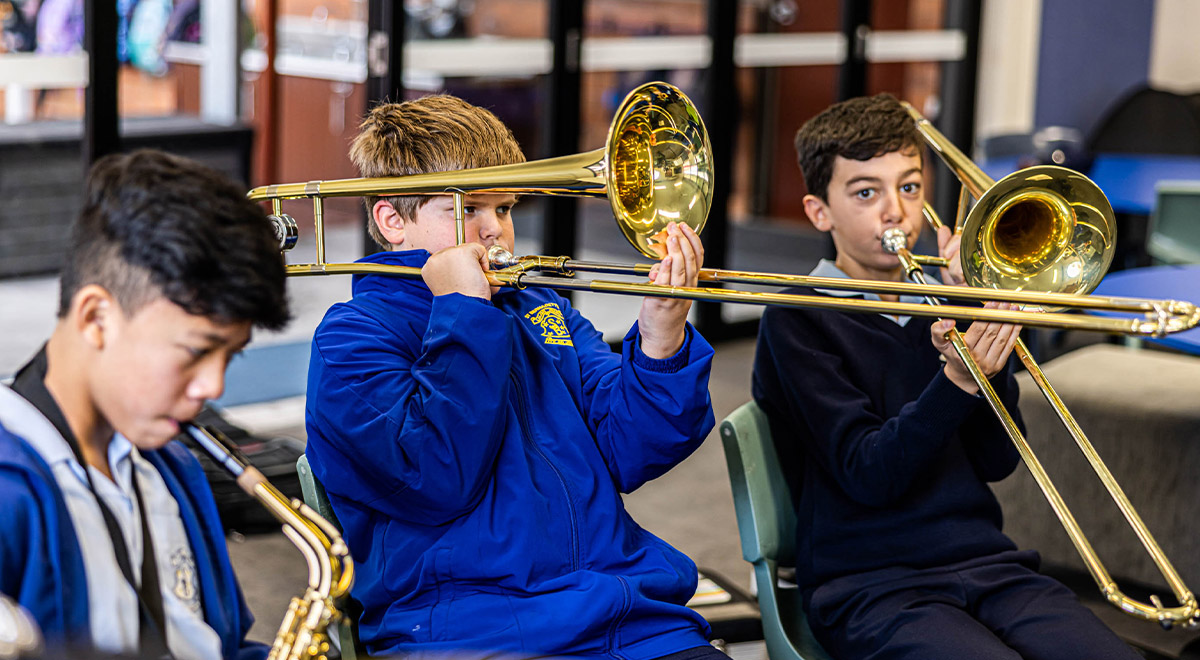 "Teachers and staff are both knowledgeable and passionate. They are dedicated to their students' success. Students are invited to participate in activities in the wider community, including reading at local pre schools and environment fun."
Chantal (parent)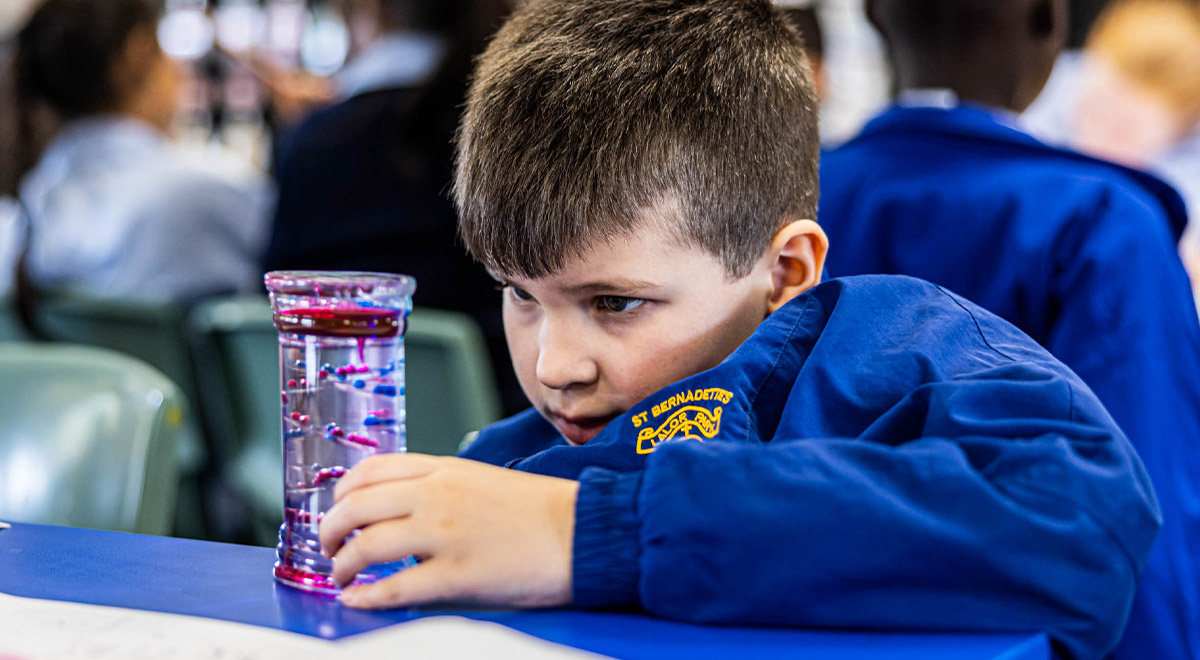 "The Parent Group regularly holds events, for both children and parents to attend, and it has made it so much easier to get to know other parents and members of our school community! As a family we regularly attend beautiful liturgies and masses at the school."
Chloe (parent)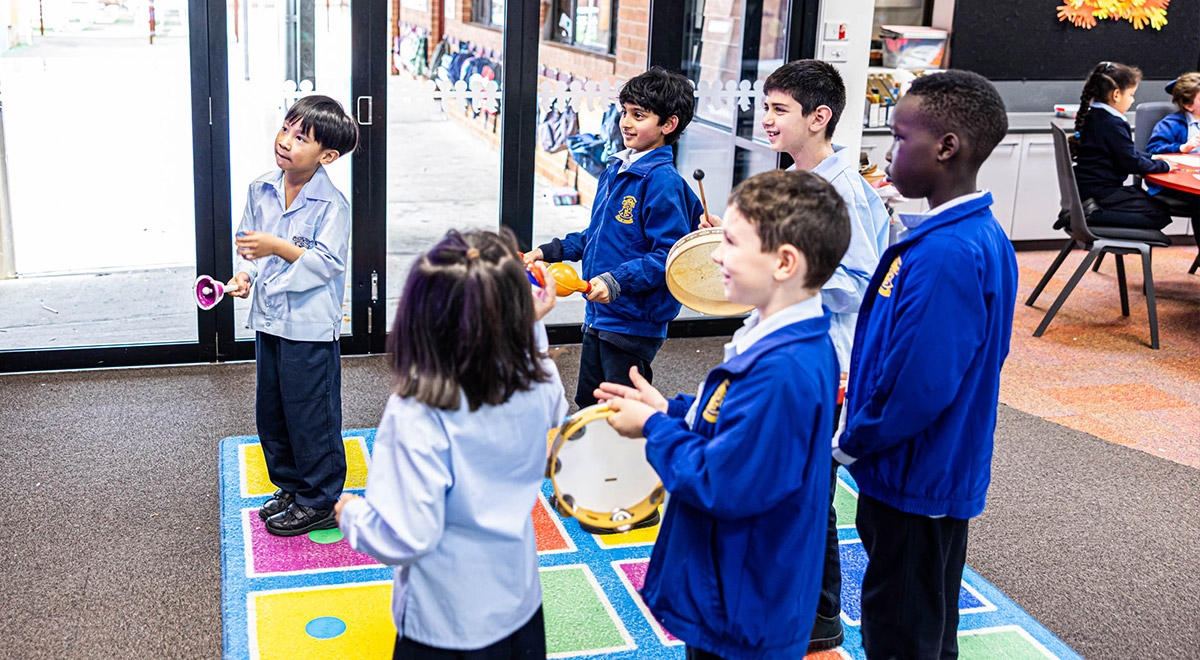 "I love the music bells that tell us what is happening in the day."
Kyyan (student)
OUR HISTORY
The parish of St Bernadette's Lalor Park was established in 1960 and the Sisters of St Joseph were invited to establish St Bernadette's Primary School in the same year.
The Sisters of St Joseph came from Baulkham Hills Novitiate to teach at St Bernadette's Parish School. Originally the school was set up in the church with all furniture and classroom partitions packed away to enable weekend mass.
In December 1963, a convent was built for the Sisters to live on site. With the population expanding, a parish and school assembly hall was built in 1971 and two Kindergarten classrooms were added in 1980.
St Bernadette's Primary has grown from its humble beginning sharing a space with the Parish Church. The convent was converted to a dedicated administration area for the school and the original Church was re-modeled to be a modern library and multipurpose room.
The school has evolved throughout its long history of serving the local community. It now includes an extensive modern playground and four state of the art contemporary learning spaces that are fully resourced to ensure the best personalised teaching and learning is delivered to all our students.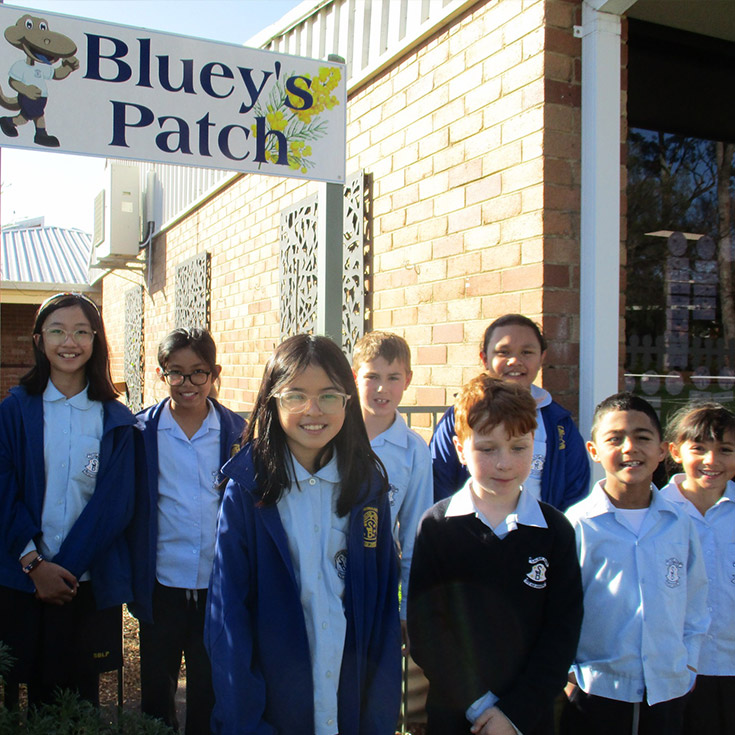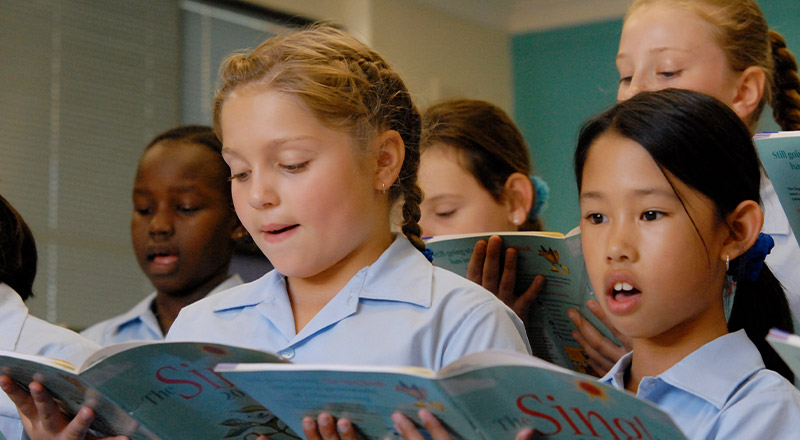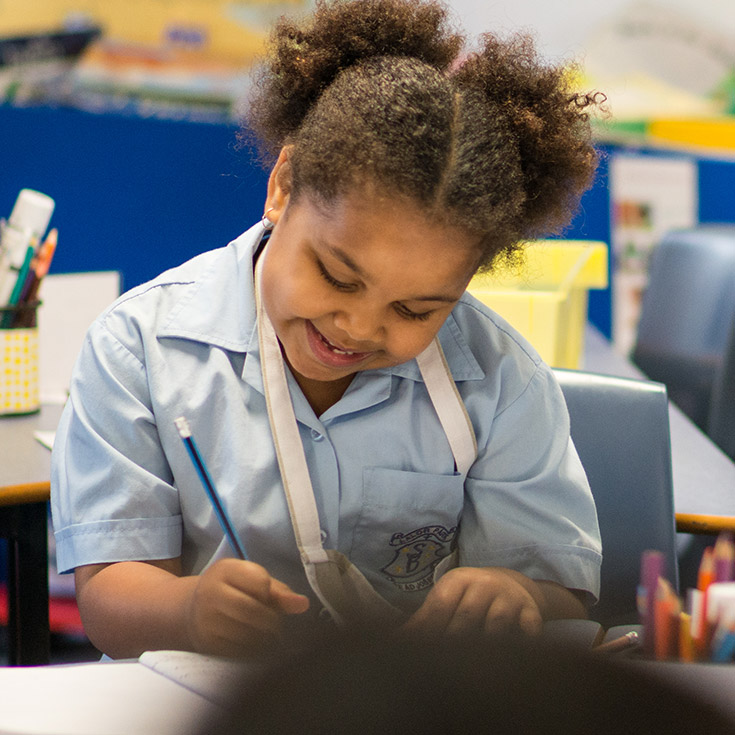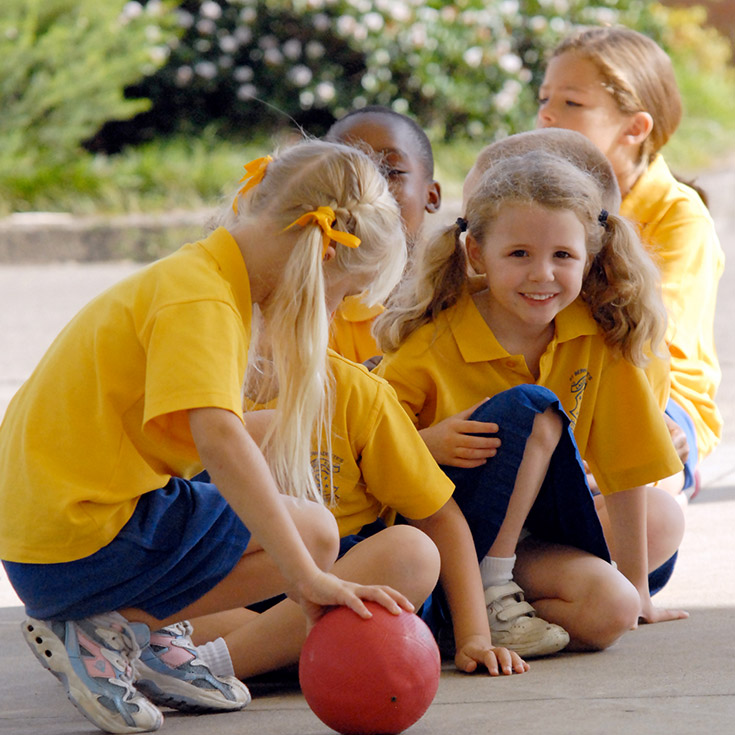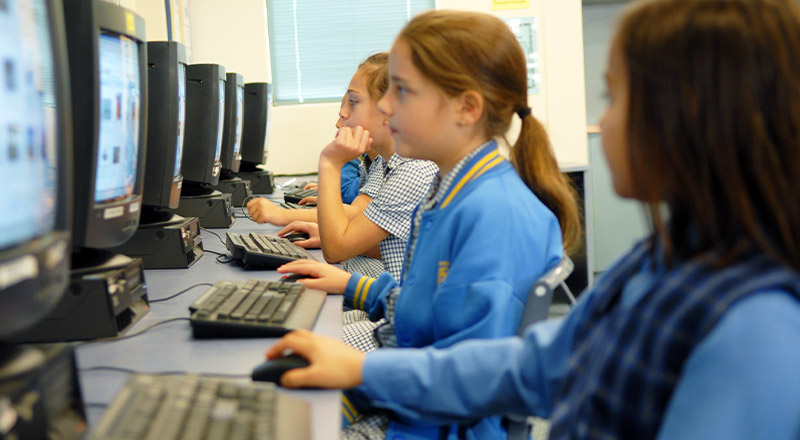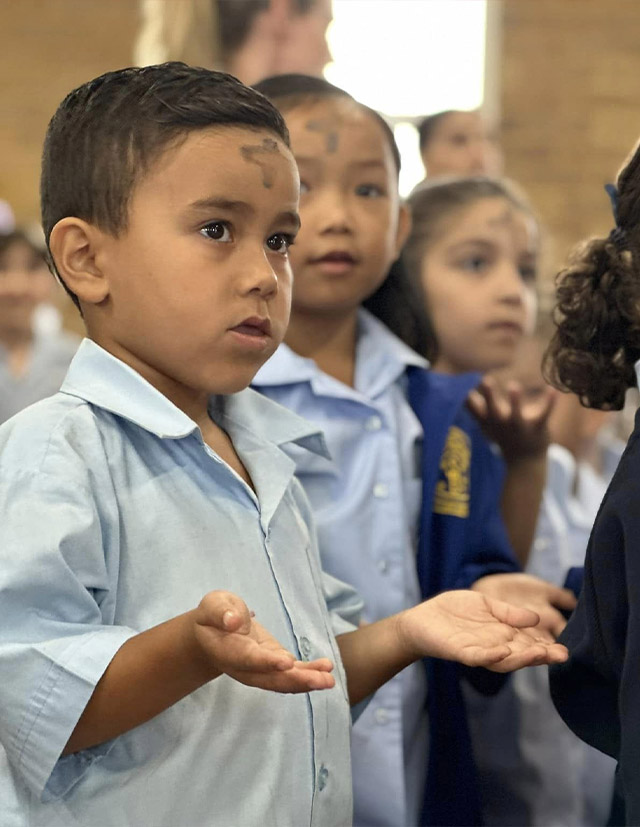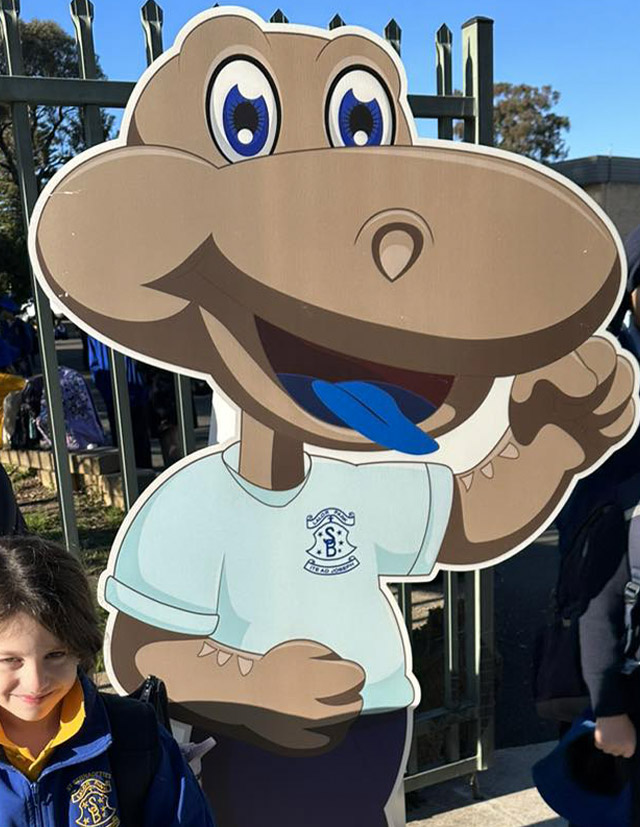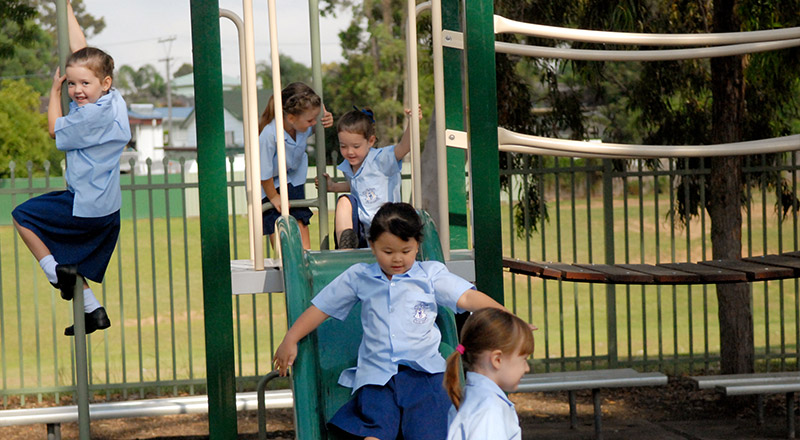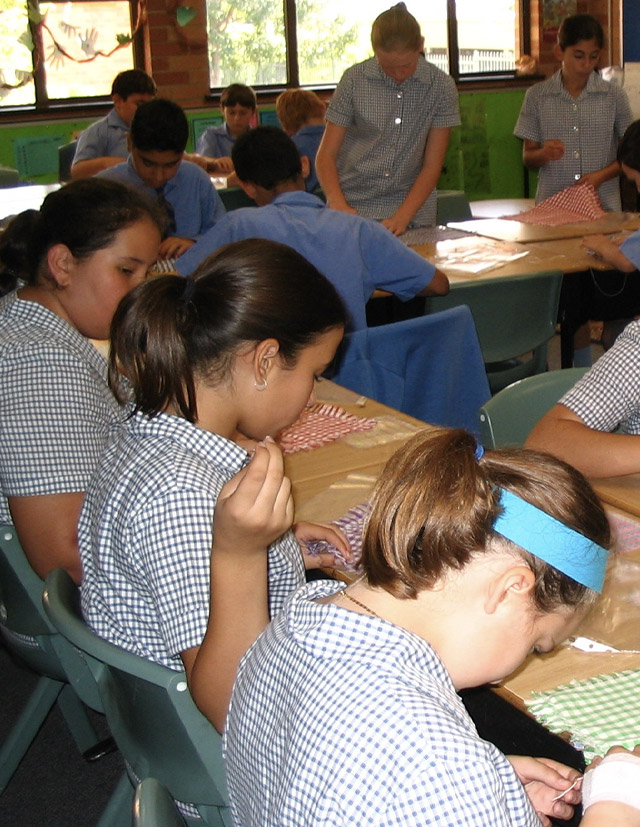 St Bernadette's has a number of policies and procedures that govern various aspects of our school life.
Providing parents, carers and the wider community with information about various aspects of school performance and development.
WE INVITE YOU TO JOIN OUR VIBRANT LEARNING COMMUNITY
Contact us today to find out how to enrol.