WHY US?
Let us help you decide on the right school for your child.
DISCOVER CATHOLIC EDUCATION
St Bernadette's Primary is a vibrant and contemporary school offering quality education for students.
Explore the amazing opportunities we're creating for our students.
DISCOVER CATHOLIC EDUCATION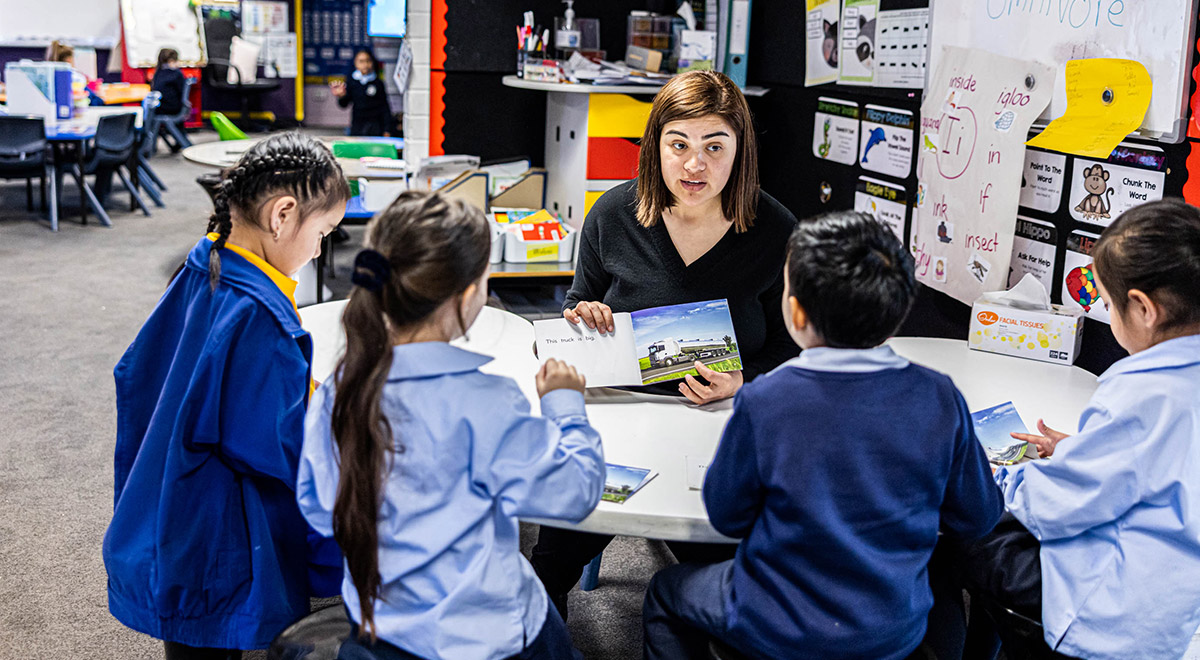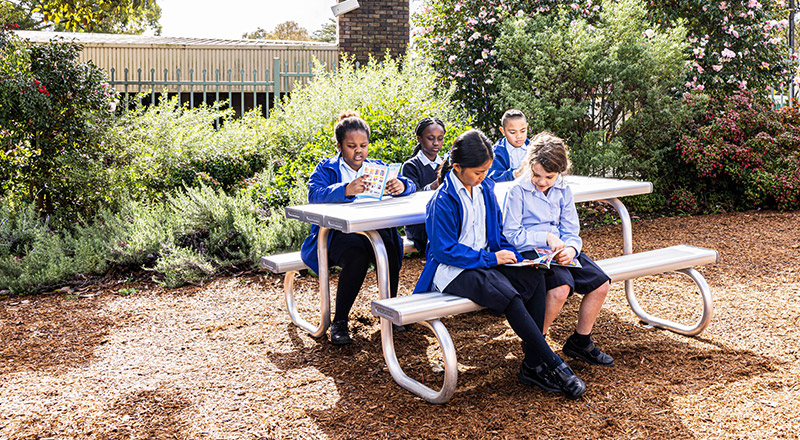 Welcome to St Bernadette's where we put students at the centre of all learning and prepare them for a changing and challenging world. Our Catholic faith is important to us and inspires us to be a community that encourages acceptance, love, care, compassion and forgiveness of all.
St Bernadette's is a K-6 primary school with strong links to its parish and local community in Lalor Park. The school focuses on the core values of respect for ourselves, others and the environment.
Discover what learning at St Bernadette's looks like by browsing our latest news articles and social media posts.
WHAT WE OFFER
There are many reasons why families choose St Bernadette's Primary. The snapshot below will assist you in making the choice to join our caring learning community.
A WELCOMING AND SUPPORTIVE COMMUNITY
Our school is committed to providing learning environments where students can thrive, feel safe and supported, and are nurtured to grow, belong and be confident.
A WELCOMING AND SUPPORTIVE COMMUNITY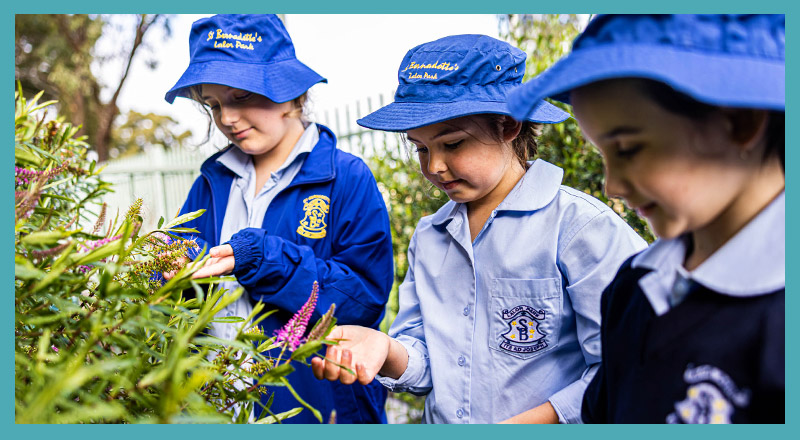 PASSIONATE TEACHERS WHO CARE
Inspired learning starts with highly motivated and professional teachers. Our teachers make each student feel valued and safe, and help them strive towards excellence and be the best learners they can be.
PASSIONATE TEACHERS WHO CARE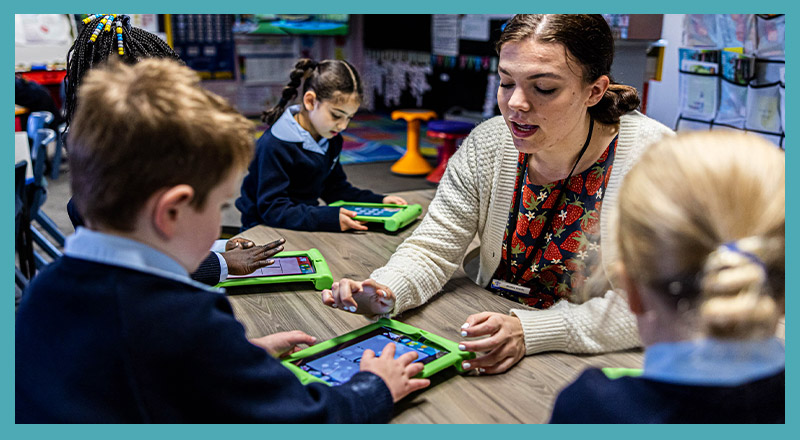 PERSONALISED LEARNING
Each student's unique strengths and needs guide the design of the learning opportunities we provide. Our expert teachers will tailor teaching to meet each student at their point of need, track how they are progressing, and respond with extra support when needed. After all, learning how to learn is equally important as what we learn!
PERSONALISED LEARNING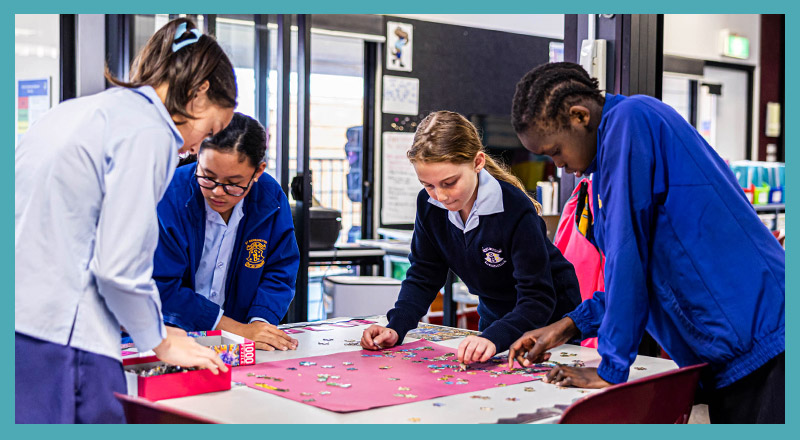 OPPORTUNITIES BEYOND THE CLASSROOOM
We believe it is important for students to pursue interests to find what they are passionate about. Our school gives them exposure to a range of exciting opportunities to unlock their creative potential, develop a talent or follow a passion.
OPPORTUNITIES BEYOND THE CLASSROOOM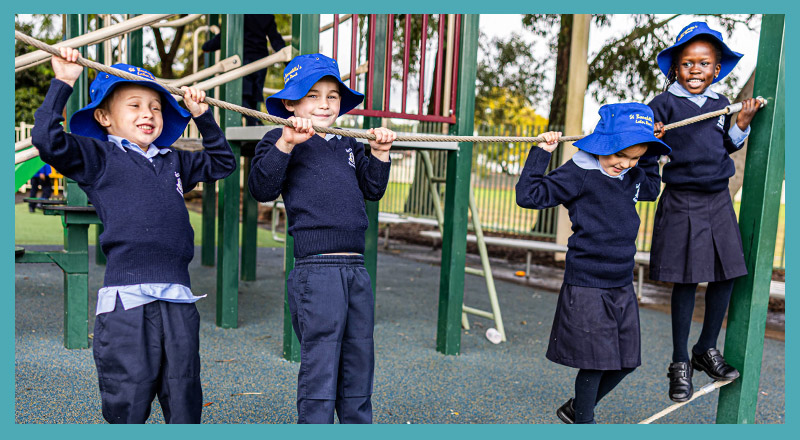 BEFORE AND AFTER SCHOOL CARE
Located in the school grounds, our service provides a safe, familiar child-friendly environment for a wide range of exciting activities to children of differing ages, interests and needs. Don't miss a place. Book now for care before and after school as well as during school holidays.
BEFORE AND AFTER SCHOOL CARE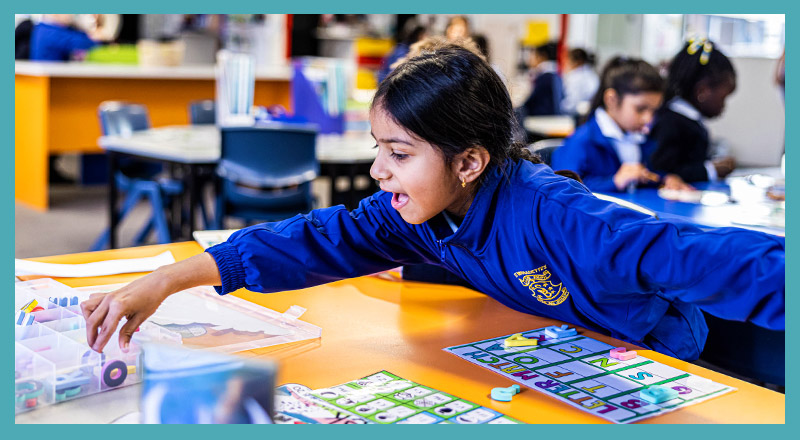 FAITH-BASED EDUCATION
St Bernadette's is a great place for students to grow in faith and learning. We value each student as an individual and share the values of the Gospel to help them discover the hope that is within and to experience a meaningful and flourishing life.
FAITH-BASED EDUCATION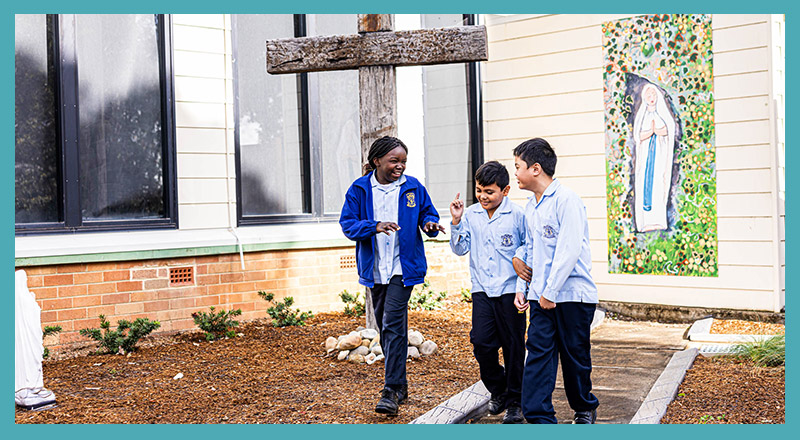 QUALITY SCHOOLING THAT IS AFFORDABLE
We keep our fees as low as possible so that all families have the opportunity to access a high quality Catholic education. Significant discounts apply for siblings. Ask about our flexible payment plans.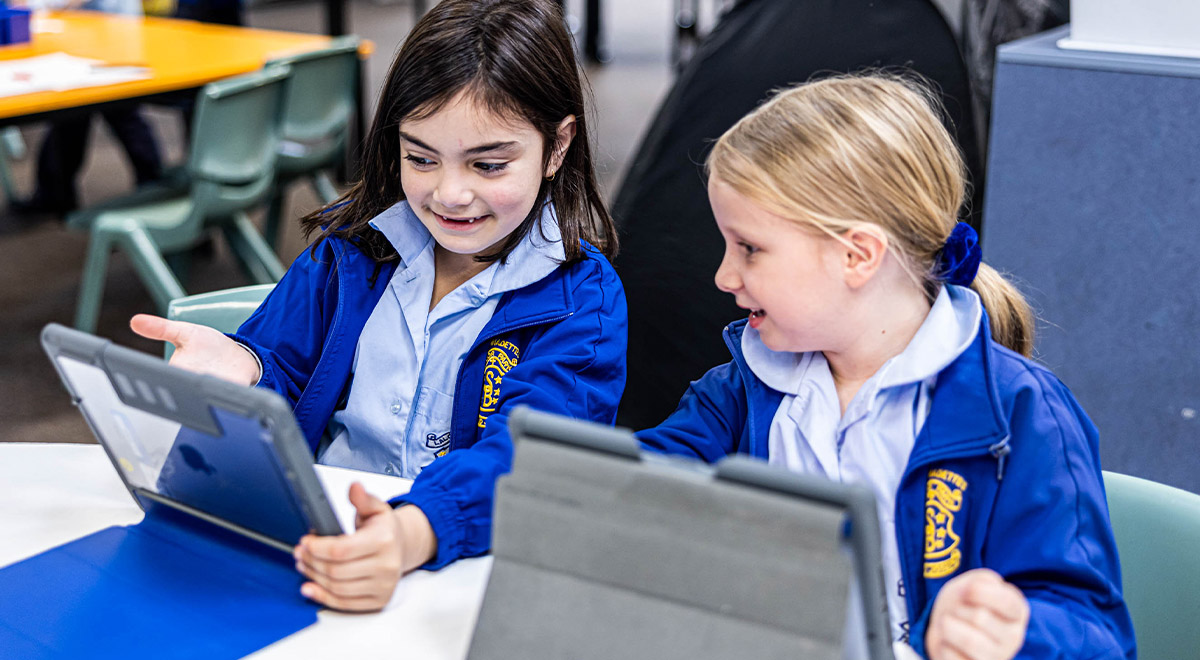 "We love the community feel of St Bernadette's! As a family we have felt welcome, included and valued as part of the school community. There are so many events held throughout the year and countless opportunities to visit the school and be involved in school life. Having an onsite Speech Therapist is extremely convenient as our child can attend their session while at school."
Chloe (Parent)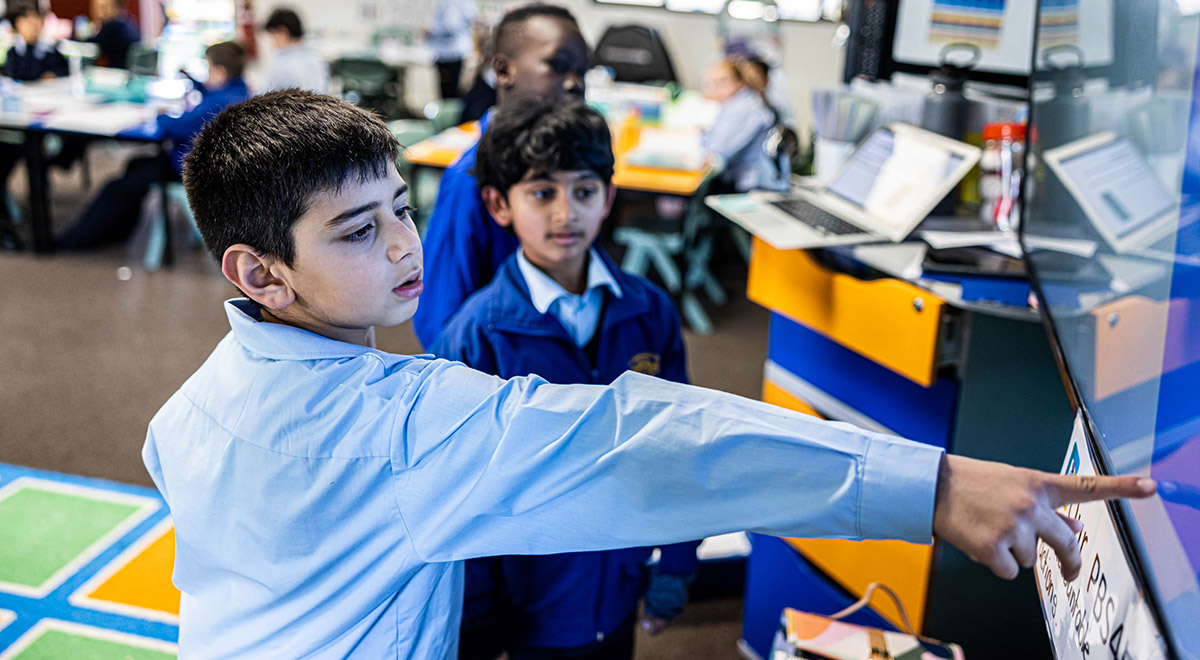 "Our school is peaceful and there is a lot of nature. We have the flower gardens and the vegetable garden. It is fun to be on the environmental team."
Jaxon (student)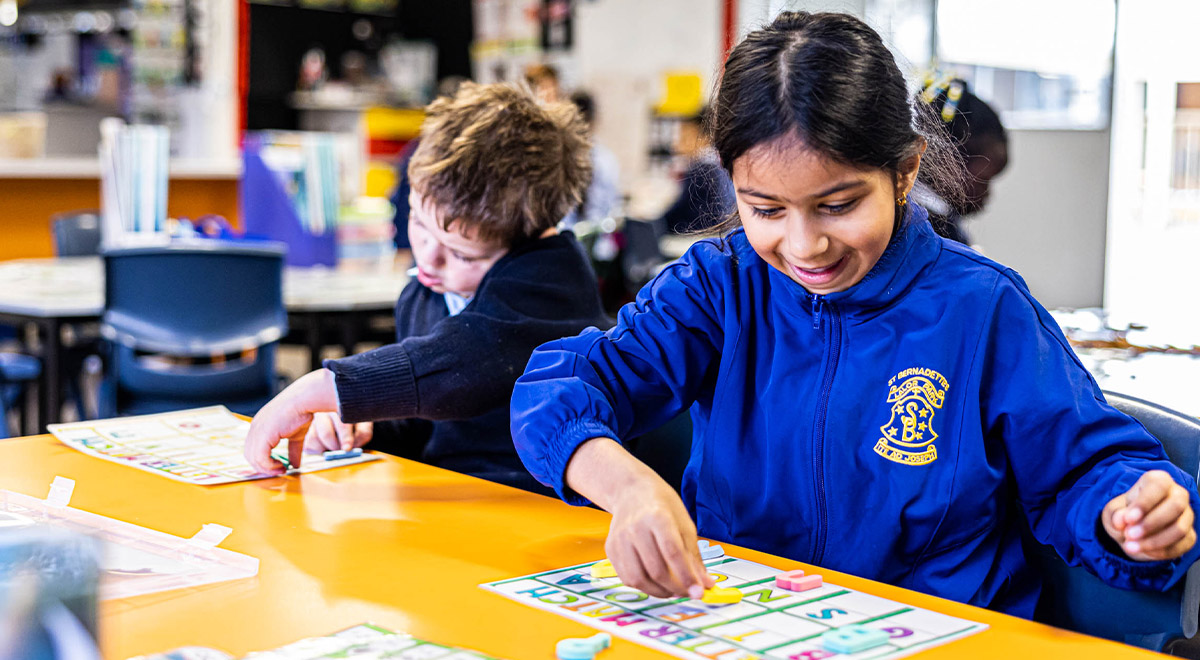 "St Bernadette's is a little school with a big community spirit. The teachers, principal and staff provide love, care and encouragement to the students. St Bernadette's is dedicated in providing quality education to students and work with them to help them realise their potential as learners. Students with additional learning needs are supported with personalised plans which focus on specific educational goals and adjustments. Our children are very happy and always look forward to going to school."
Andrew and Anna Vlatko (Parents)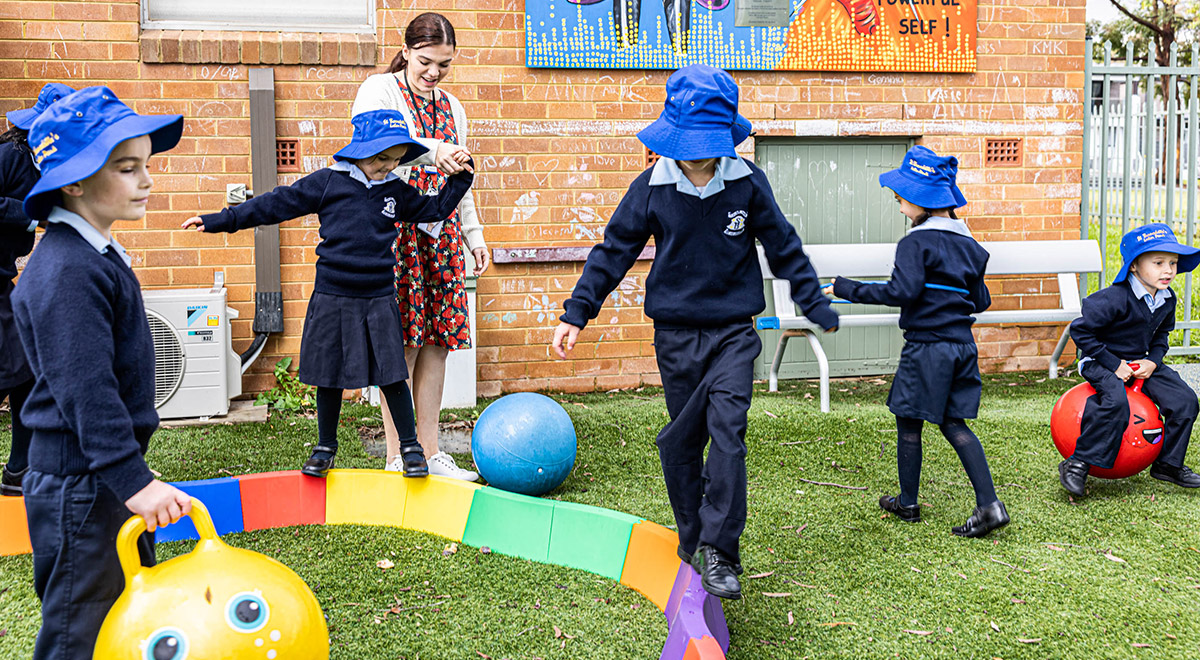 "We've been a part of the St Bernadette's community for many years now, and wouldn't choose anywhere else to send our kids. Such a strong sense of family and belonging, it was definitely the right choice for us."
Carmen (Parent)
OTHER REASONS TO CHOOSE OUR SCHOOL
Our strong sense of community spirit promotes harmony and quality learning.
Our high expectations guide our teaching and learning - every child can and will learn.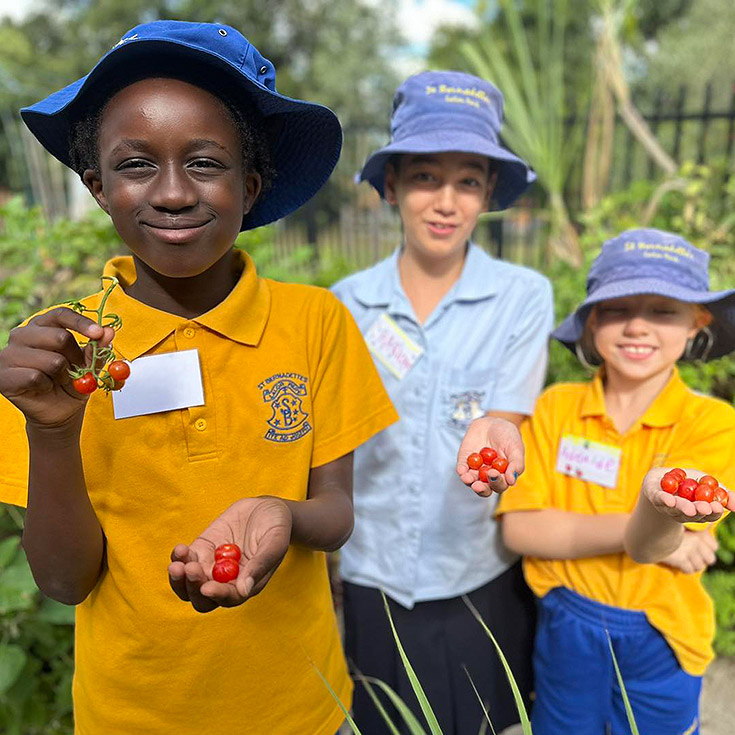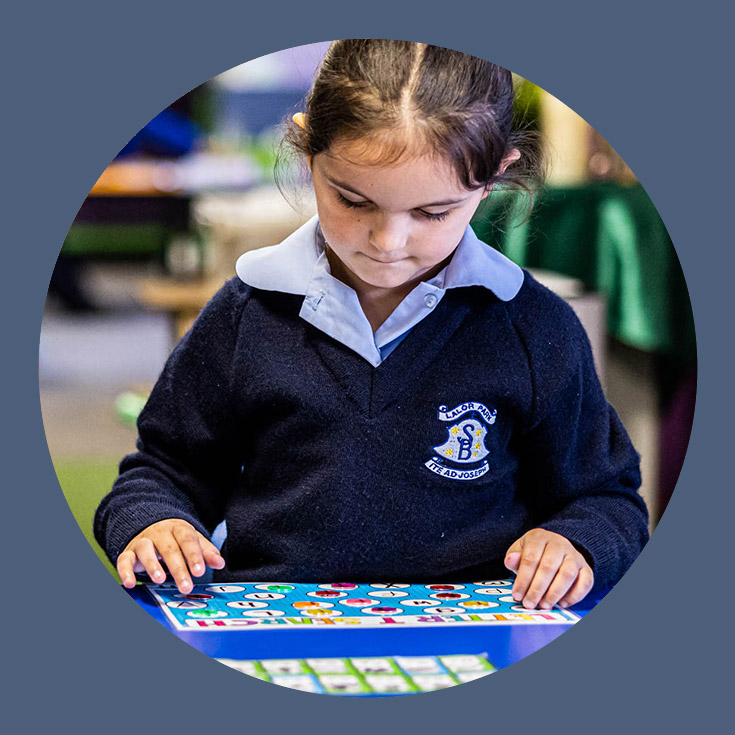 Our modern learning spaces designed to enhance learning and embracing the latest technology.
Our active parent community who support our school through practical and pastoral activities.
Support programs for students with additional learning needs.
Outreach initiatives that develop students' spirit of generosity and compassion.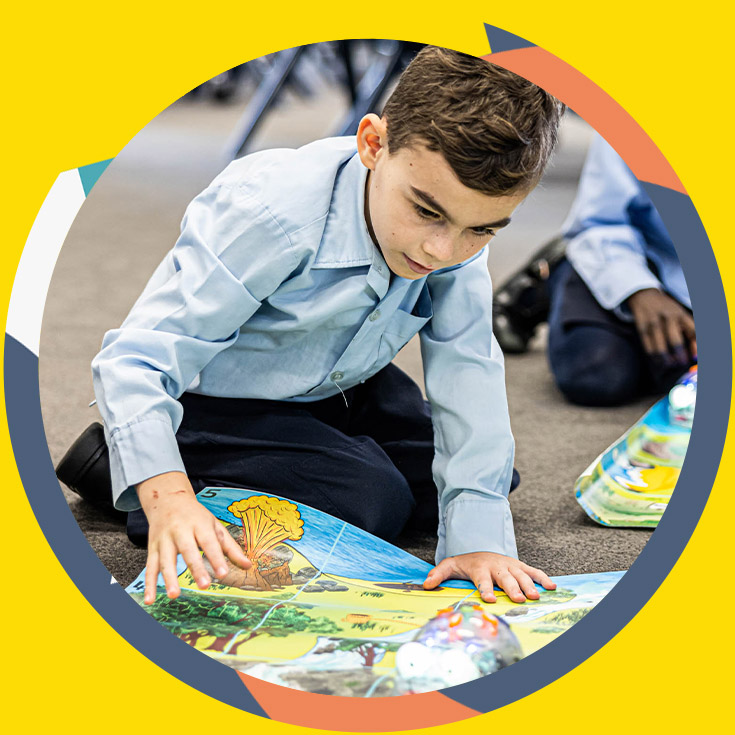 THANK YOU FOR YOUR INTEREST IN ENROLLING AT ST BERNADETTE'S
Families seeking enrolment should first complete an expression of interest.
If you have any questions regarding current vacancies, the application process or school tours, please contact our friendly Enrolments team on 8869 6400 weekdays during school hours.
EXPRESSION OF INTEREST
CONSIDERING ENROLLING AT ST BERNADETTE'S?
Find out how to enrol and discover the many benefits of joining our welcoming learning community.