SCHOOL UNIFORM
Uniforms guidelines and purchasing.
OUR STUDENTS ARE AMBASSADORS FOR ST BERNADETTE'S AND SHOULD WEAR THEIR CORRECT UNIFORM WITH PRIDE AT ALL TIMES.
How a student wears the uniform gives a clear message about how the student sees themselves and the school. St Bernadette's uniform policy outlines what is acceptable in all matters relating to our school uniform and appropriate personal presentation.
Students should be in full school uniform for all excursions and school events or they will not be permitted to attend the event.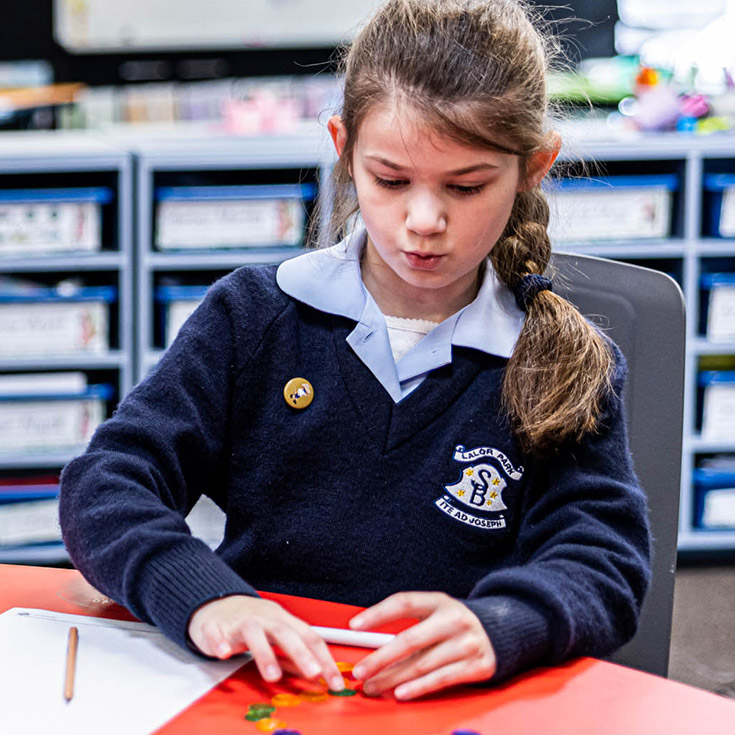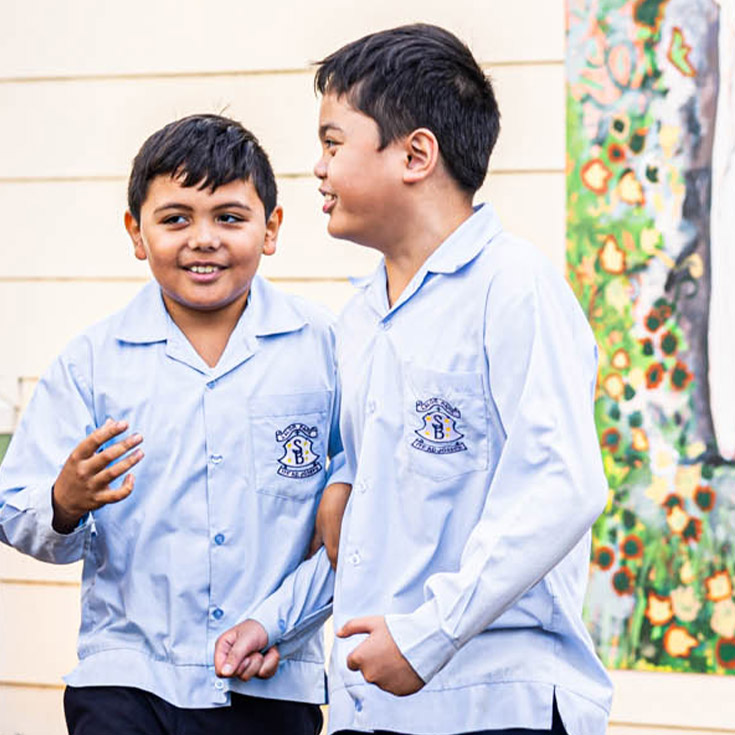 UNIFORM PURCHASES
The St Bernadette's uniform can be purchased from The School Locker store in Blacktown.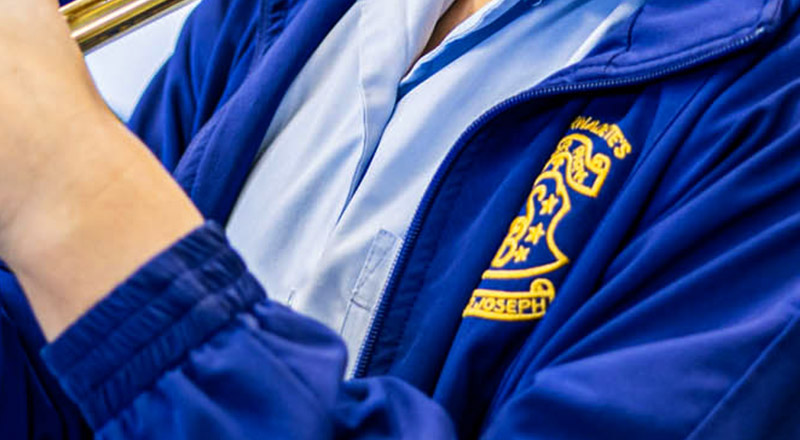 SCHOOL LOCKER BLACKTOWN SUPERSTORE
Unit G1, Blacktown Mega Centre
14 St Martins Crescent
Blacktown
Monday to Friday
9:00am - 5:00pm
Saturday
9:00am - 3:00pm
Sunday
10:00am - 3:00pm
The store can be contacted on 8796 2100.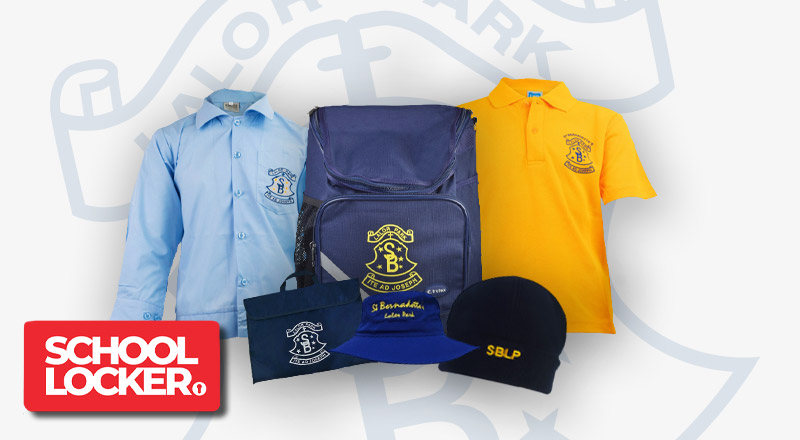 ORDERING ONLINE
If you are unable to visit the School Locker store in person ordering is available via the School Locker website.
The School Locker accepts cash, EFTPOS, Visa and MasterCard.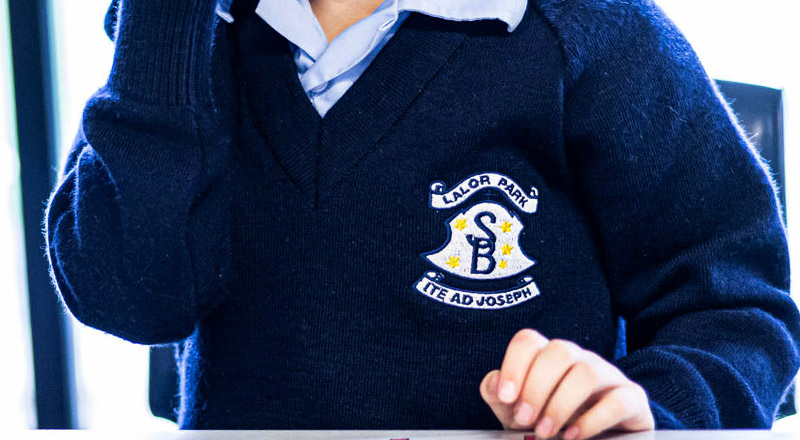 SECOND HAND CLOTHING POOL
At advertised times throughout the year, second hand uniforms will be available for purchase through the school office.
The school accepts donations of uniforms that are in good condition.