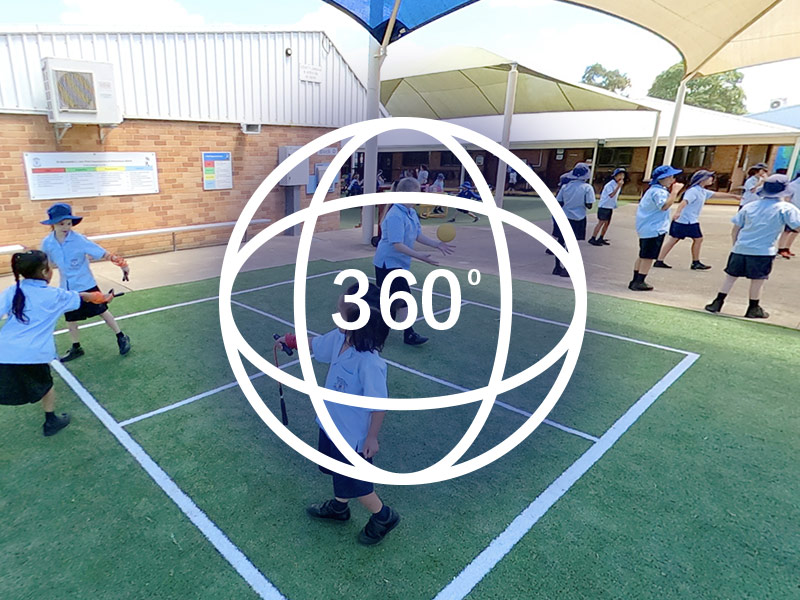 DISCOVER CATHOLIC EDUCATION
St Bernadette's Primary Lalor Park is a safe and welcoming learning environment where students experience and develop empathy and resilience.
We are committed to excellence in learning and teaching through rich and meaningful educational experiences that engage and challenge our students.
Explore the amazing opportunities we're creating for our students
TAKE A VIRTUAL TOUR
At St Bernadette's Primary we work in collaboration with our families, Parent Group, Parish, and Diocesan Education Office to ensure students are provided with modern resources and facilities that will enable them to reach and exceed their full potential. These include:
opportunities for students to grow spiritually, develop strong values and an understanding of the Catholic faith
rich learning experiences that account for the individual needs of each student
contemporary learning environments and library space that are well equipped with the latest technologies
a range of creative arts, social justice and sporting opportunities
a well resourced Learning Support Team
use of modern outdoor play structures during all break times
access to onsite privately run before and after school care
---
COME AND SEE LEARNING IN ACTION AT ST BERNADETTE'S PRIMARY
We welcome new families to our school.
Let us show you around our fantastic school and discuss how St Bernadette's Primary can support your child's learning journey.