Keep up-to-date with all the latest education news from St Bernadette's Primary Lalor Park.
On Friday 19th of August, Kindergarten attended Golden Ridge Animal Farm in Dural. They were super excited as it was their very first excursion attending with their peers and teachers. Read more...
Categories: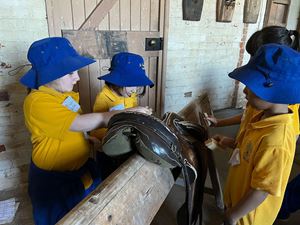 In Stage 1, the students this term are studying the History unit called "The Past in the Present". To ignite their learning and as part of our entry event, an excursion to Rouse Hill Estate was organised.
Categories: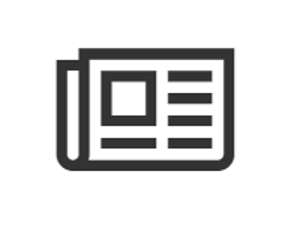 Last Friday Early Stage 1 went to the farm and had a fantastic day.
Categories: