Do you need to get to work and have to drop off your child before school starts at 8.30am?
Do you need your child minded after 3:15pm but you're working?
Fear not... help is at hand!
Camp Australia, an external provider operate OOSH at St Bernadette's Primary School. Camp Australia operate within the school grounds utilising school facilities to provide before and after school care for families of St Bernadette's.
---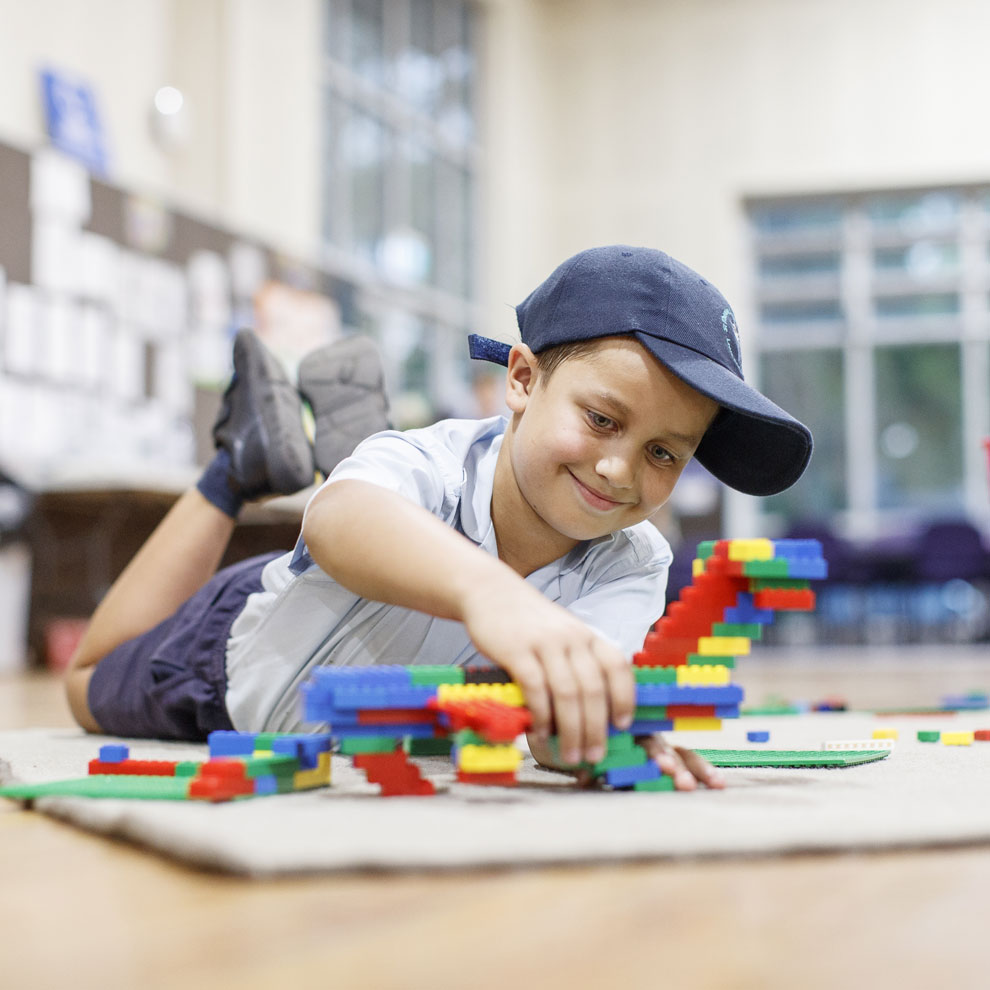 What happens in OSHC?
Each of our programs is tailored to the needs of the school, and the individual interests of children who attend, so our programs vary depending on your community.
As children's interests change when they grow, our programs also consider the ages of all the children attending our care. That way we can better support them in achieving their learning outcomes.
The OSHC program gives children the opportunity to choose between station areas depending on their age and interests:
arts and crafts
imaginative play
cooking
construction
music and dance
environmental
project inquiry
Each day is different, though they always start with a roll call and welcome.
---
Register Today
If you want to find out more or register click the link below and do not hesitate to stop by for a visit.