At St Bernadette's Primary we value providing opportunities for students to develop passions and extend learning.
Students are provided with many varied opportunities to participate in a wide range of activities and programs. These include:
Indonesian Curriculum

All student k-6 attend formal Indonesian lessons. Students participate in lessons that aim to;
develop an understanding of Indonesian culture
expose and develop Indonesian language skills
develop a world view
As a formal element of the school's curriculum students Indonesian is a reportable element of the curriculum.
---
School Concert Band

All students in years 4 and 5 participate in weekly instrument lessons taught by a qualified music teacher from the Catholic Education's Captivate Unit.
All students are matched with an instrument in year 4 and learn how to read, play and appreciate music. St Bernadette's runs a one to one music program meaning each student has their own instrument for the duration of the program. Students are encouraged to take their instrument home to practice and share their skills with family and friends.
Students have the option to continue to build and develop their skills through small group tuitions.
---
Sport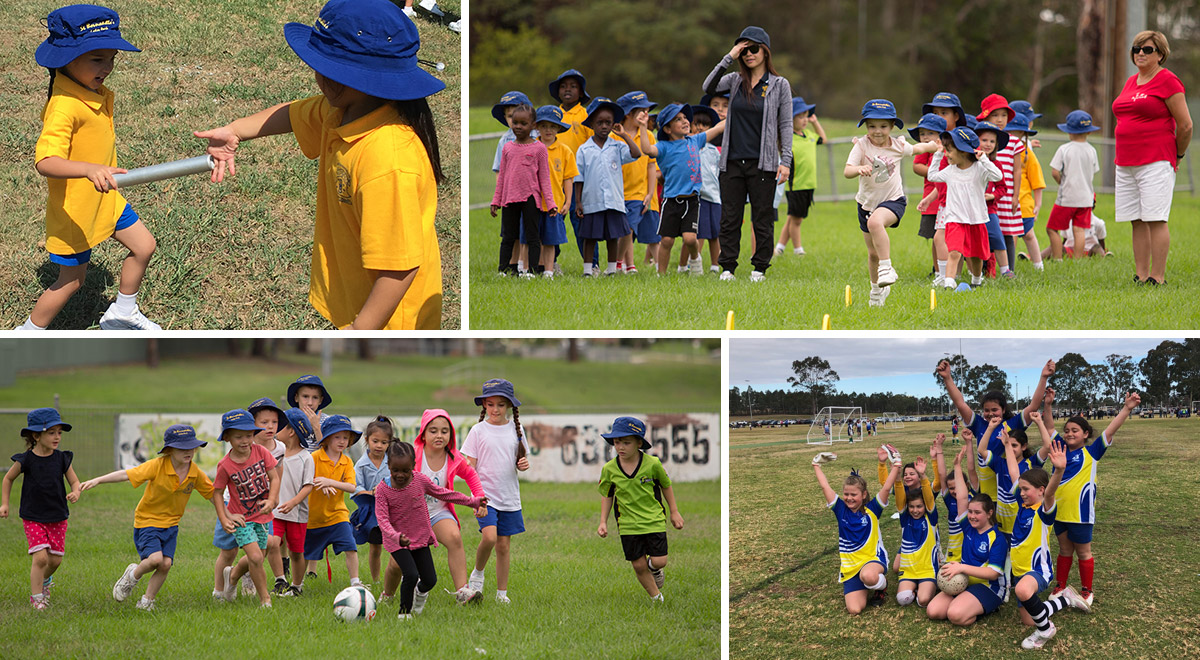 All students at St Bernadette's participate in weekly planned sports lessons with their class teachers.
We also offer students in primary classes the opportunity to participate in a number of sports gala days including;
Soccer
Netball
Basketball
Touch Football
Students also participate in the school;
Cross Country
Athletics Carnival
Swimming Carnival (Primary) Water Fun Day (Infants)
Students who qualify are encouraged to participate at representative sport level.
Each year an external provider is employed to run either gymnastics or dance lessons. These are done on alternate years over one term and culminate with the opportunity for parents to view student skill development.
---
School Garden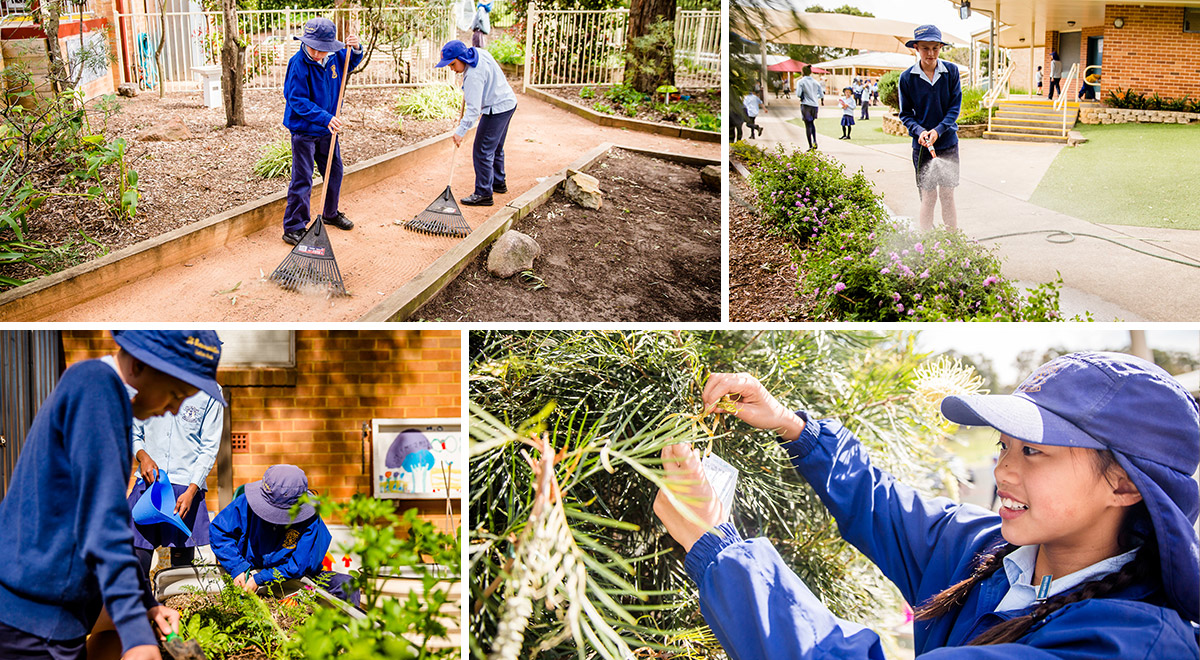 At St Bernadette's we value students having the opportunity to experience the concept of, 'from the garden to the plate'. We have a dedicated garden space, 'Blueys Patch' named after our school mascot Bluey. Each term students from across the school are nominated to join the Environmental Team. The Team spends selected lunch times to look after our garden and run other environmental activities including composting and environmental campaigns.
---
Let's Cook and Create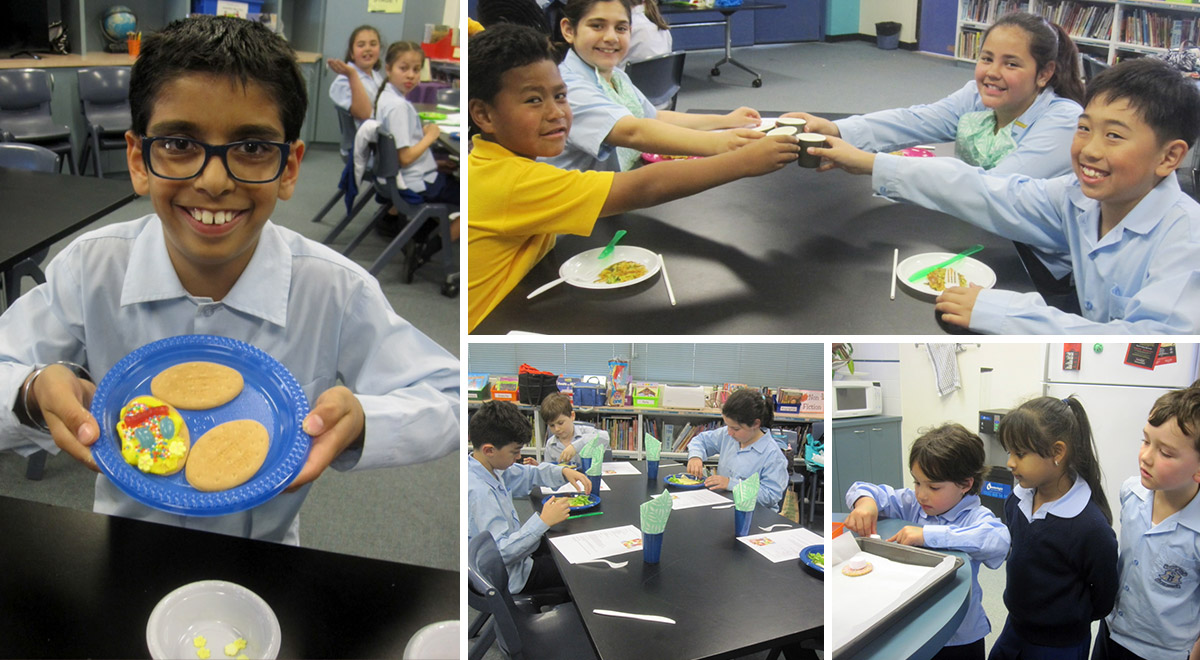 The 'Lets Cook and Create' program connects strongly with the School Garden concept of, 'from the garden to the plate'. Staff work with a group of students to learn how to turn our garden produce into an eatable product. We hope to create a passion from fresh produce and cooking.
---
The Simmonds Collective (Gifted and Talented)
The Simmons Collective is a program that is named after Professor Michelle Yvonne Simmons, the 2018 Australian of the Year. She demonstrates that it is invaluable to believe in yourself, take risks and think differently. She advocates setting high expectations for yourself and tackling the hardest challenges in life.
The program offers stimulating learning experiences that encourage enhanced development of the 21st century learning skills including;
Critical thinking
Creative thinking
Collaboration
Communication
Select students in Years three to six who are identified as academically talented and gifted and demonstrate highly developed collaborative learning skills have the opportunity to work in a small group to solve complex multidisciplinary problems.
---
Artist in Residence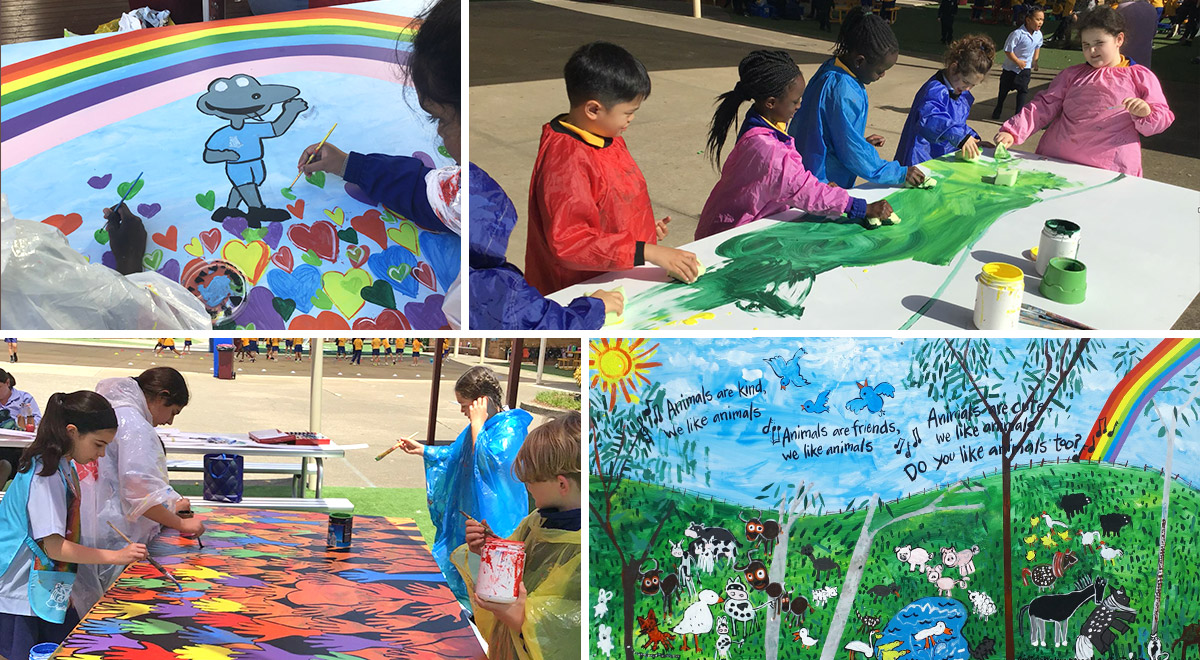 Our artist in residence, Marg works collaboratively with students to create artworks that improve the school environment. Students work collaboratively with Marg throughout the artistic development process. Every student in the school has the opportunity to contribute to the artworks that are displayed throughout the school.
---
Additional Opportunities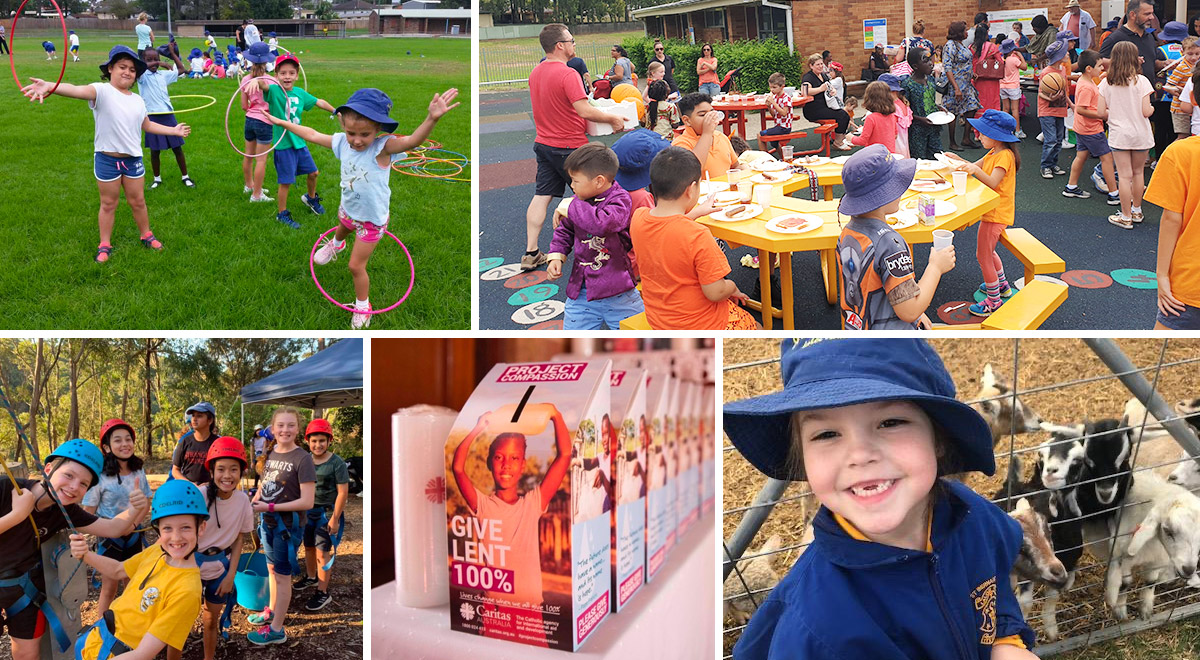 Through the following activities we hope to develop and cultivate student interests and passions;
Voice of Youth public speaking competition
Social justice activities
Project Compassion
Science Week Projects
Book Week focus
Simultaneous Reading
Harmony Day
Writing Competitions
Premiers Reading Challenge
Excursions
Bookclub