Positive Behaviour Support 4 Learning (PBS4L) creates safe and effective environments for teaching and learning.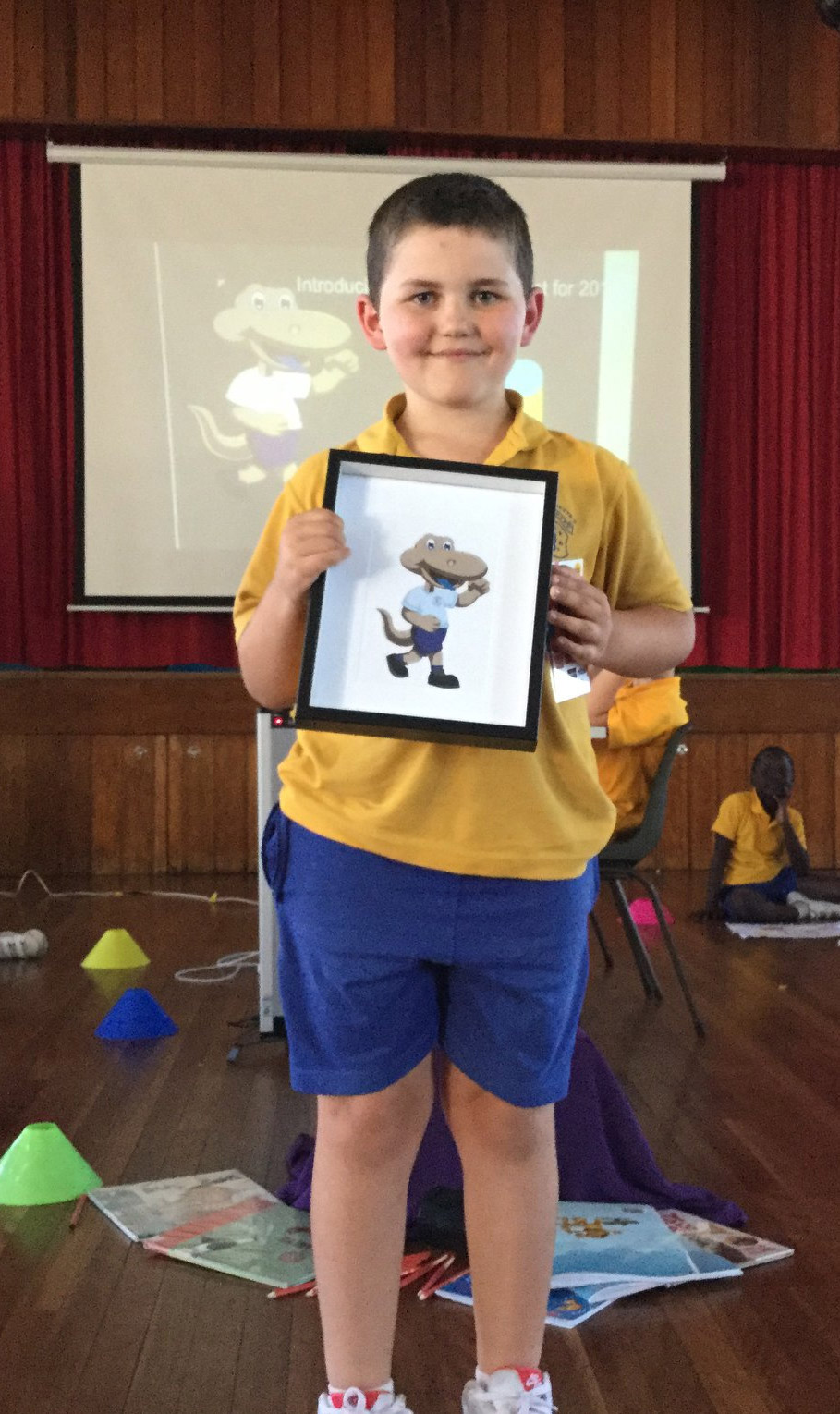 Meet Bluey our school Mascot
At St Bernadette's we strive to create a positive school environment for all students. PBS4L is a whole school approach that aims to develop a positive, safe and supportive learning culture. PBS4L is a framework that seeks to improve the social, emotional, behavioural and academic outcomes for all students.
At St Bernadette's we have the following whole school expectations:
I am a Learner
I am Responsible
I am Respectful
I am Safe
We achieve this by:
having whole school expectations
having whole school processes and procedures
teaching students what our whole school expectations and associated behaviours
supporting students who require additional help to implement positive behaviours
conducting regular staff professional learning
communicating with families so they are equiped to support the school's expectations
using student behaviour data to inform decisions and responses
At St Bernadette's we support positive student behaviour by:
acknowledging and rewarding individual positive behaviour
acknowledging and rewarding whole class positive behaviour
acknowledging learning and social excellence with awards
acknowledging consistent positive behaviour with our whole school Student Award structure