At St Bernadette's Primary we believe that every child can and will learn given the right supports and conditions.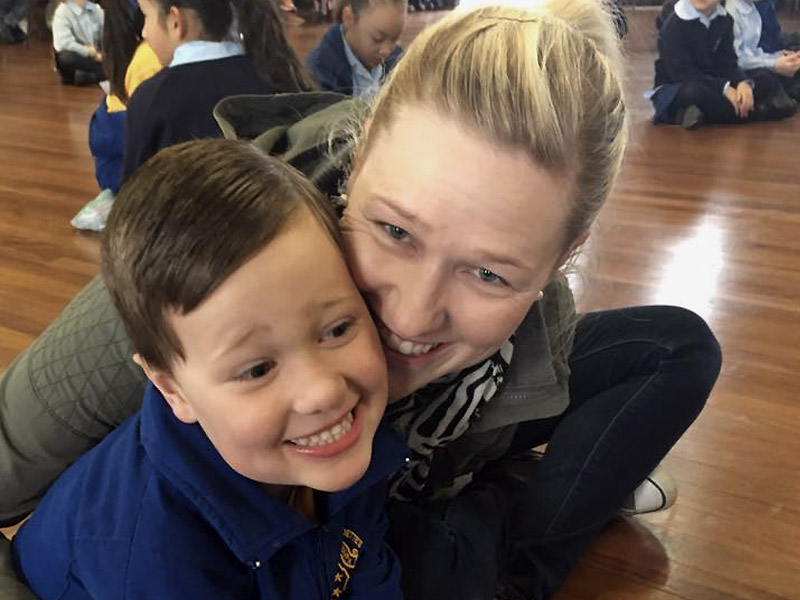 Starting School
At St Bernadette's we understand that starting school can be a challenging time for both students and parents. We have developed a program that aims to support families through this challenging process by;
meeting with parents during the enrolment process to better understand your child and any required supports
visiting preschools to discuss the specific needs of identified students
running a Kindy Transition program in Term 4 of the year prior to starting school
working with parents to enable additional supports prior to beginning school if needed
observing students throughout the enrolment process and meeting with parents to discuss and understand any identified challenges the student may have
establishing a Year 6 buddy student for each kindy enrolment that will help with the transition to school process
---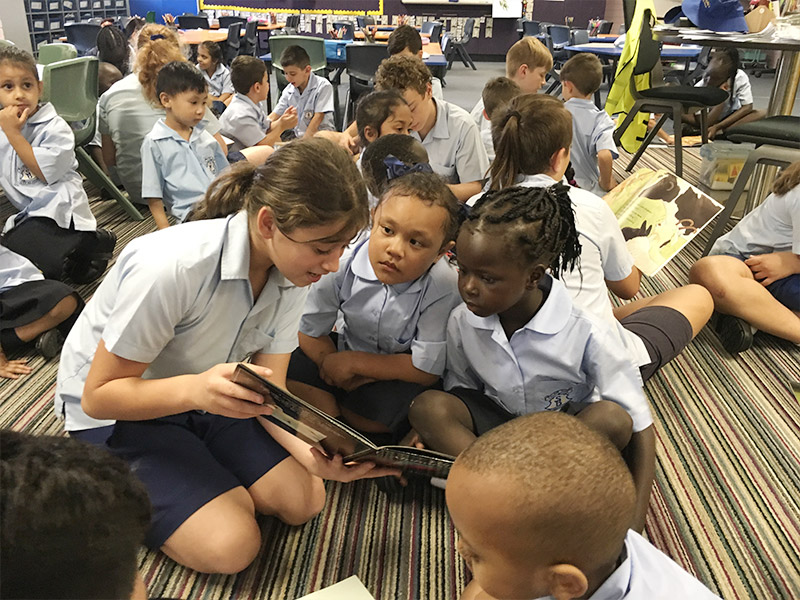 Diversity Team
Students learn and develop skills at different rates. Some students require the additional support of our Diversity Team, a team dedicated to assisting students to develop skills and strategies that will enable them to better access regular classroom learning. Support services include;
identifying students with additional needs
working with students, parents and external agencies to better understand individual student needs
matching available support programs to students needs
administering specialist intervention programs including;

Reading Recovery
Extending Mathematical Understanding (EMU)
Specialist literacy intervention programs

building the teaching capacity of class teachers to better attend to individual student needs
running learning support programs
Liaising with and supporting families
Managing the Personalised Plan process for students with additional needs
All students have unique gifts and talents that make St Bernadette's the rich and diverse school that it is.
---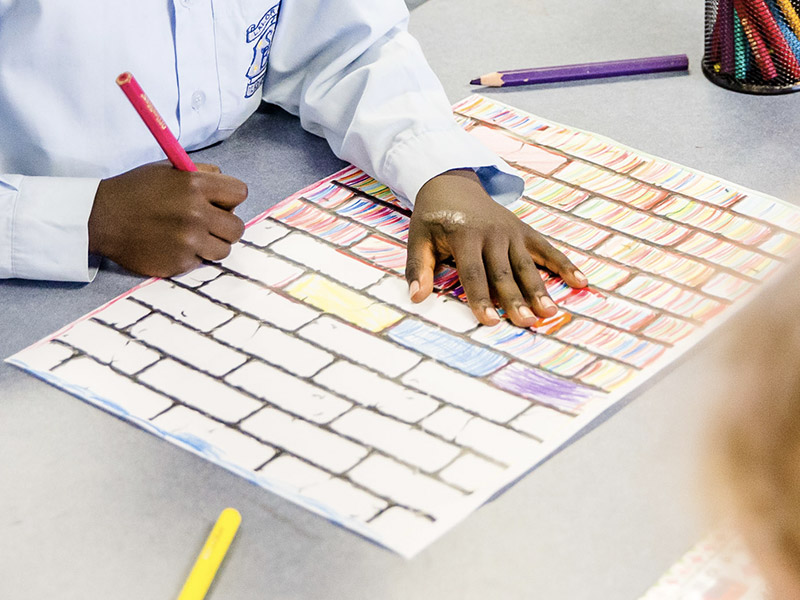 School Counsellor
At times students, families or staff may require the support of the School Counsellor. The School Counsellor is onsite two days a week and is available to support students who have been identified as requiring this additional support.
Students can be identified by;
their class teacher
referral by parents or family
staff observations
external recommendations
Parents are encourage to utilise this service should they see the need.
---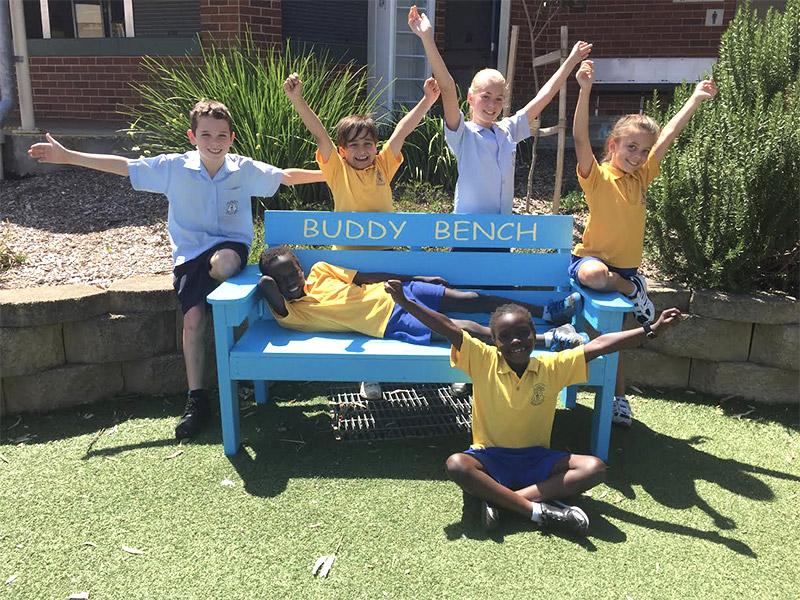 Student Leadership
At St Bernadette's we value the role students play in leading our school community. Student leadership opportunities include;
Year 6 School Captains. Two students are elected by the community to lead the school community and the Student Representative Council.
Two students from years 3, 4 and 5 are elected by their peers to serve on the Student Representative Council (SRC).
Eight Year 6 students are elected by the community as Sports Captains.