Book Week at St Bernadettes
01 Sep 2017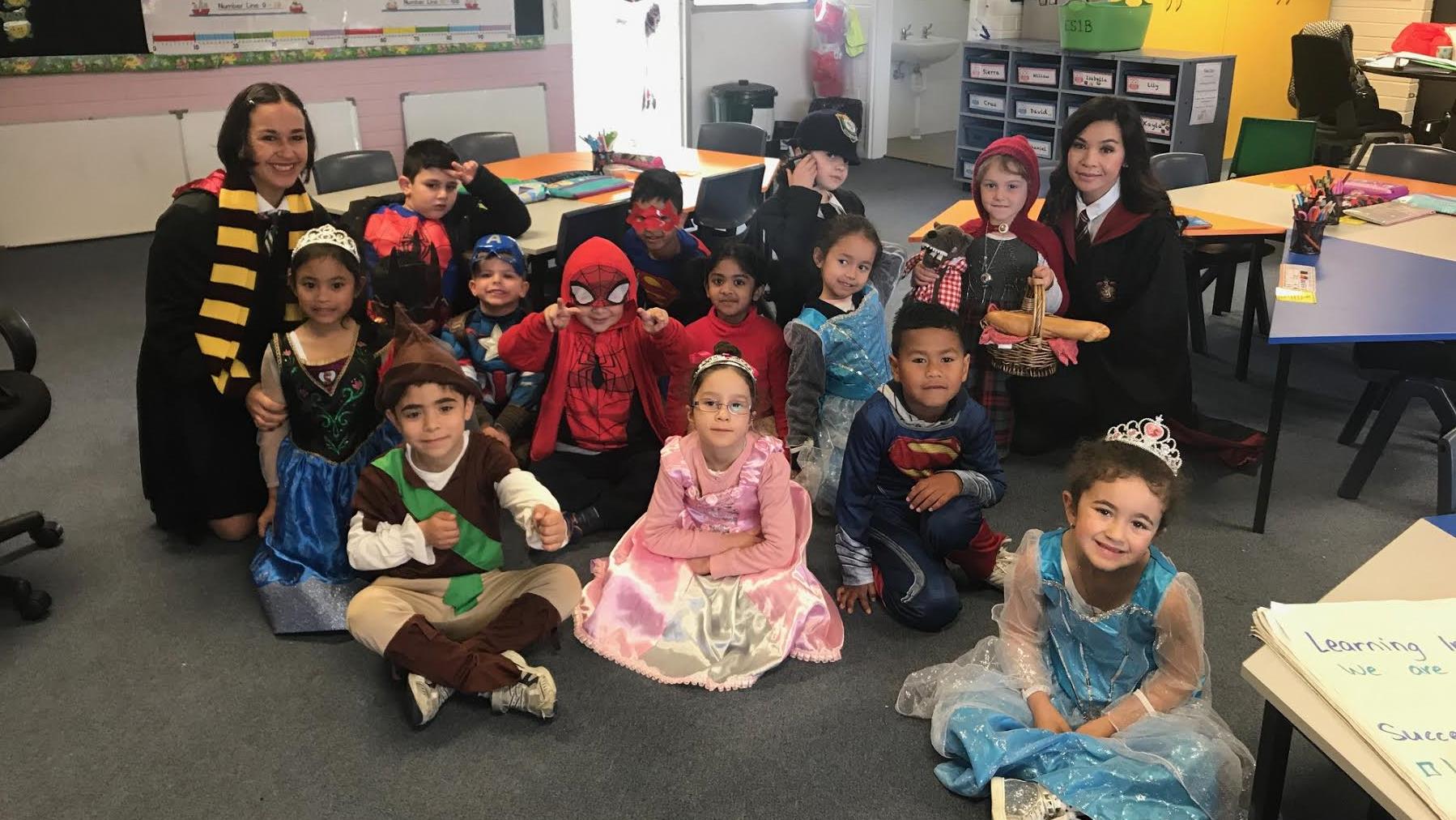 This year's Book Week saw the school dressing up as their favourite characters.
Our staff took a dive into the magical world of J.K. Rowling's Harry Potter.
Students on the other hand were inspired by fairy tales, super heroes, classic Australian literature and a smorgasbord of popular fiction. It was so much fun! It Was great to see some of our up-and-coming young siblings joining in the dress-ups.
Time and time again, we see the impact that stories have on the lives of our children, as well as how these creative worlds of imagination and fantasy enrich our lives. We should have a dress-up day every week!
FACEBOOK
29 Nov 2023

Here's our last Kindy 2024 Transition session for 2023. This Friday all of our 2024 Kindy kids will join Mrs Brothers in the Kindy classroom for their first Orientation morning. Exciting times ahead for these guys and their parents!!! 💛☀️💛☀️💛☀️💛☀️💛☀️