2020 Book Week/Book Fair
12 Nov 2020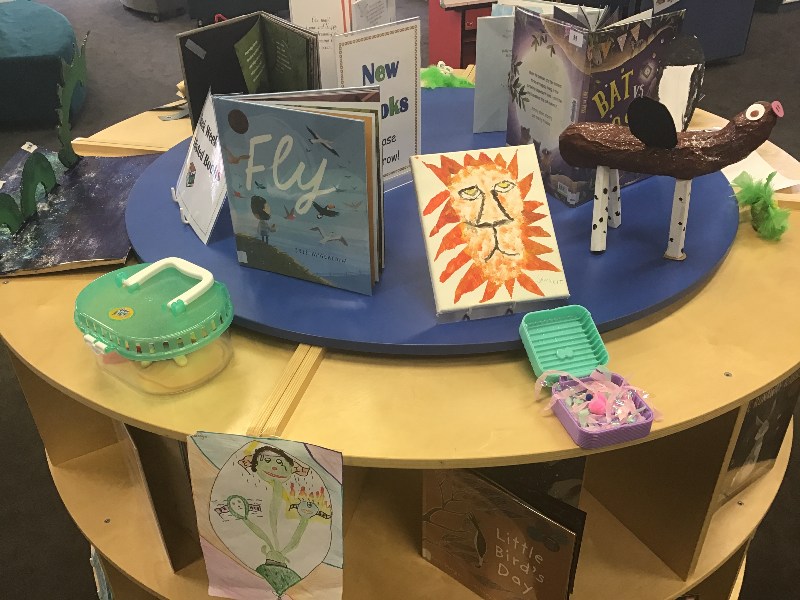 Thank you to all the families who have supported our school by purchasing books from the Scholastic Book Fair.
Even with the COVID restrictions and new purchasing procedures, our Book Fair was a success!
Our school receives a commission on the amount of books sold.This goes towards purchasing new library books, reading books and resources for the school. Thank you to the families who have donated books. We appreciate your generosity!
Congratulations to the students who have participated in the various Book Week Competitions. The winners of the writing competition and colouring-in competition have their work displayed in the Library. All participants of the Art Competition have their sculptures and posters displayed in the Library too.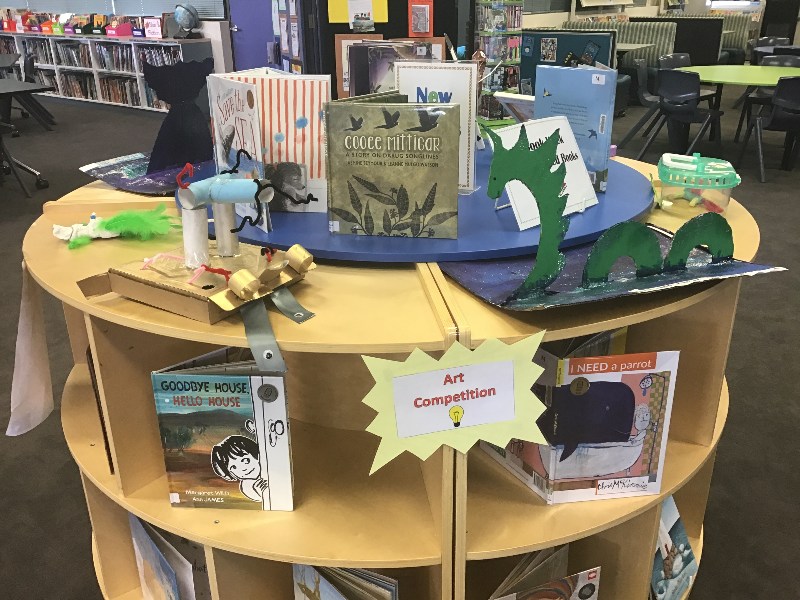 Colouring Competition Winners- (Jannat, Viraj, Declan, Flora, Manas, Pearl, Liza, Jai, Georgia, Kaitlin and Annabel)
Art Competition Participants- (Antonio, Arabella, Eloise, Francis, Jackson, Mekhi, Pearl, Aneika, Jayden, Arielle, Georgia, Samuel and Indianna)
This year due to the rain and COVID-19 restrictions our Book Parades were held inside. Each stage had a Parade in their classrooms. There were lots of real and imaginary "Curious Creature" costumes as well as a range of characters from books and movies.
Thank you to everyone for a great Book Week!
FACEBOOK
29 Nov 2023

Here's our last Kindy 2024 Transition session for 2023. This Friday all of our 2024 Kindy kids will join Mrs Brothers in the Kindy classroom for their first Orientation morning. Exciting times ahead for these guys and their parents!!! 💛☀️💛☀️💛☀️💛☀️💛☀️