2020 Term 3 - New Playground Equipment
25 Sep 2020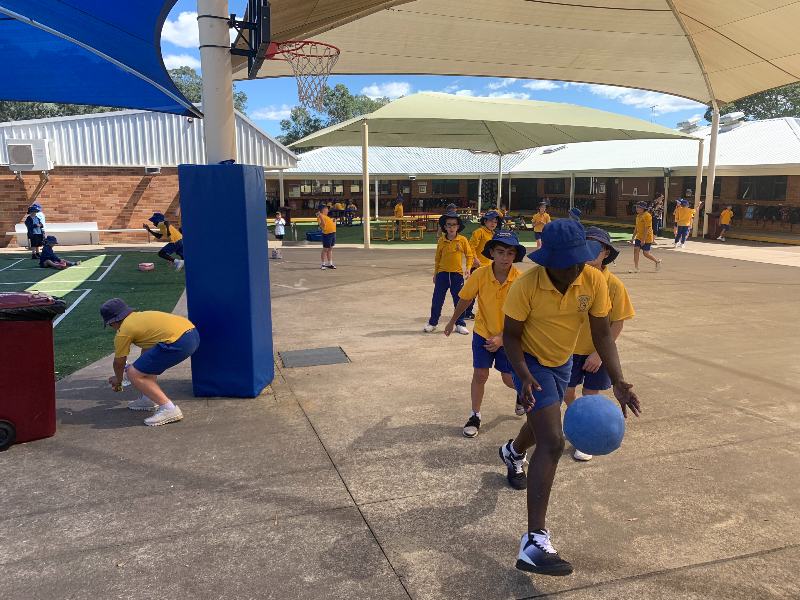 Brand new interactive, sport and safety equipment has arrived at St Bernadette's to make playtime even more enjoyable.
New safety cushions have been placed on both the Infants and Primary playgrounds over the last week. Infants are able to have both soccer goals now on their field, and they are having such a great time.
An interactive music station has been added to the Sensory Garden, adding to the list of options for playtime. The bongos will surely draw a lot of attention from the students and allow them to create music during recess and lunch.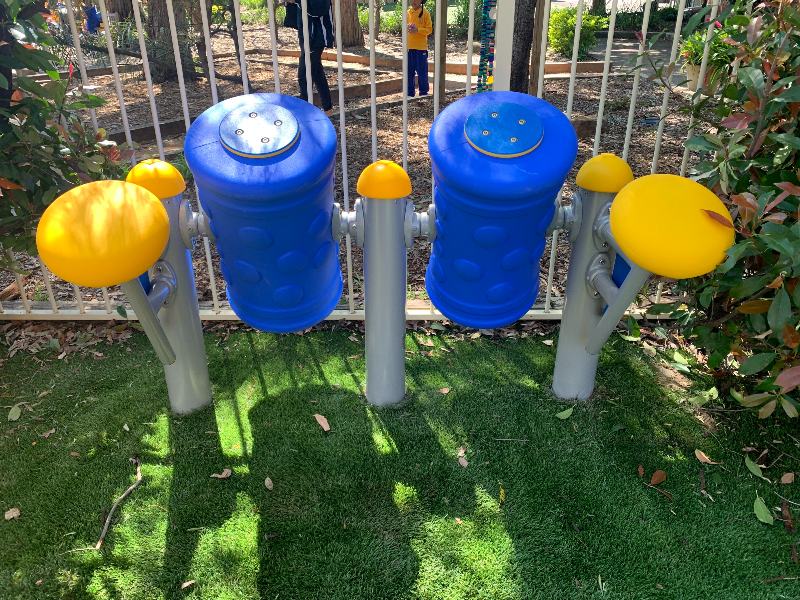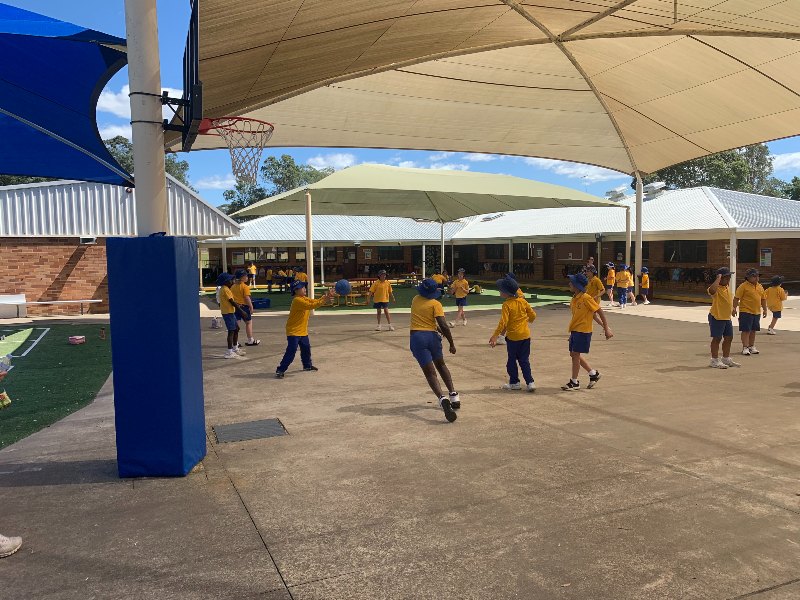 FACEBOOK
29 Nov 2023

Here's our last Kindy 2024 Transition session for 2023. This Friday all of our 2024 Kindy kids will join Mrs Brothers in the Kindy classroom for their first Orientation morning. Exciting times ahead for these guys and their parents!!! 💛☀️💛☀️💛☀️💛☀️💛☀️