2020 Term 3 Stage 3 - Voice of Youth
27 Aug 2020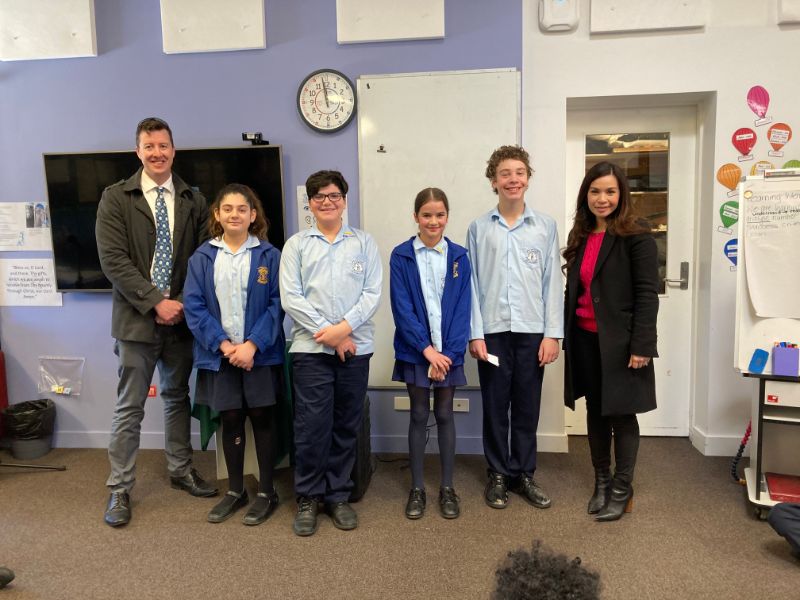 Last Monday, our year six Voice of Youth finalists, Matthew Y, Domenic G, Ana D and Zara A presented their speeches to Mr Crothers and Mrs Buenaventura for a place in the Blacktown Cluster final.
The speech topics ranged from deforestation issues, living in an ethnic family, dealing with trauma and the difficulties of self confidence. It was a difficult decision for the judges to make but in the end Ana won with her speech on self confidence.
A very big thank you to our judges Mr Crothers and Miss B and all the Year 6 students for their hard work in preparing their speeches. Ana now goes on to compete against 3 other students from within the Blacktown cluster.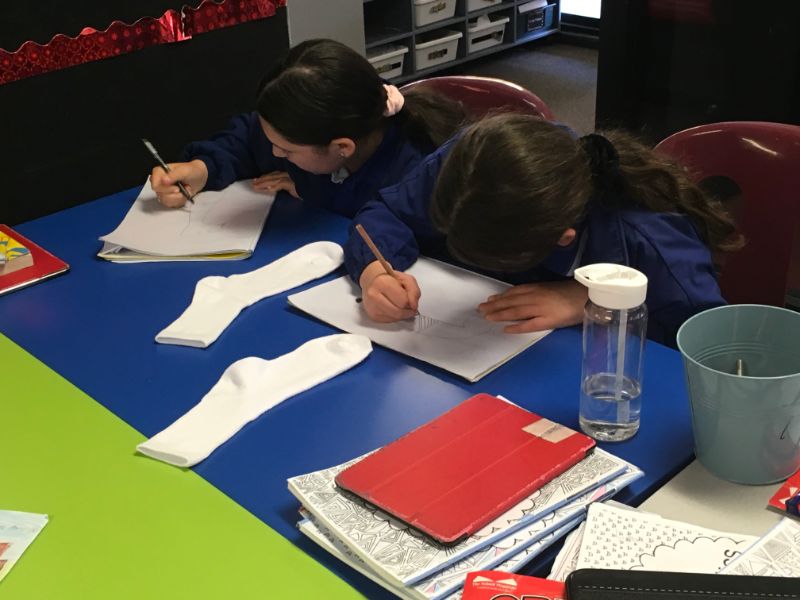 Creative Arts
Stage 3 has been exploring 'What techniques can bring non-alive objects to life' in Creative Arts. We began by creating different types of puppets including chatterbox and sock puppets seeing how movement of our hands could show emotions and actions of a character.
Click here for the St Bernadette's Photo Gallery
FACEBOOK
29 Nov 2023

Here's our last Kindy 2024 Transition session for 2023. This Friday all of our 2024 Kindy kids will join Mrs Brothers in the Kindy classroom for their first Orientation morning. Exciting times ahead for these guys and their parents!!! 💛☀️💛☀️💛☀️💛☀️💛☀️