2020 Term 3 Week 5 Fundraiser
21 Aug 2020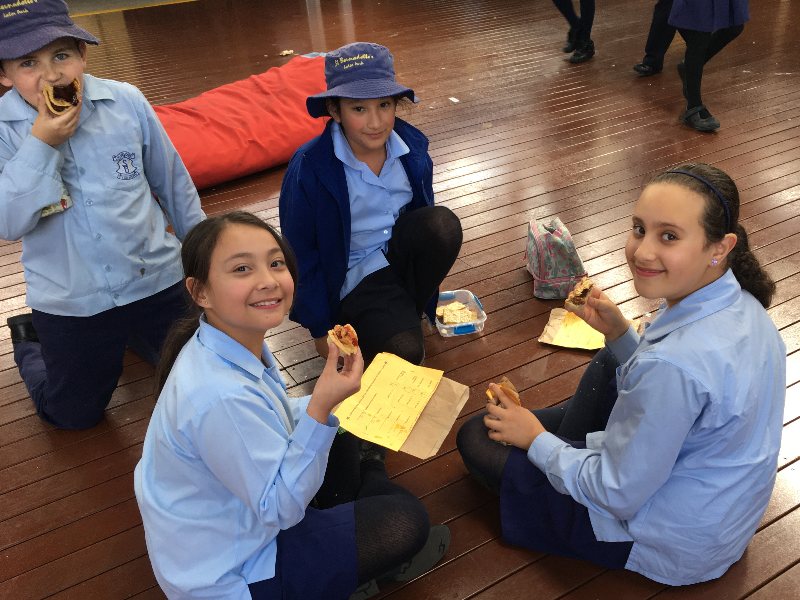 Yesterday Year 6 lead fundraising at lunch time! The students were able to order pies, sausage rolls and drinks for lunch.
Our Year 6 students enjoyed delivering the lunches to each stage and ensuring all student orders were complete. Both students and staff were able to have a hot delicious lunch on a windy winter day.
We would like to thank the Year 6 students and the Stage 3 staff for organising and coordinating the fundraiser, along with other staff helpers. Your efforts were very much appreciated!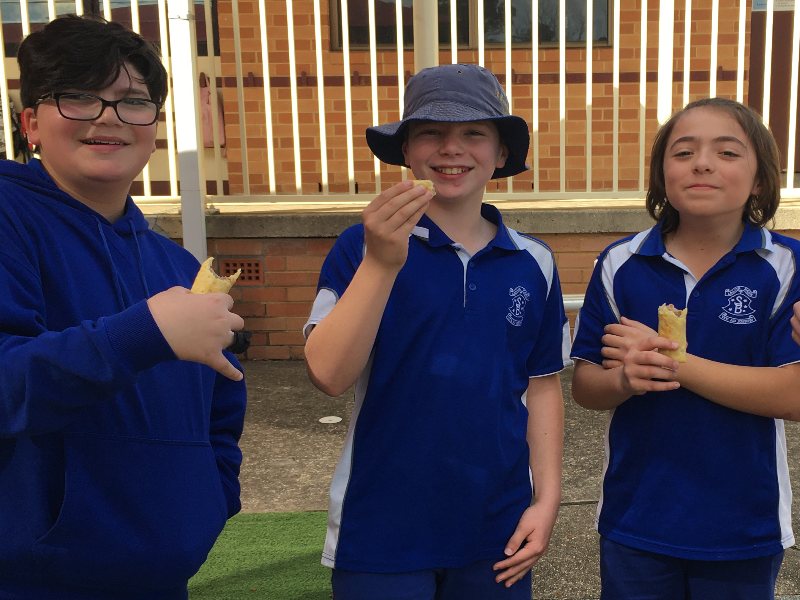 FACEBOOK
29 Nov 2023

Here's our last Kindy 2024 Transition session for 2023. This Friday all of our 2024 Kindy kids will join Mrs Brothers in the Kindy classroom for their first Orientation morning. Exciting times ahead for these guys and their parents!!! 💛☀️💛☀️💛☀️💛☀️💛☀️