2020 Term 4 Week 1 - Kindy Learning
15 Oct 2020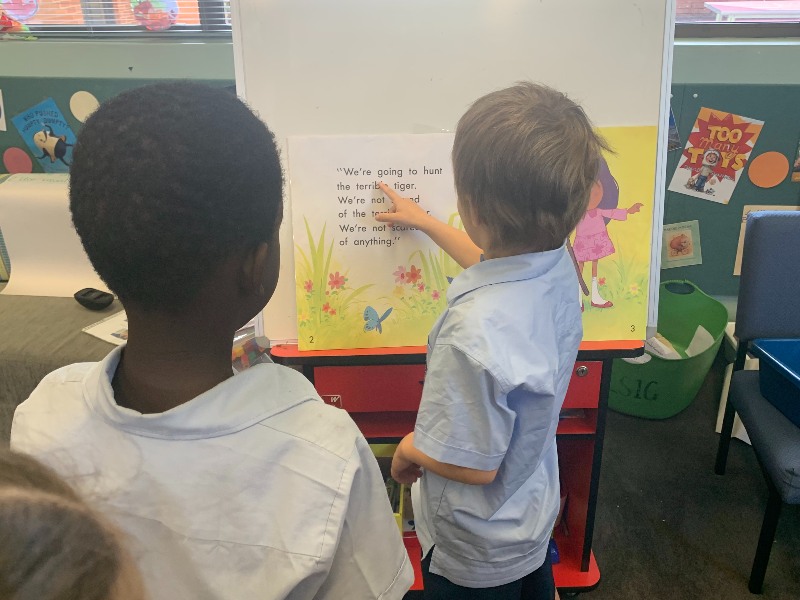 We love to read in Kindergarten!
Each day we read a variety of stories and the students love exploring new characters and going on adventures within a text.
The students have been busy already this term with guided, shared and independent reading.
They love reading books and sharing their ideas about what they have read. In Kindergarten we use PM readers, Storybox and the abundance of resources within our library, so we never run out of new and exciting stories to enjoy.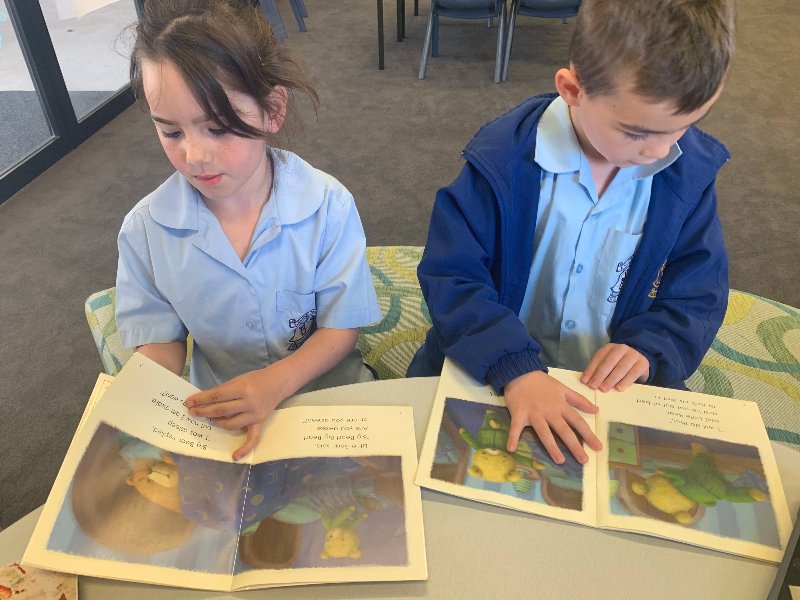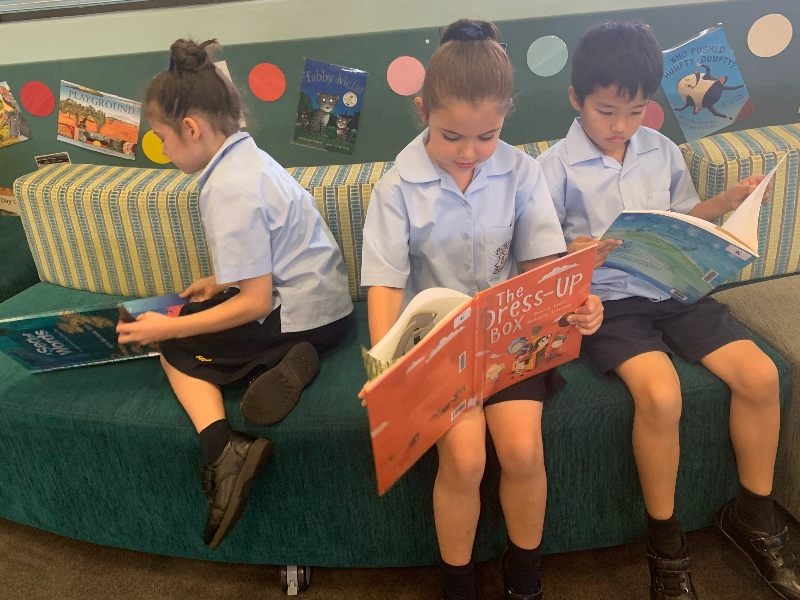 Over the next few weeks we will be experiencing some of the amazing shortlisted books for 2020.
We can't wait!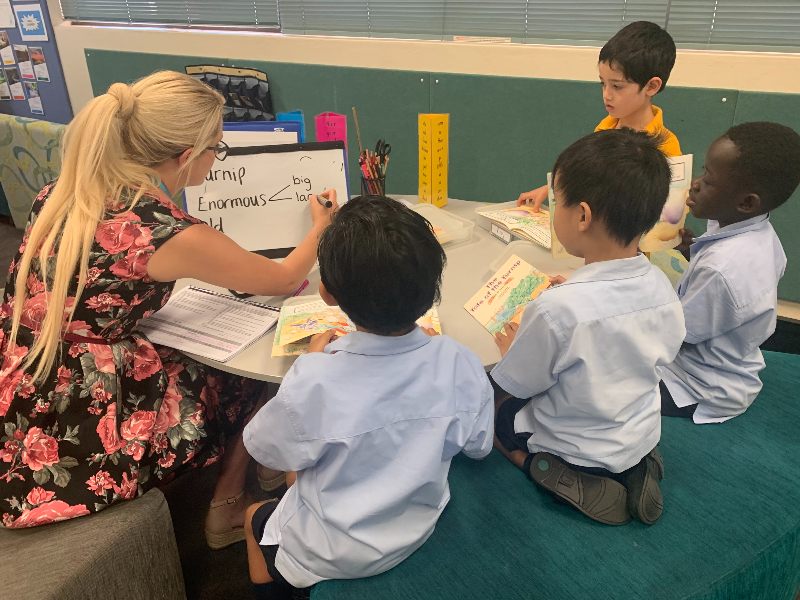 FACEBOOK
29 Nov 2023

Here's our last Kindy 2024 Transition session for 2023. This Friday all of our 2024 Kindy kids will join Mrs Brothers in the Kindy classroom for their first Orientation morning. Exciting times ahead for these guys and their parents!!! 💛☀️💛☀️💛☀️💛☀️💛☀️