2020 Term 4 Week 3 Captivate Band News
28 Oct 2020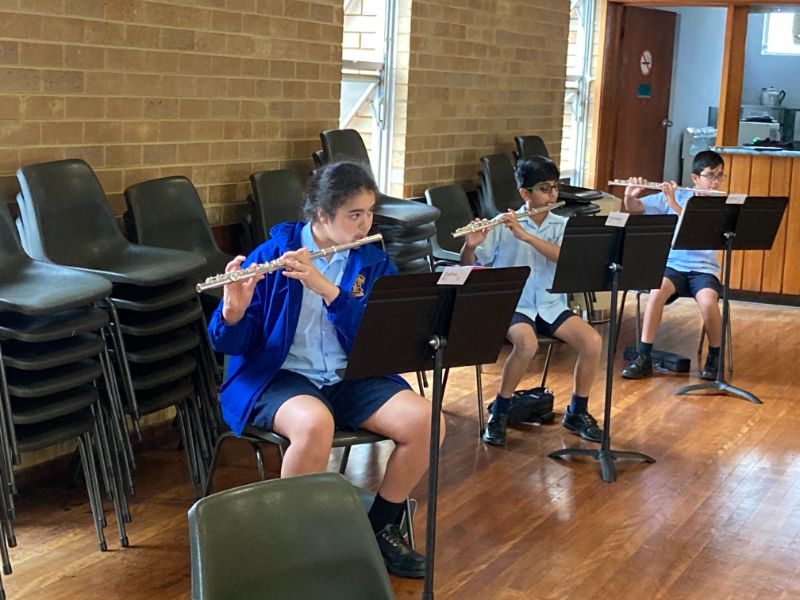 Captivate Band News
Last Tuesday, Band with CAPTIVATE was back in full swing for Year 5.
All the students were eager to get back to perfecting their instrument of choice.
Students revised notes and songs they had already learnt as well as practising a new note. It was great to see the students' engagement considering the long break they had away from Band.
Well done Year 5!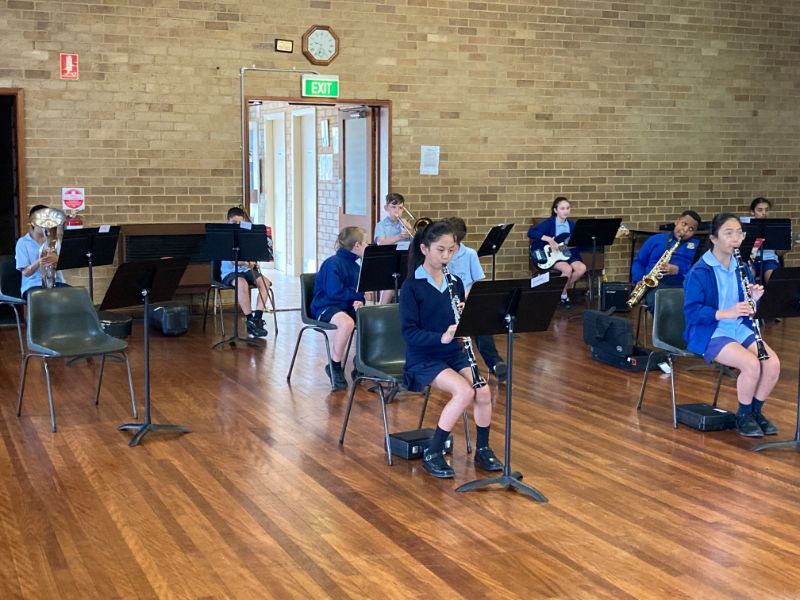 FACEBOOK
29 Nov 2023

Here's our last Kindy 2024 Transition session for 2023. This Friday all of our 2024 Kindy kids will join Mrs Brothers in the Kindy classroom for their first Orientation morning. Exciting times ahead for these guys and their parents!!! 💛☀️💛☀️💛☀️💛☀️💛☀️