2020 Term 4 Week 4 - Let's Cook and Create
13 Nov 2020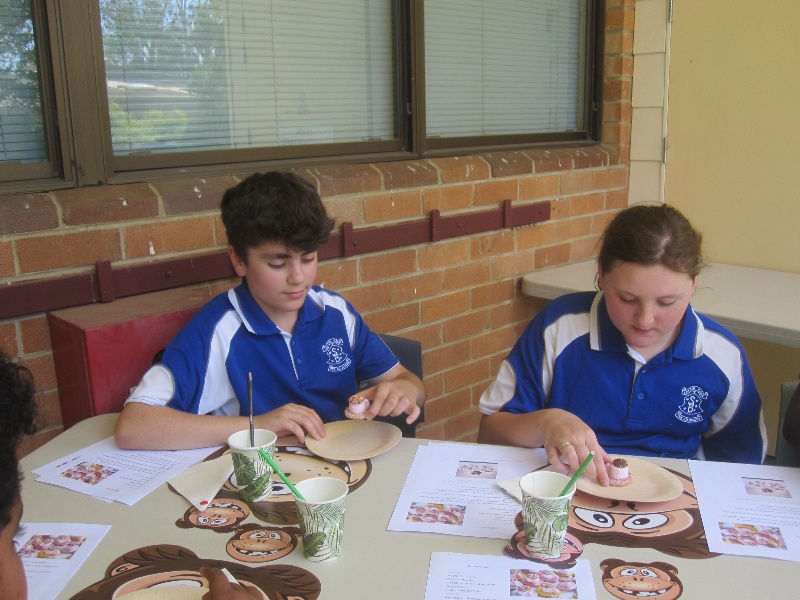 On Wednesday 4 November, six Stage 3 students were nominated by their Teachers, to participate in a special "one-off" treat!
Due to COVID-19 restrictions, unlike sessions in previous times, this activity was a Cooking Demonstration, rather than a 'hands-on' experience but students were still able to taste their wares!
This was the last Let's Cook & Create for 2020 … however, 33 chosen students who have been chosen from this year's sessions, will enjoy a special Christmas Lunch on Wednesday 18 November!
Cup & Saucer
Ingredients:
250g Tic Toc Biscuits
34g Musk Lifesavers
250g Marshmallows pink and white
200g Freckles
3 tablespoons Icing Sugar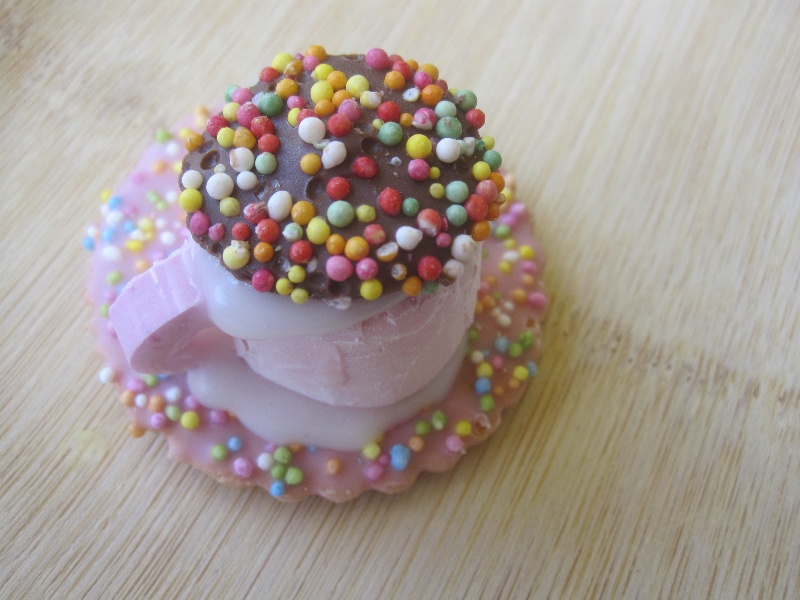 Method:
1. Line a tray with baking paper and place the Tic Toc biscuits down, icing side up.
2. In a small bowl, mix together the icing sugar with just enough water to make a pliable but not runny icing.
3. Using a teaspoon, place a tiny dot of icing in the middle of the Tic Toc biscuits, and add a marshmallow.
4. Then add another dot of icing on top of the marshmallow and add the freckle.
5. Using a very sharp knife carefully cut the Lifesavers in half.
6. Use the icing to gently stick the 'handles' to the teacup.
Utensils:
Knife, Measuring Spoons, Baking Paper, Water, Small Bowl, Tray Small bowls, Mugs, Straws, Serviettes, Placemats, Coasters
FACEBOOK
29 Nov 2023

Here's our last Kindy 2024 Transition session for 2023. This Friday all of our 2024 Kindy kids will join Mrs Brothers in the Kindy classroom for their first Orientation morning. Exciting times ahead for these guys and their parents!!! 💛☀️💛☀️💛☀️💛☀️💛☀️