2020 Term 4 Week 4 - Stage 2 Sports
12 Nov 2020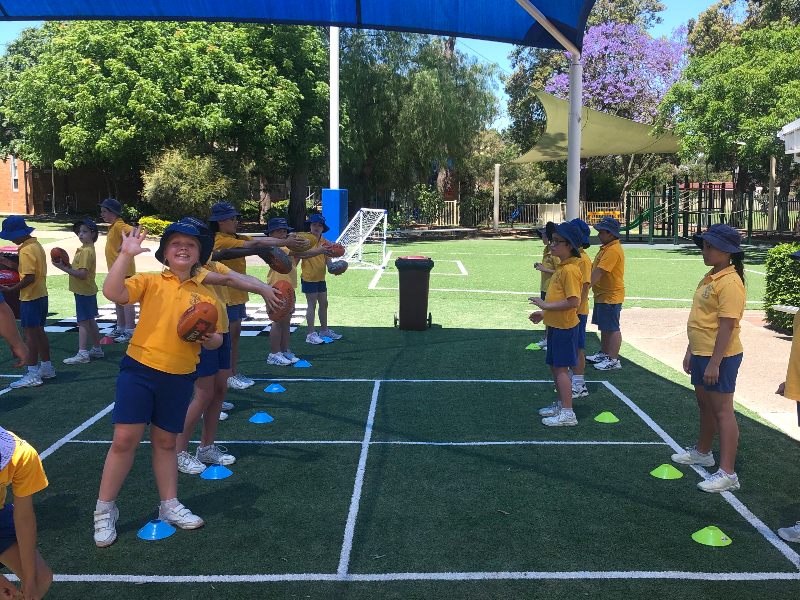 Stage 2 have been attending the AFL program over the last few weeks for sport and are enjoying it!
They have been developing and enriching their skills, as well as learning so much about the game.
Here is what some students have to say:
We get to play really fun games that help us practice our skills for throwing and catching. Also, the running games are cool and different!
Lawson
The AFL teacher always has fun games for us to play. He makes it different all the time and we get to have lots of laughs.
Mariska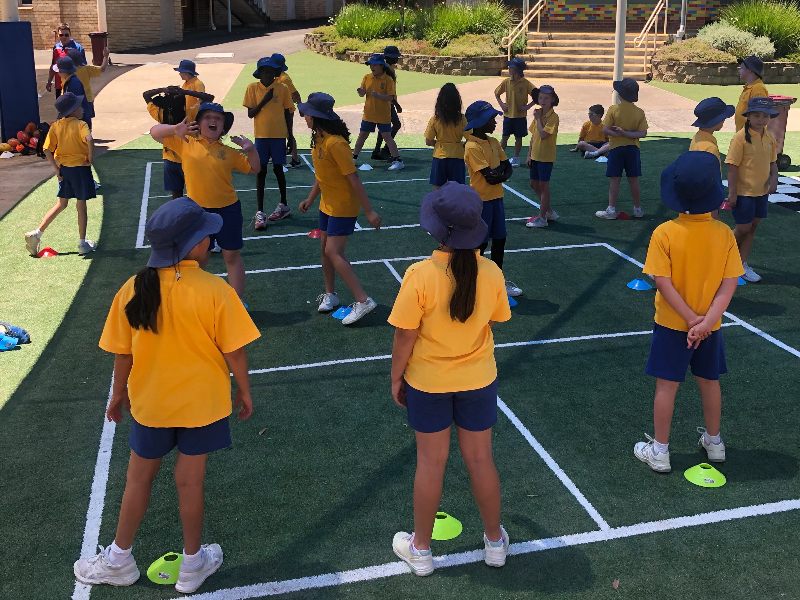 FACEBOOK
29 Nov 2023

Here's our last Kindy 2024 Transition session for 2023. This Friday all of our 2024 Kindy kids will join Mrs Brothers in the Kindy classroom for their first Orientation morning. Exciting times ahead for these guys and their parents!!! 💛☀️💛☀️💛☀️💛☀️💛☀️