2020 Term 4 Week 5 - Infant's Learning
19 Nov 2020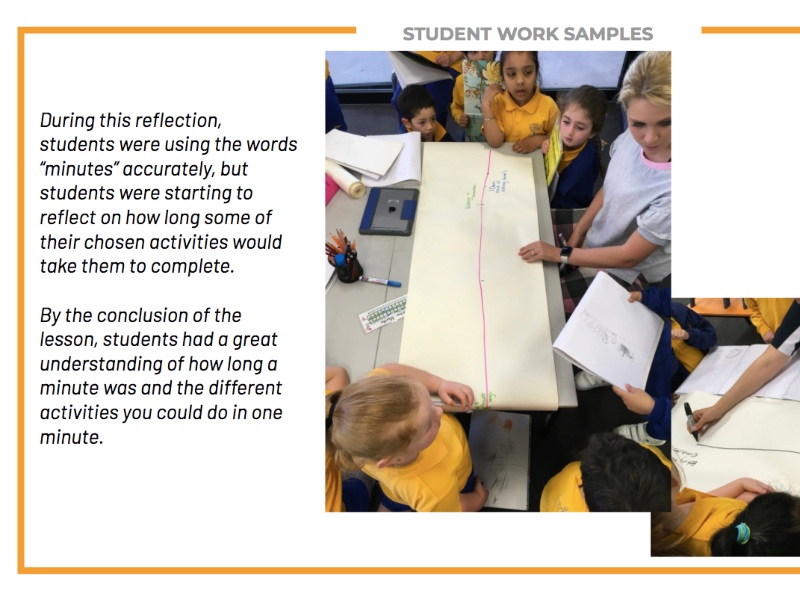 This year our St Bernadette's Infants teachers participated in a research study in the area of Mathematics.
The study is being conducted by Monash University and it explores how students engage and explore concepts in mathematical tasks. The lesson sequences in the research study aim to realise that mathematics should be connected, cumulative and challenging.
At the start of the year the infants teachers along with Mr Crothers (our numeracy Lead Teacher) and Mrs Tammy Roosen (our Numeracy Teacher Educator) attended the first professional learning day to develop a greater understanding around the ways we can deliver mathematics lessons to our younger students.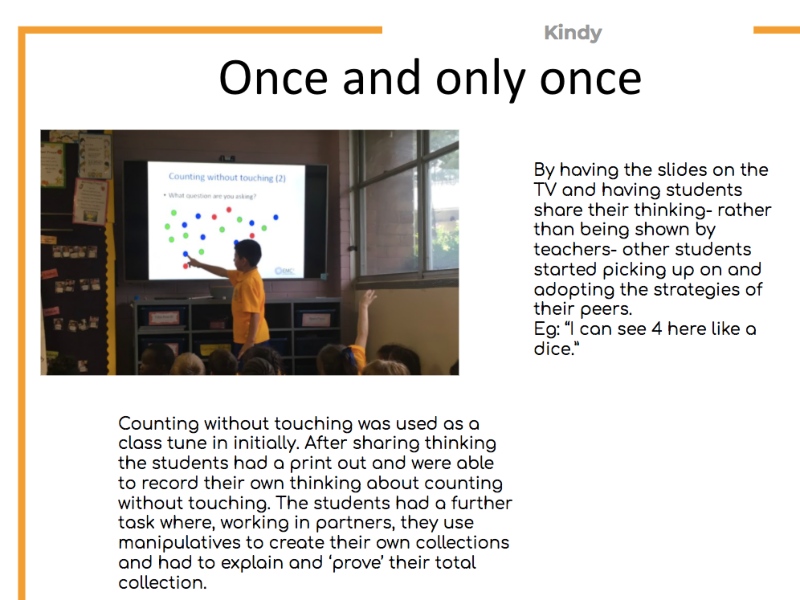 Following this the teachers have implemented a series of mathematics learning sequences into our classrooms. At times, this was also supported by Mr Crothers and Mrs Roosen.
As our first year of the study is coming to a close, this week our teachers met with other teachers, leaders and researchers from Monash University to reflect on the impact the lesson sequences have had.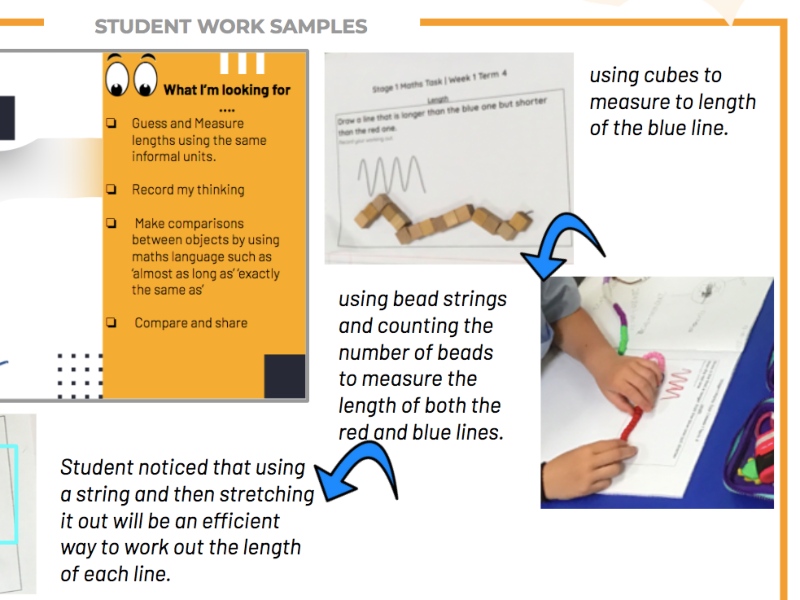 Our Infants teachers were extremely proud to show work samples from our students to demonstrate their amazing effort in Mathematics throughout the year. The teachers discussed at great length the willingness of our students to have a go at any task and to persevere using their growth mindset.
Well done to all of the staff and students who have taken part in this research this year. Thank you also to Mr Crothers for his ongoing leadership in Mathematics and to Mrs Roosen for supporting St Bernadette's throughout the year.
FACEBOOK
29 Nov 2023

Here's our last Kindy 2024 Transition session for 2023. This Friday all of our 2024 Kindy kids will join Mrs Brothers in the Kindy classroom for their first Orientation morning. Exciting times ahead for these guys and their parents!!! 💛☀️💛☀️💛☀️💛☀️💛☀️