Numeracy in Early Stage 1
14 Aug 2020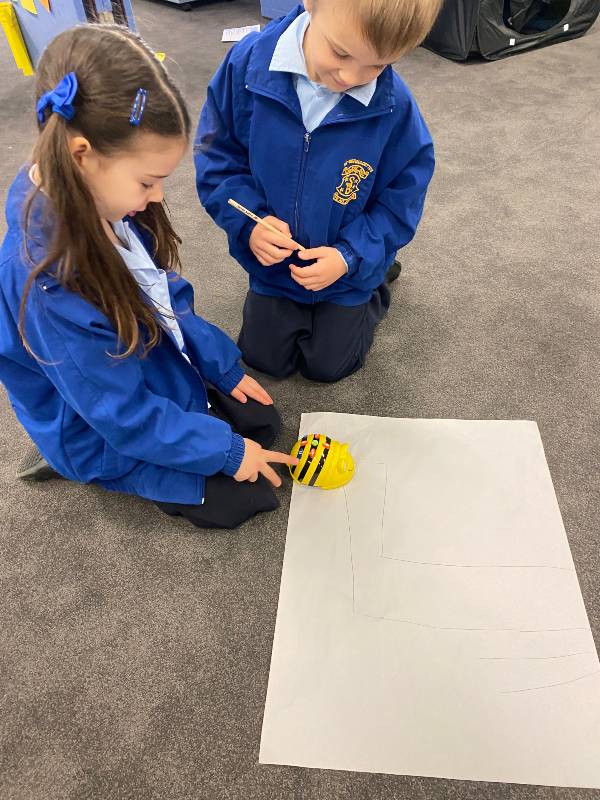 Last week the Kindergarten students were learning all about describing position and movement. They designed tracks for the Bee Bots and were able to program the bots in order to trial their tracks.
Each week in Mathematics Kindergarten tackle 'Big Problems', developing their mathematical skills. They share ideas and learn from each other in order to answer the big problems.
They began the week directing each other through a set of mazes by using language such as 'turn left' and 'go forward'. Transferring these skills, they were able to design tracks for the Bee Bots to travel across.
FACEBOOK
29 Nov 2023

Here's our last Kindy 2024 Transition session for 2023. This Friday all of our 2024 Kindy kids will join Mrs Brothers in the Kindy classroom for their first Orientation morning. Exciting times ahead for these guys and their parents!!! 💛☀️💛☀️💛☀️💛☀️💛☀️