Schools take time-out to celebrate family
28 May 2018
Schools throughout Catholic Education Diocese of Parramatta took time out from their busy days of learning to celebrate their families.
The week long celebrations saw such schools as St Joseph's Primary, Kingswood celebrate with the launch of it's Kingswood Gallery of Fine Arts filled with family portraits for all to see.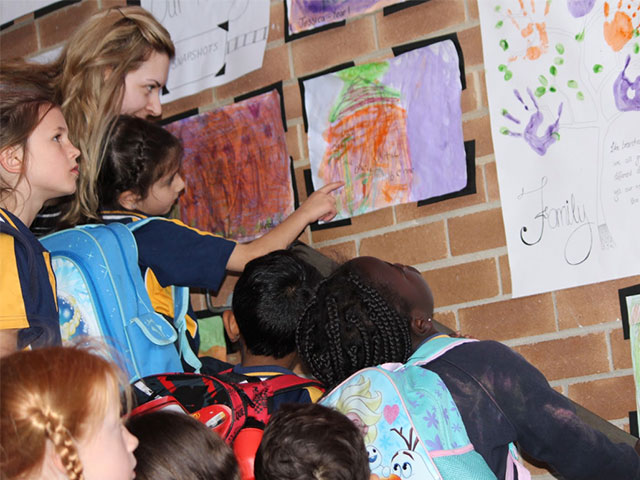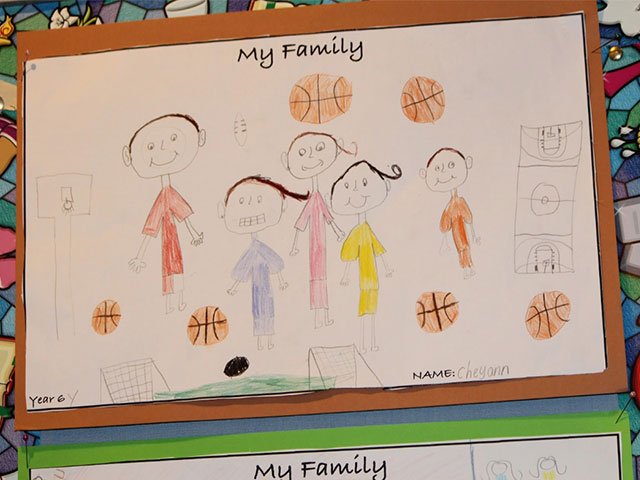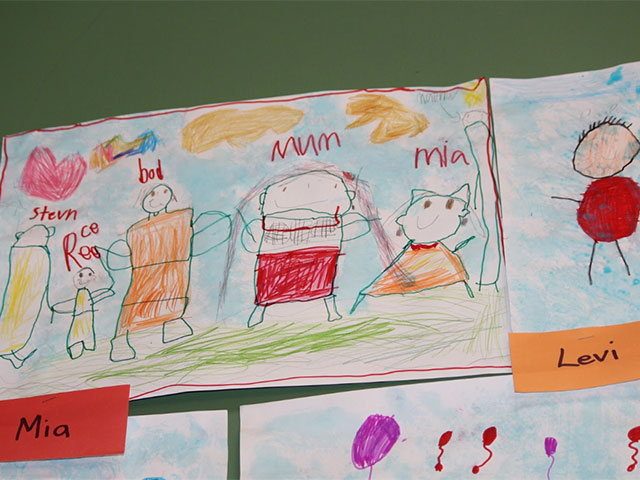 Holy Spirit Primary, St Clair community joined together to celebrate their Family Fun Feast Day which began with a Pentecost Mass, followed by a picnic lunch and a range of family activities with all parents and extended family members.
Taylah in 4R said she liked Family Fun Day because she got to spend time with her family and rated it 5 stars out of 5.
While Victoria in 1W said she "had lots of fun with her mum" and enjoyed starting her day with coding and ending it with lots of fun and laughs.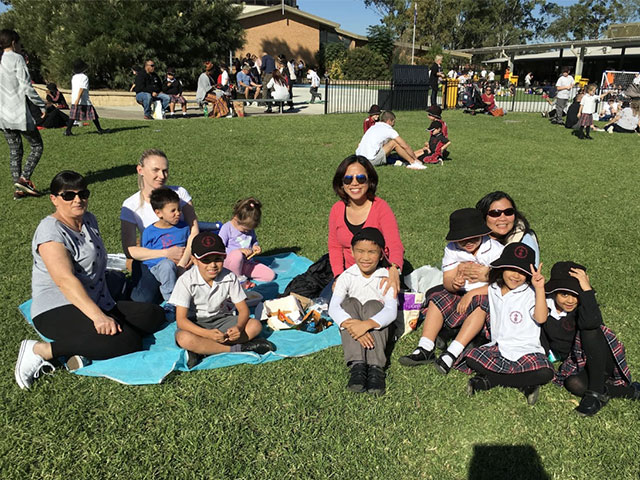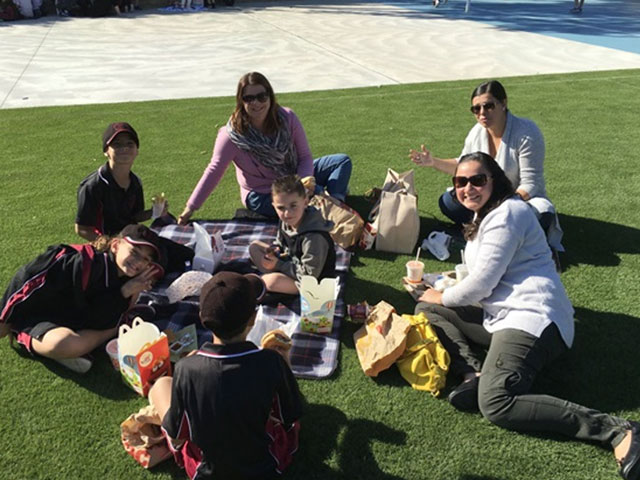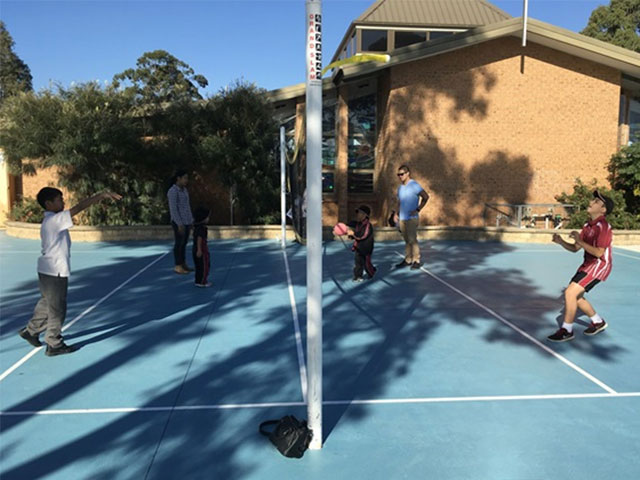 At St Bernadette's Primary School, Lalor Park, teachers and students dressed in green and had Catholic Care representatives Cathy Hammond and Ashleigh Green come and visit.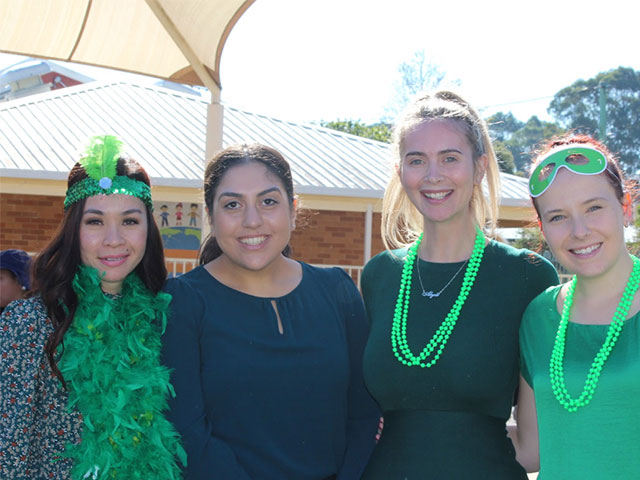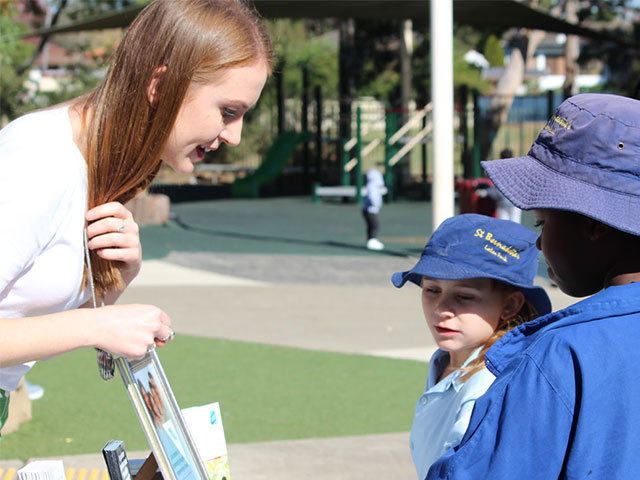 Our Lady of The Rosary, Kellyville capped off their week with infant and primary discos. Where a good time was had by all.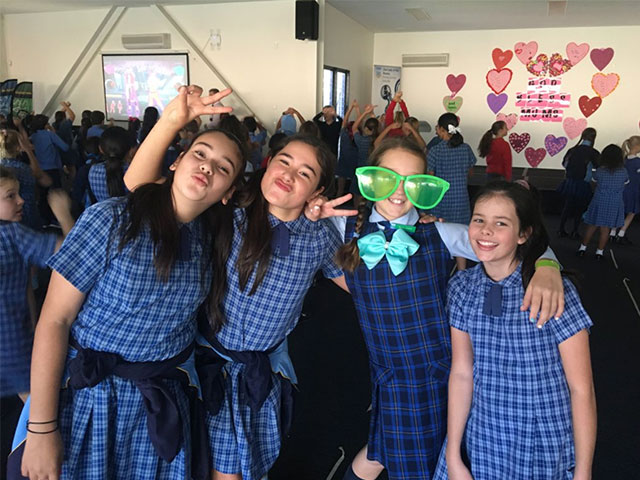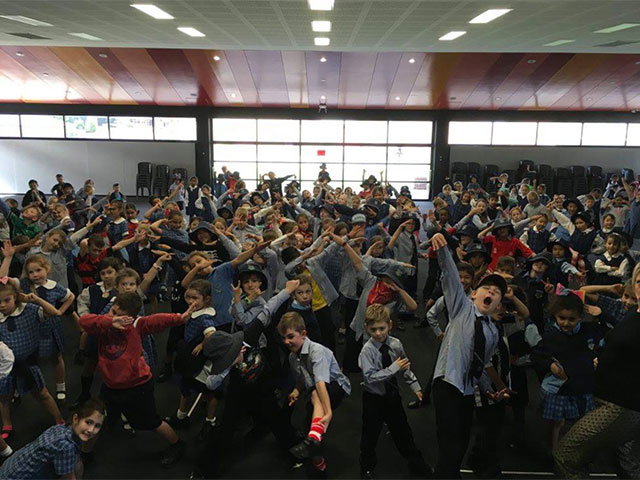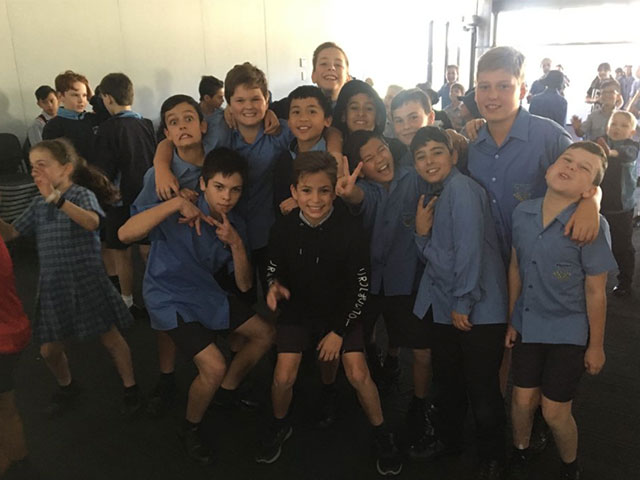 The weeklong celebrations allowed teachers and students to think about their families and how much they mean to them, while also donating money to Catholic Care which provides support services and care to individuals, families and communities in need.
Learn more about Catholic Care
FACEBOOK
29 Nov 2023

Here's our last Kindy 2024 Transition session for 2023. This Friday all of our 2024 Kindy kids will join Mrs Brothers in the Kindy classroom for their first Orientation morning. Exciting times ahead for these guys and their parents!!! 💛☀️💛☀️💛☀️💛☀️💛☀️