Stage 2 learning Forgiveness & Mercy
19 Feb 2021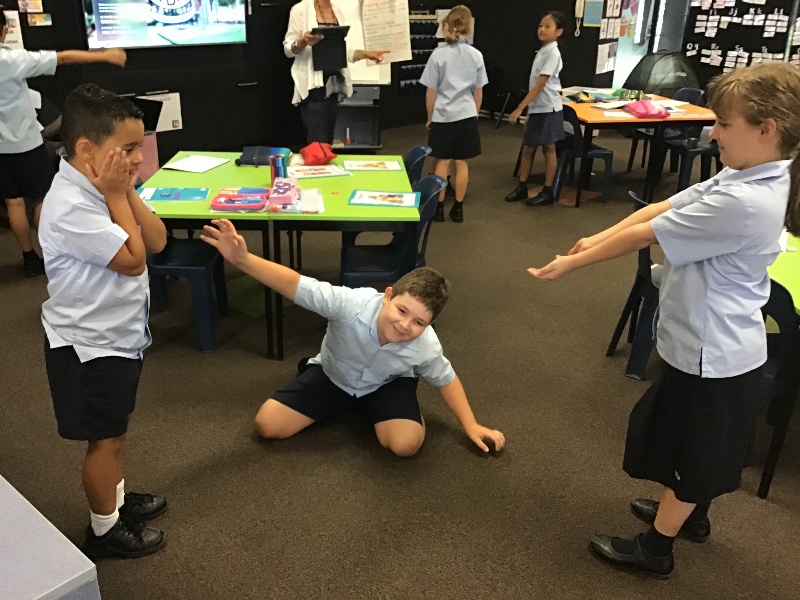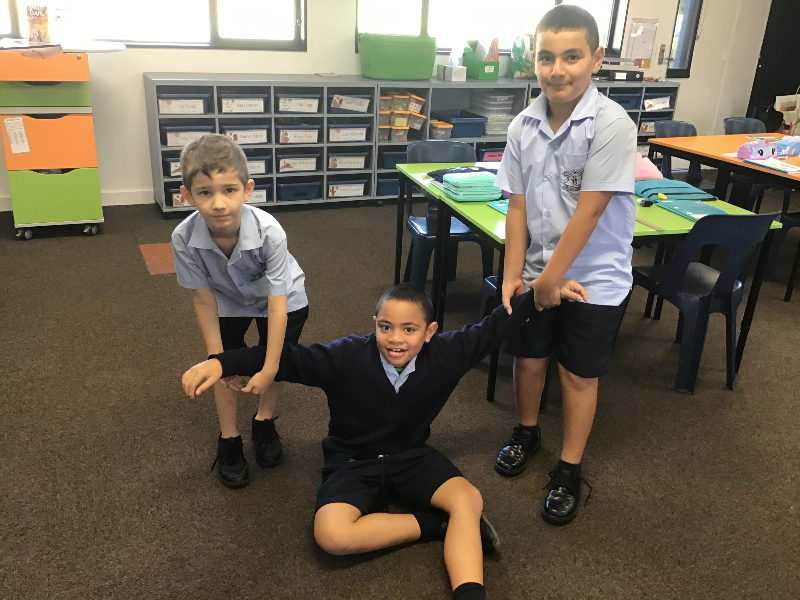 This term, Stage Two have begun to investigate the role of forgiveness and mercy in their everyday life.
Earlier in the week, the students worked collaboratively in small groups to create a 'Freeze Frame' showing their understanding of the words justice and mercy. The students really enjoyed this activity, as it provided them with an opportunity to work collaboratively with students across the stage and also have some fun!
We captured some great Freeze Frames and the students were able to showcase their understanding of justice and mercy. Over the coming weeks, Stage Two will continue to develop this understanding with some more hands on and fun activities. We look forward to being able to share more of our learning with you soon!
FACEBOOK
29 Nov 2023

Here's our last Kindy 2024 Transition session for 2023. This Friday all of our 2024 Kindy kids will join Mrs Brothers in the Kindy classroom for their first Orientation morning. Exciting times ahead for these guys and their parents!!! 💛☀️💛☀️💛☀️💛☀️💛☀️