Stage 3 - Ash Wednesday Liturgy
26 Feb 2021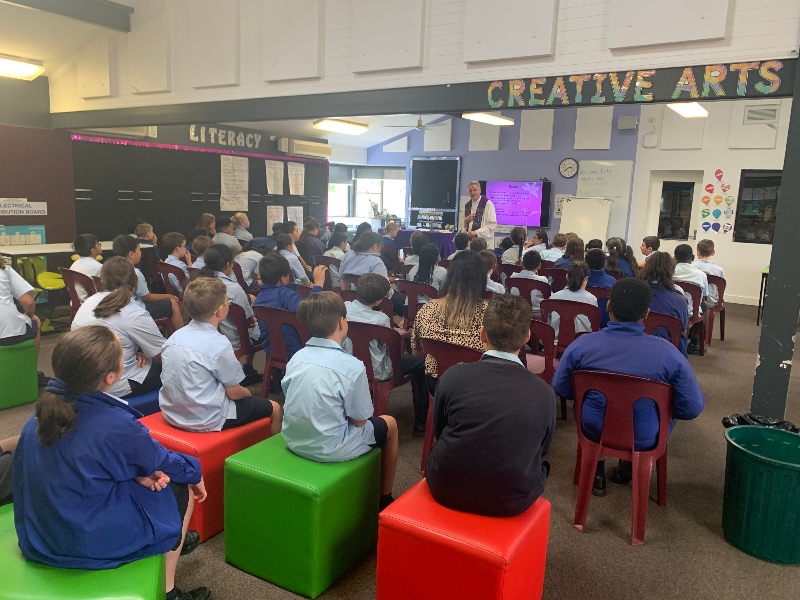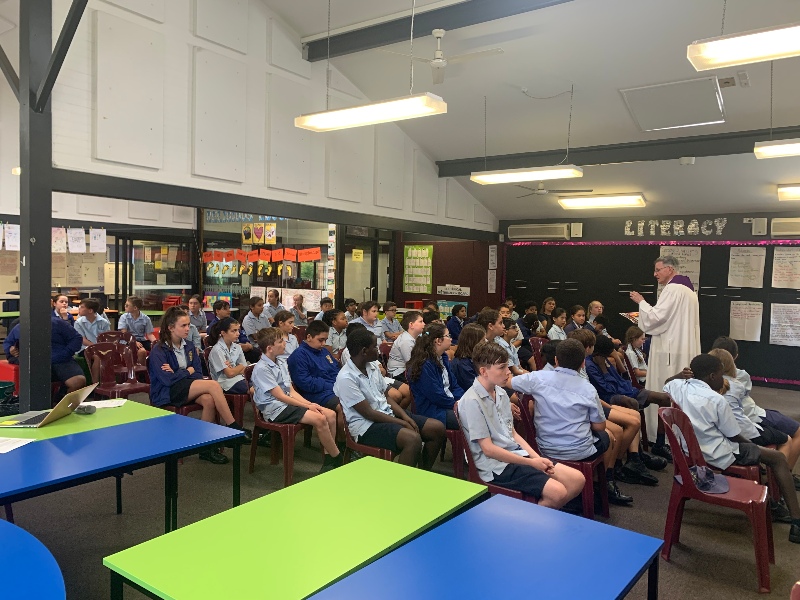 On Wednesday, Stage 3 participated in an Ash Wednesday liturgy with Fr Andrew.
Students were reverent throughout the liturgy and received their ashes, as a reminder to live like Jesus. In the Gospel reflection, Fr Andrew made the connection between bushfiers and Lent.
A bushfire burns trees and everything is turned to ash, however new life is formed after the fire. Lent is a time of transformation and experiencing new life through Christ.
FACEBOOK
29 Nov 2023

Here's our last Kindy 2024 Transition session for 2023. This Friday all of our 2024 Kindy kids will join Mrs Brothers in the Kindy classroom for their first Orientation morning. Exciting times ahead for these guys and their parents!!! 💛☀️💛☀️💛☀️💛☀️💛☀️