Term 3 Athletics Fun Day
21 Aug 2020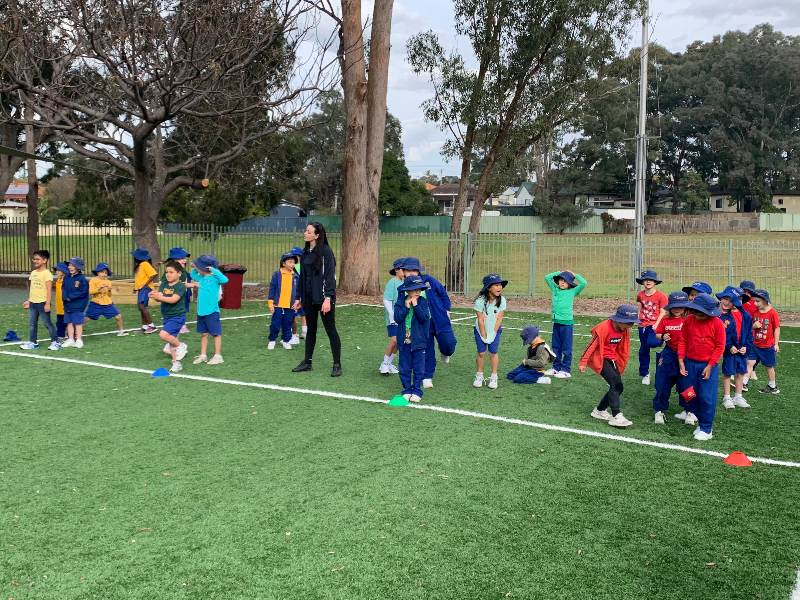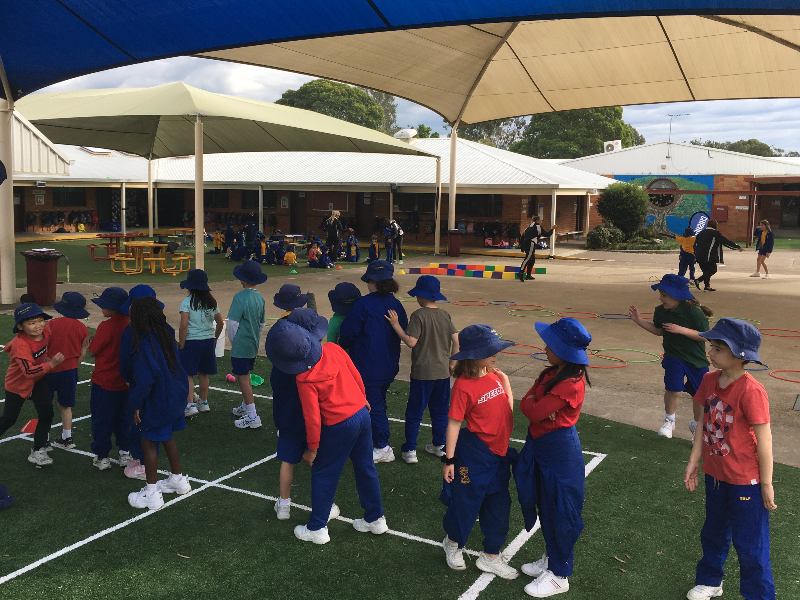 Last Friday St Bernadette's sport captains ran an Athletics Fun Day at school. The Fun Day was an opportunity for our school community to come together and have fun while being physically active.
The Fun Day was run in three sessions. Infants played a variety of games and completed activities in the morning. The favourite among the students was the ninja warrior course!
The middle session saw our primary students continue the fun. In the afternoon the whole school got together for a dance off, including the teachers who were busting some moves.
A very big thank you to Mrs Huntington for organising and overseeing the day, our sports captains for their outstanding leadership and all staff and students who contributed to making the day a success.
FACEBOOK
29 Nov 2023

Here's our last Kindy 2024 Transition session for 2023. This Friday all of our 2024 Kindy kids will join Mrs Brothers in the Kindy classroom for their first Orientation morning. Exciting times ahead for these guys and their parents!!! 💛☀️💛☀️💛☀️💛☀️💛☀️