Book Week 2022
12 Sep 2022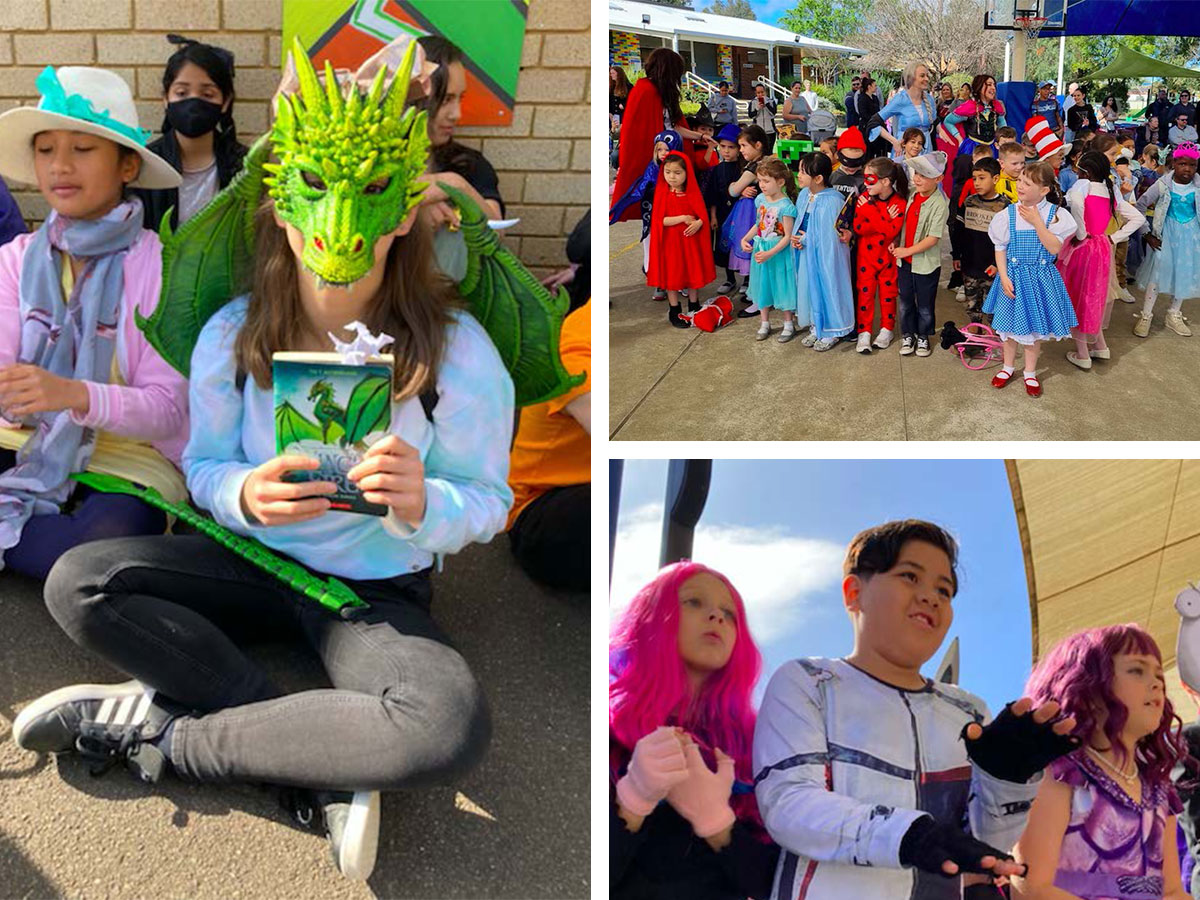 On Wednesday 31st August our school celebrated Book Week. Staff and students dressed up as their favourite book characters and we enjoyed parading around in our costumes.
The whole school danced the Macarena and we were lucky enough to watch Stage 1 dance to the song "Born to Hand Jive". It was fantastic to see so many families participate in this school event.
We also enjoyed listening to teachers read their favourite stories in the library at lunch time. We are so thankful to the teachers who took time away from their lunch to be guest readers and share their favourite books.
A big thank you to Mrs Graham for organising such a successful and fun event for the school.
FACEBOOK
29 Nov 2023

Here's our last Kindy 2024 Transition session for 2023. This Friday all of our 2024 Kindy kids will join Mrs Brothers in the Kindy classroom for their first Orientation morning. Exciting times ahead for these guys and their parents!!! 💛☀️💛☀️💛☀️💛☀️💛☀️