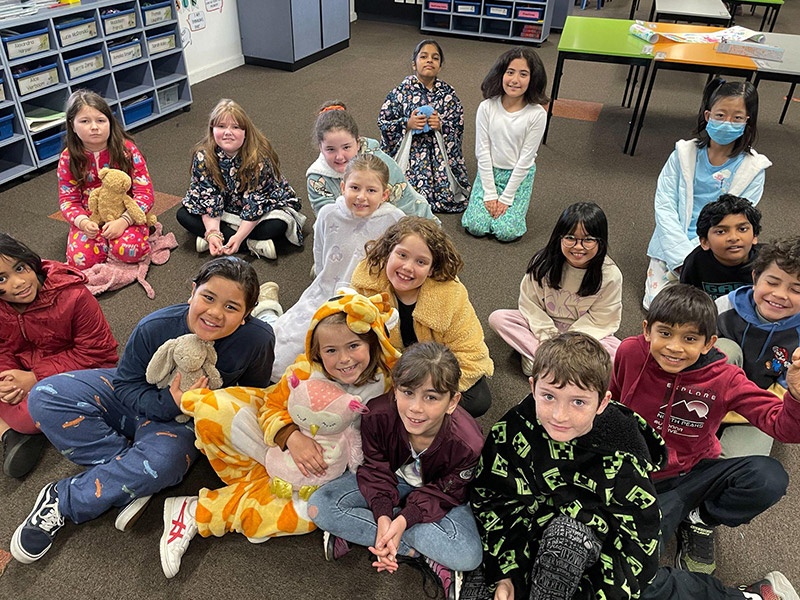 At the end of Term 2, Stage 2 students participated in a 'fun day' to celebrate and acknowledge the tokens they had collected for being safe, respectful and responsible learners.
Students spent the morning involved in a variety of creative activities such as drawing and colouring in, and using origami to make and create animals.
A number of students participated in the game Charades, where they acted out an action or object presented on a card.
This proved to be challenging for some as no talking is involved! The board game Headbanz, and the card game Uno were also enjoyed by many of the students.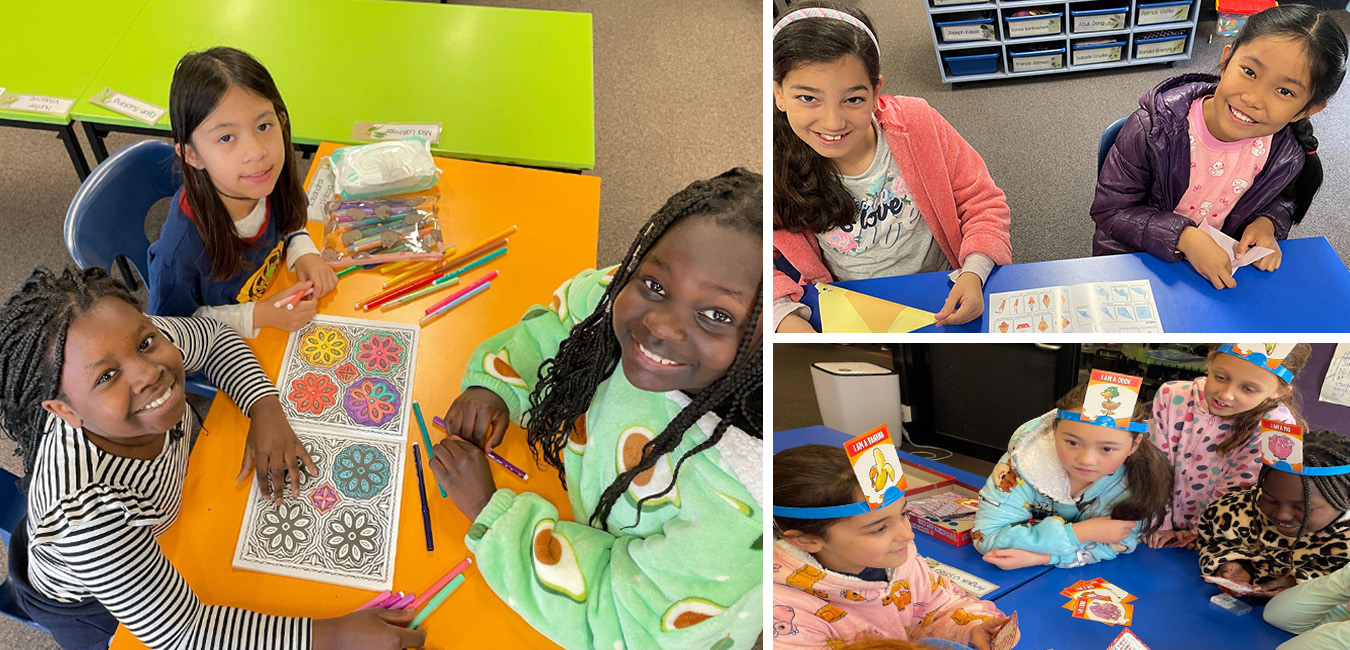 Skill, patience and concentration were needed by many students as they joined in a Jenga tournament, where students competed against each other to keep the tower of blocks from falling over.
Our Stage 2 'fun day' continued with our Stage 2 space being turned into a mini cinema and students watched the movie Coco.
FACEBOOK
29 Nov 2023

Here's our last Kindy 2024 Transition session for 2023. This Friday all of our 2024 Kindy kids will join Mrs Brothers in the Kindy classroom for their first Orientation morning. Exciting times ahead for these guys and their parents!!! 💛☀️💛☀️💛☀️💛☀️💛☀️