Blacktown Cluster Voice of Youth Finals
29 Aug 2022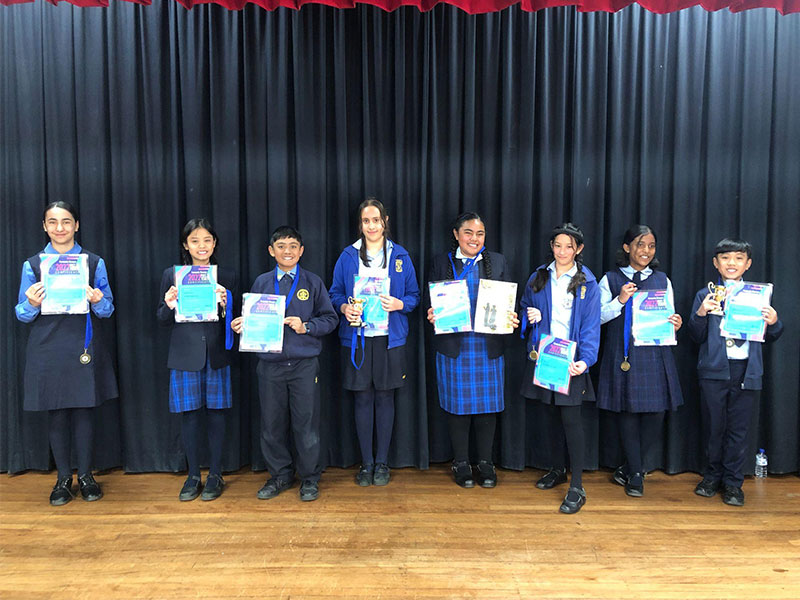 Last Thursday, two of our Year 6 students Cielo and Monique participated in the Blacktown Cluster Voice of Youth Final against 6 other competitors from 3 different schools within the Blacktown area.
Although the girls were nervous, they presented their speeches with poise and confidence. There were a variety of speeches that informed, persuaded and entertained the audience. The contestants were judged on the content of their speech, their use of voice and gestures and the overall effectiveness of their speech to engage the audience.
We are so proud of Monique and Cielo for representing our school in the Blacktown Voice of Youth Finals. Congratulations to Monique who came runner up in our cluster final! A fantastic effort by both girls!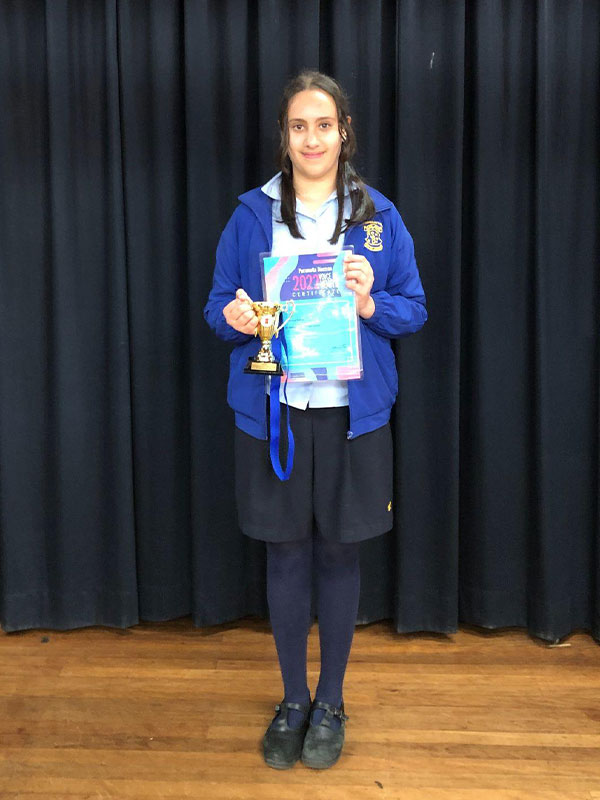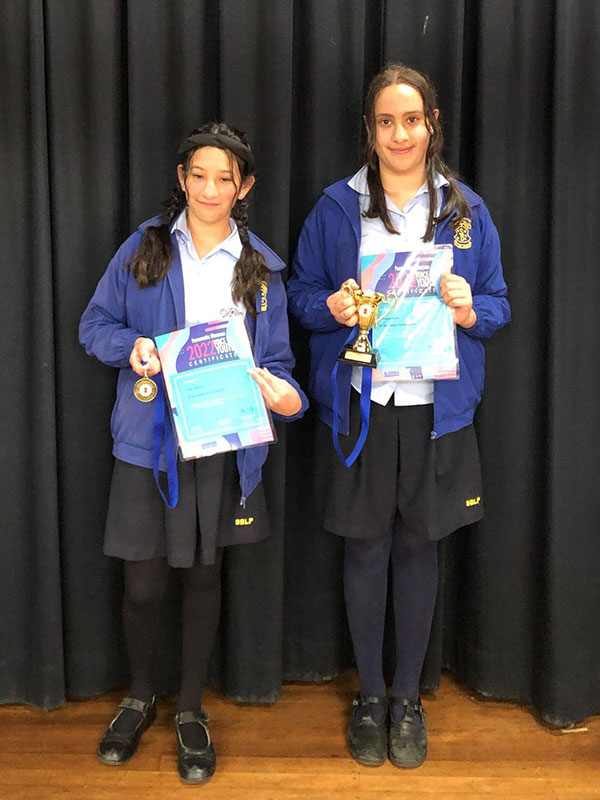 FACEBOOK
29 Nov 2023

Here's our last Kindy 2024 Transition session for 2023. This Friday all of our 2024 Kindy kids will join Mrs Brothers in the Kindy classroom for their first Orientation morning. Exciting times ahead for these guys and their parents!!! 💛☀️💛☀️💛☀️💛☀️💛☀️