Bluey's Patch - Beans!
20 May 2021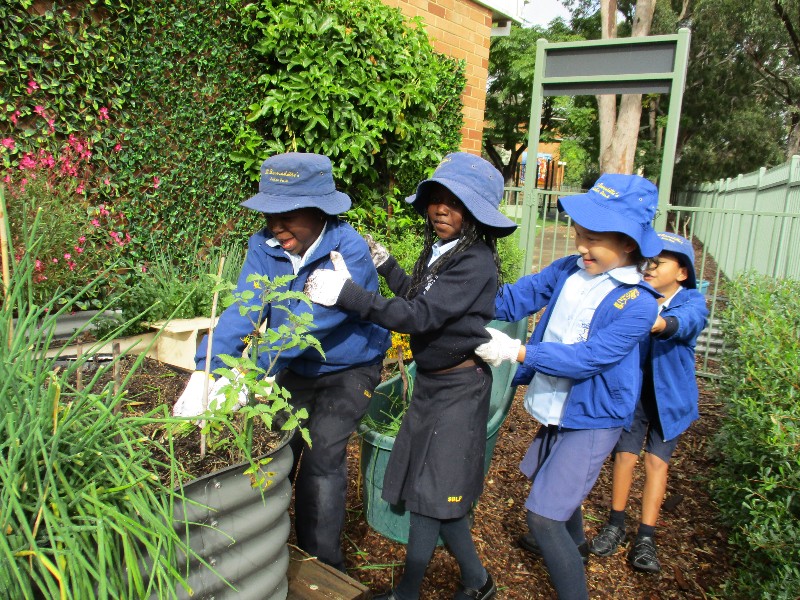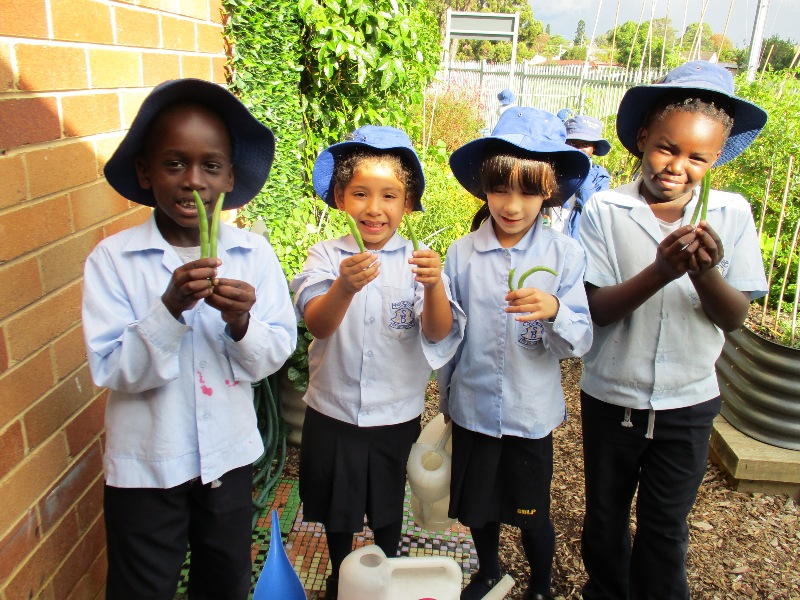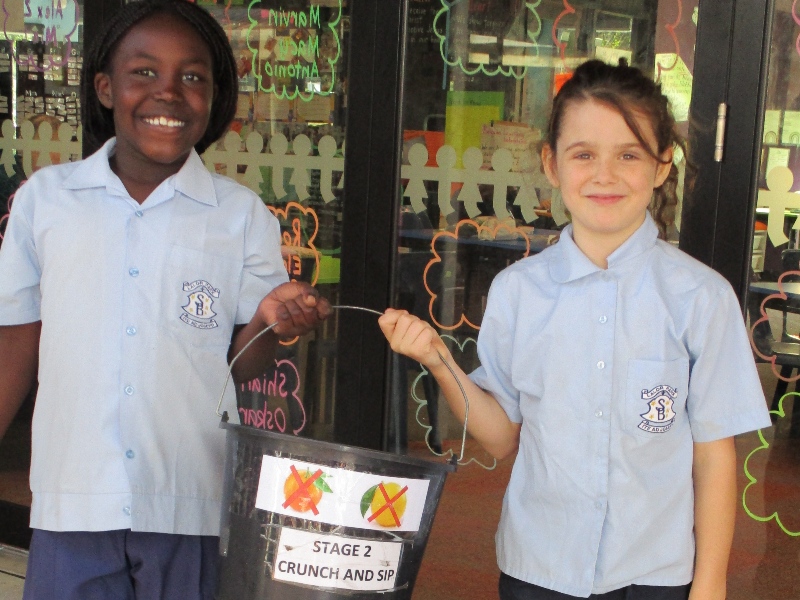 Bluey's Patch - Beans!!
Labels are now on the Crunch and Sip Buckets, reminding students NOT to place Citrus in them!
In Bluey's Patch, the Beans are ready to harvest and it takes a Congo Line to uproot the chives and clear the wicking bed, ready for planting!
Learn more about Bluey's Patch and Kitchen Gardens in Schools.
FACEBOOK
29 Nov 2023

Here's our last Kindy 2024 Transition session for 2023. This Friday all of our 2024 Kindy kids will join Mrs Brothers in the Kindy classroom for their first Orientation morning. Exciting times ahead for these guys and their parents!!! 💛☀️💛☀️💛☀️💛☀️💛☀️