Bluey's Patch - Environment Team and More!
22 Apr 2021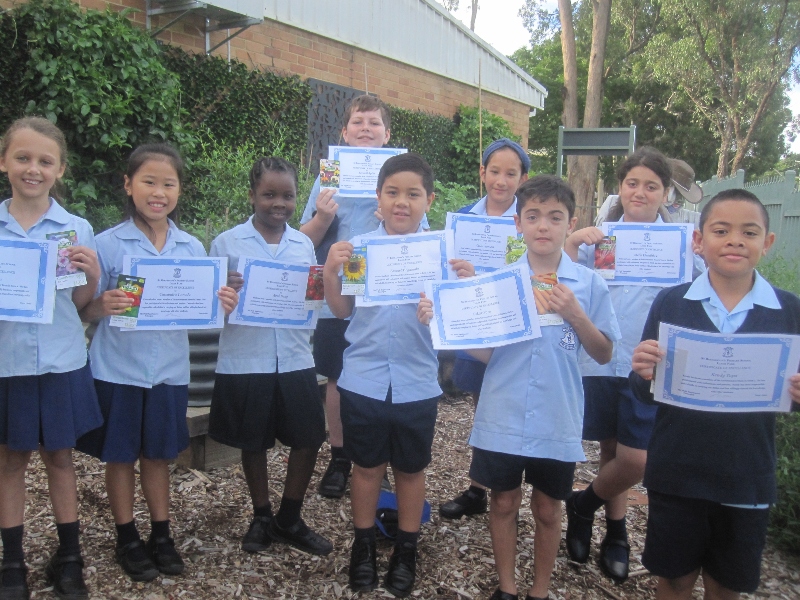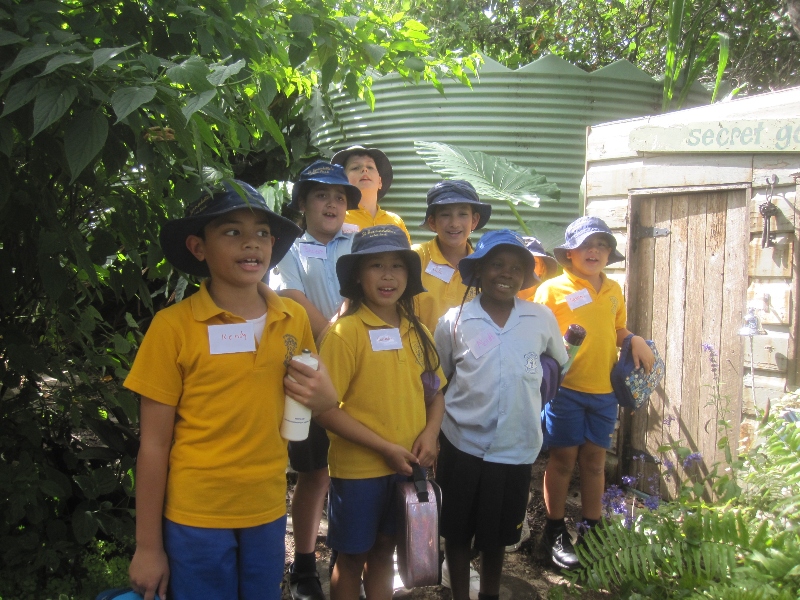 The Term 1 Environment Team successfully completed their role, with a Certificate Presentation and a visit to the Lalor Park Community Garden.
Team members spoke of their favourite part of the 8 week duty and listed the following as highlights of the experience!
Gardening
Learning new skills
Connecting with nature
Making friends
Learn more about Bluey's Patch and Kitchen Gardens in Schools.
FACEBOOK
29 Nov 2023

Here's our last Kindy 2024 Transition session for 2023. This Friday all of our 2024 Kindy kids will join Mrs Brothers in the Kindy classroom for their first Orientation morning. Exciting times ahead for these guys and their parents!!! 💛☀️💛☀️💛☀️💛☀️💛☀️