Bluey's Patch - Pots of Fun
26 Mar 2021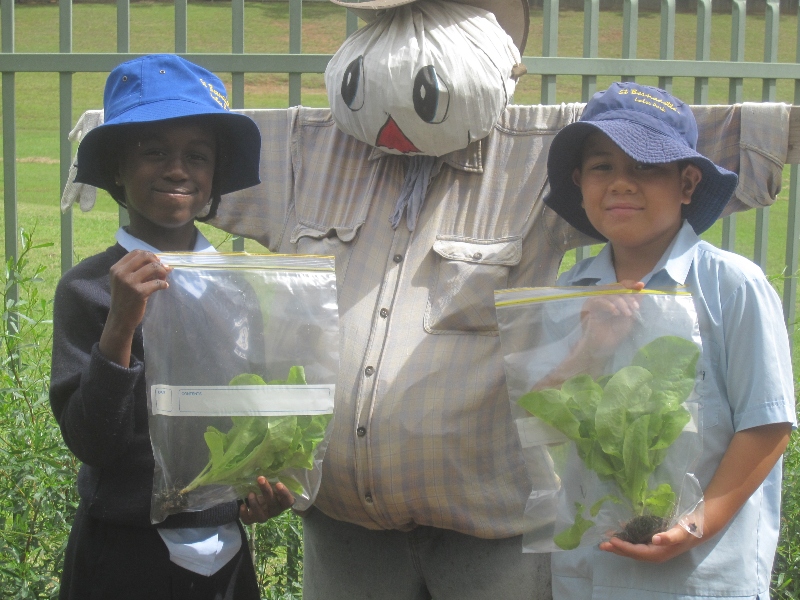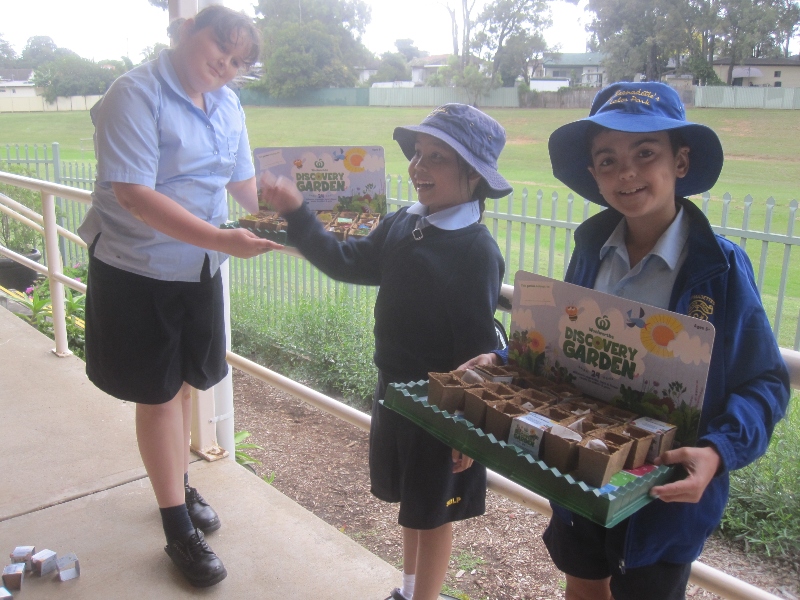 The Pots of Fun are coming thick and fast to Bluey's Patch!
While some are being planted in the Wicking Beds, some are being taken home, as the students are keen to create their own Discovery Garden.
The Lettuce has been harvested and distributed and just in time as a big juicy bug was discovered lurking on the mulch, ready to have a nibble!
Learn more about Bluey's Patch and Kitchen Gardens in Schools.
FACEBOOK
29 Nov 2023

Here's our last Kindy 2024 Transition session for 2023. This Friday all of our 2024 Kindy kids will join Mrs Brothers in the Kindy classroom for their first Orientation morning. Exciting times ahead for these guys and their parents!!! 💛☀️💛☀️💛☀️💛☀️💛☀️