Catholic Schools Week at St Bernadette's
19 Mar 2021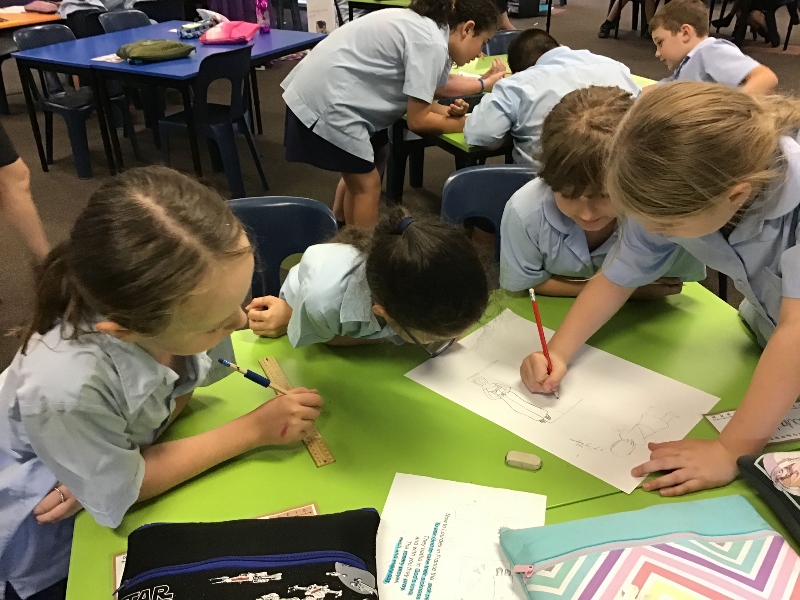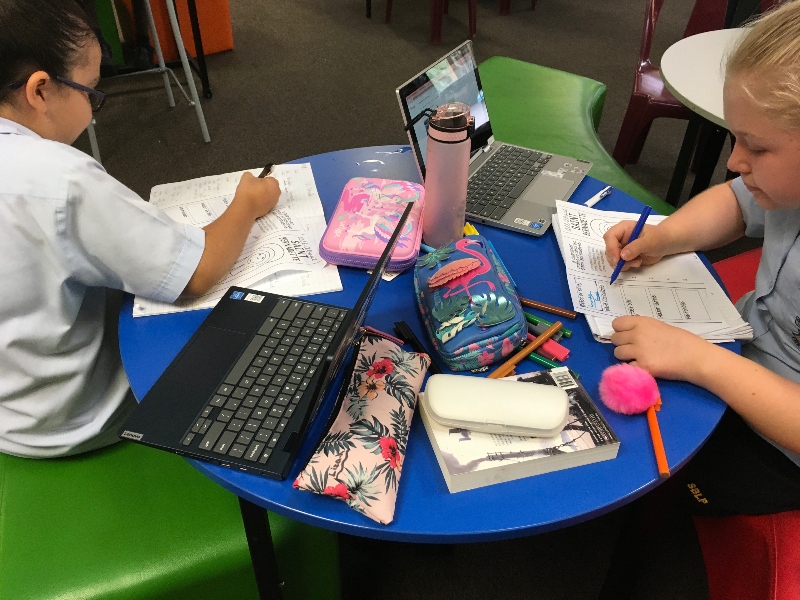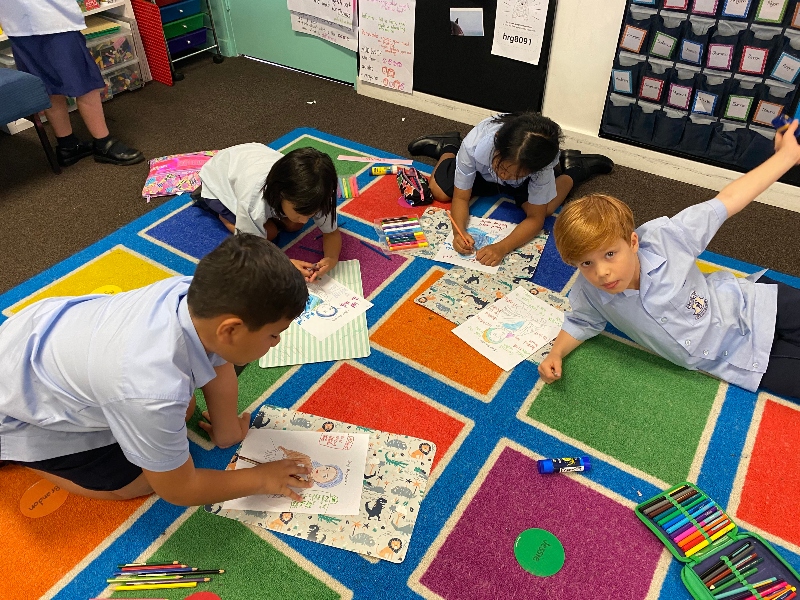 As part of Catholic Schools Week all the students participated in engaging activities that built upon their knowledge and understanding of who Saint Bernadette is and all the good things she did to help others.
The students then transferred that knowledge into works of art, prayers and pamphlets so as to teach others about our patron saint - St Bernadette.
Did you know? Saint Bernadette's first symbol was a rose, it represented the beauty of Saint Bernadette's actions and the thorns represent the sorrow and pain she faced.
FACEBOOK
29 Nov 2023

Here's our last Kindy 2024 Transition session for 2023. This Friday all of our 2024 Kindy kids will join Mrs Brothers in the Kindy classroom for their first Orientation morning. Exciting times ahead for these guys and their parents!!! 💛☀️💛☀️💛☀️💛☀️💛☀️