Kindy Meeting Their Year 6 Buddies
26 Feb 2021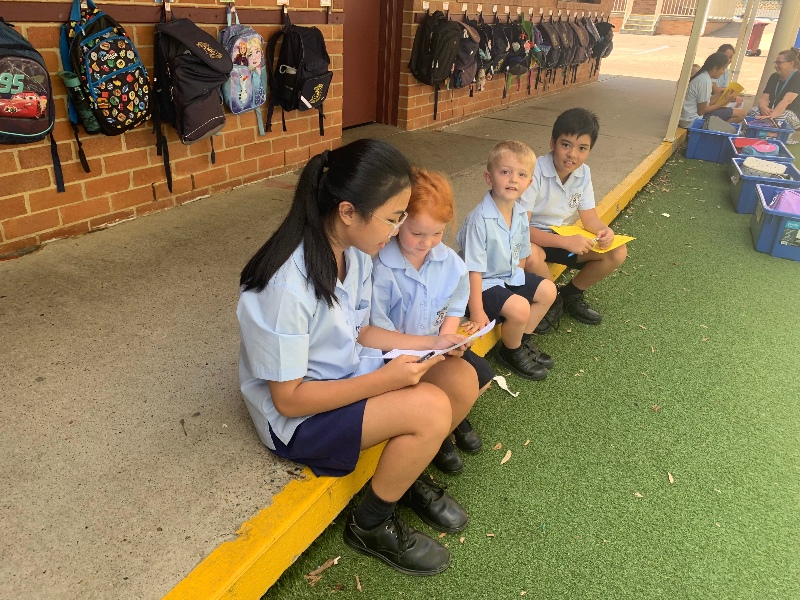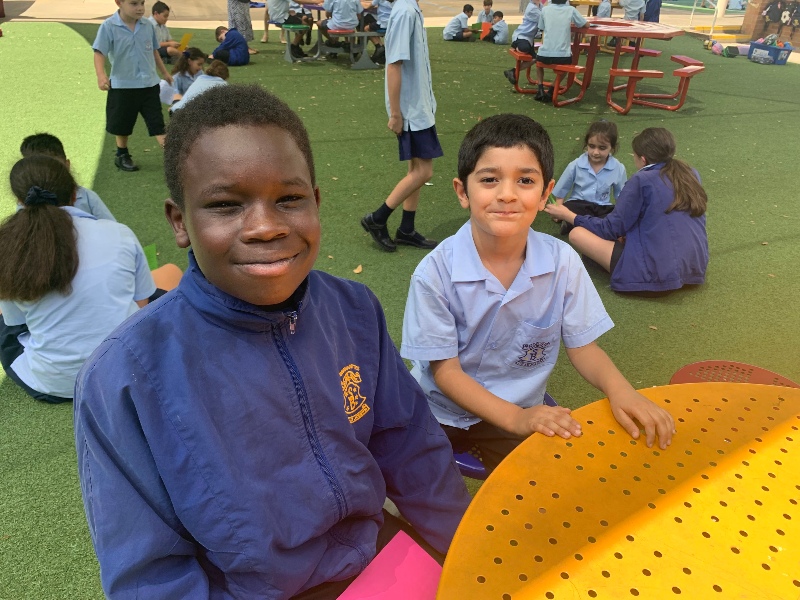 On Monday of Week 5 Kindergarten were introduced to their year 6 buddies!
The kindy students were so excited to meet their big role models, waiting patiently outside of the classroom ready to be paired up.
Year 6 were equally as excited, and had personalised letters ready for their new little friends.
Throughout the year, the Year 6 buddies will help Kindergarten with settling into school life as well as their learning. They have already been the audience for some amazing Kindergarten writing!
Thank you to the Stage 3 and Kindergarten staff for organising and running the Buddies program at St Bernadette's.
FACEBOOK
29 Nov 2023

Here's our last Kindy 2024 Transition session for 2023. This Friday all of our 2024 Kindy kids will join Mrs Brothers in the Kindy classroom for their first Orientation morning. Exciting times ahead for these guys and their parents!!! 💛☀️💛☀️💛☀️💛☀️💛☀️