New look for Kindergarten Classrooms
23 Apr 2021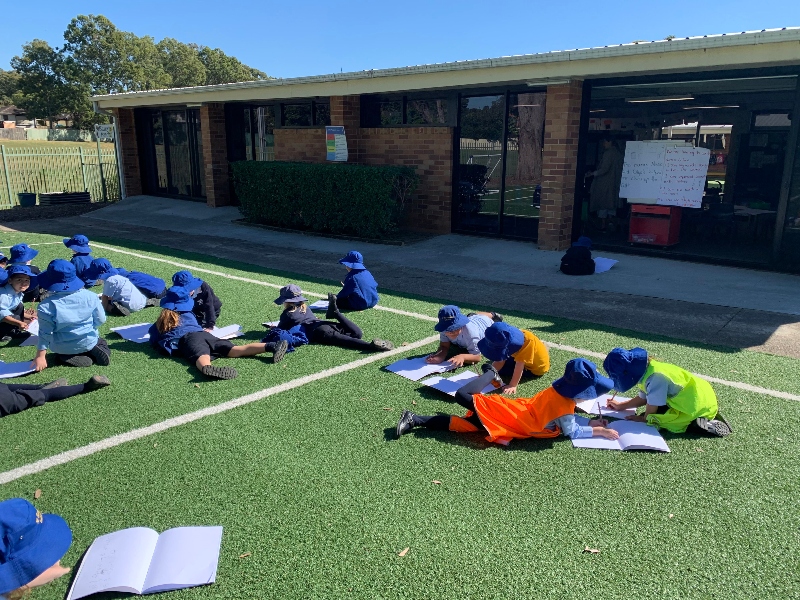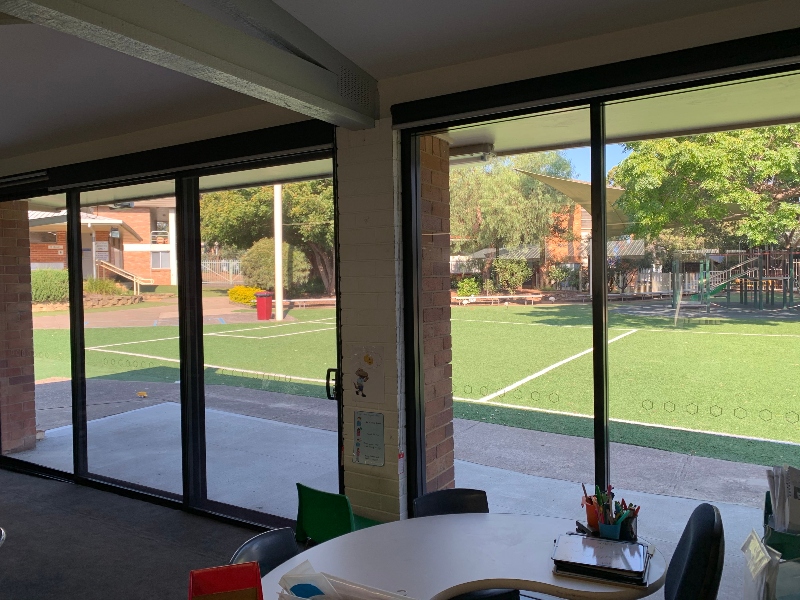 Kindy are loving our new look classroom. It is light, it is bright and it is looking fine.
Over the easter holidays, workmen were busy replacing the existing windows, walls and doors with massive sliding doors and huge windows. These have made the space is looking larger and much brighter to work in.
Already this week we have been able to use our new sliding doors to access some great outdoor learning in the playground - sometimes learning is just better in the sunshine. We've also been able to enjoy our Crunch n Sip on the gorgeous Infants soccer field daily.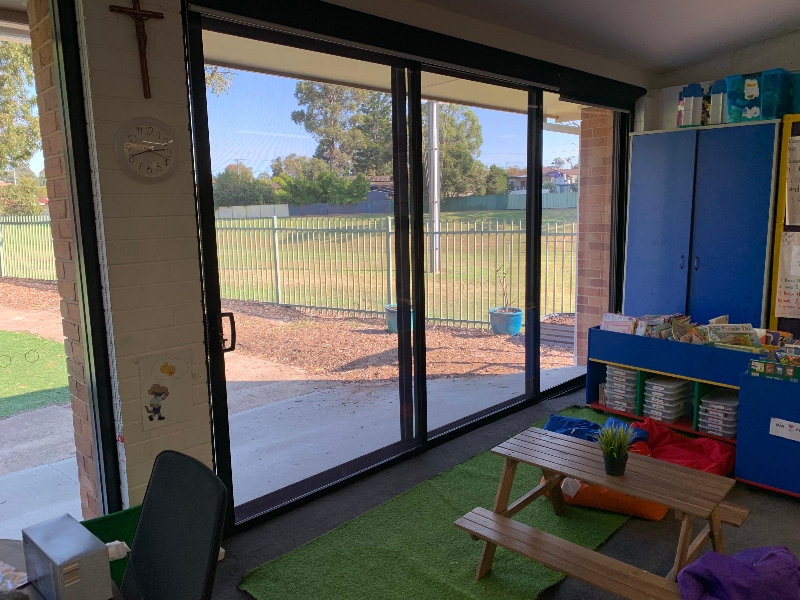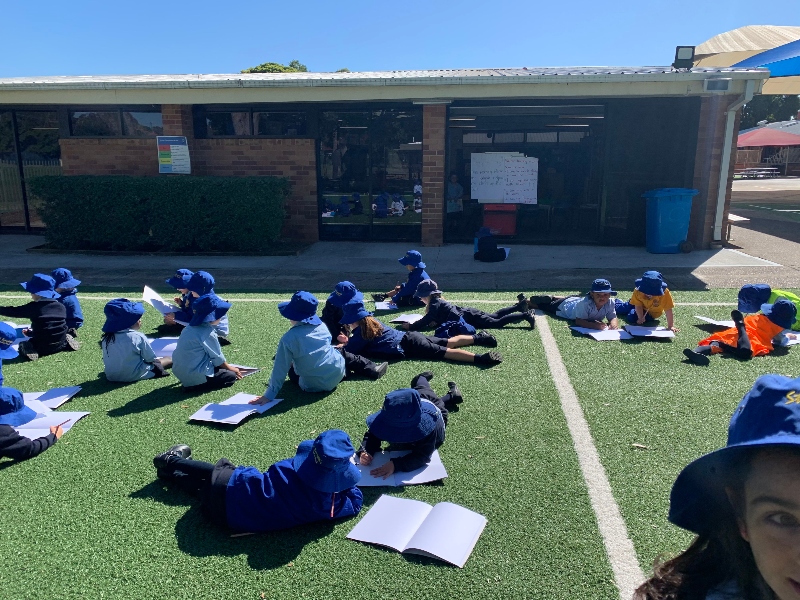 A very big thank you to Mr K and Mrs Carruthers for organising this momentous project. Both the kindy staff and students are very grateful.
FACEBOOK
29 Nov 2023

Here's our last Kindy 2024 Transition session for 2023. This Friday all of our 2024 Kindy kids will join Mrs Brothers in the Kindy classroom for their first Orientation morning. Exciting times ahead for these guys and their parents!!! 💛☀️💛☀️💛☀️💛☀️💛☀️