New Books for Kindergarten
27 May 2021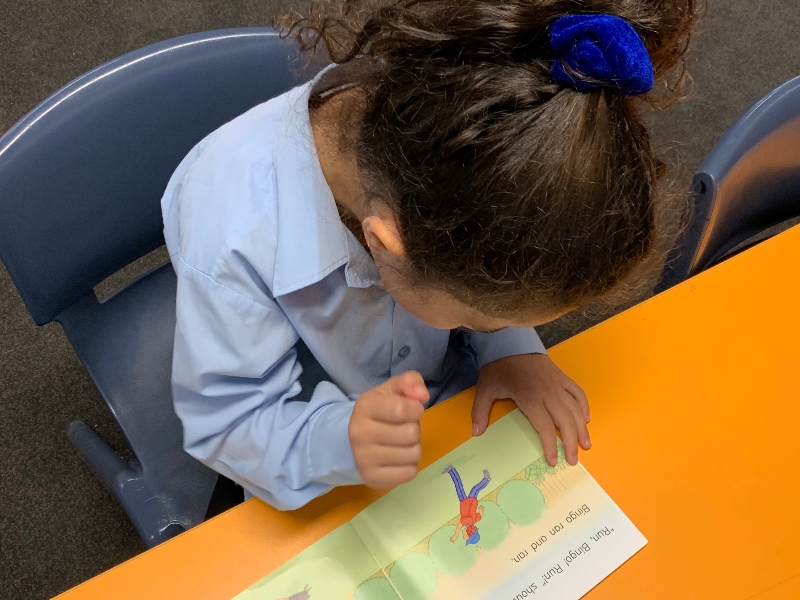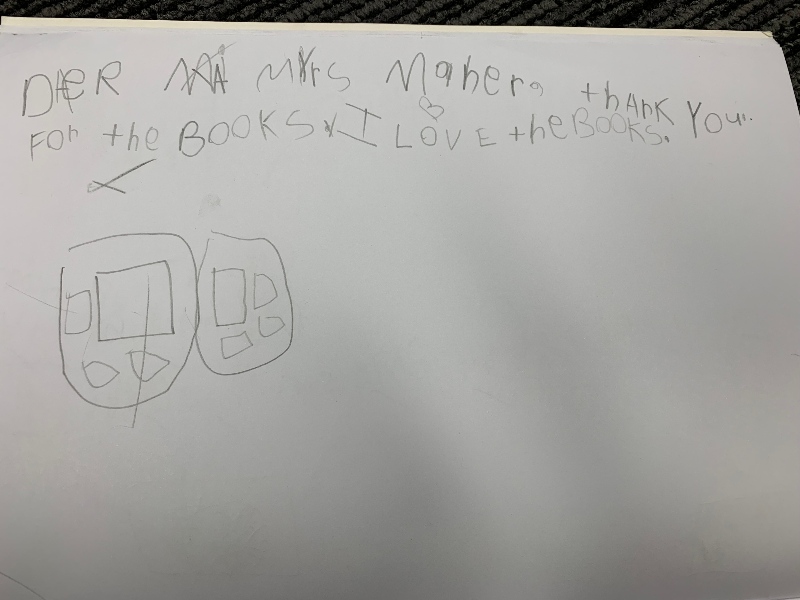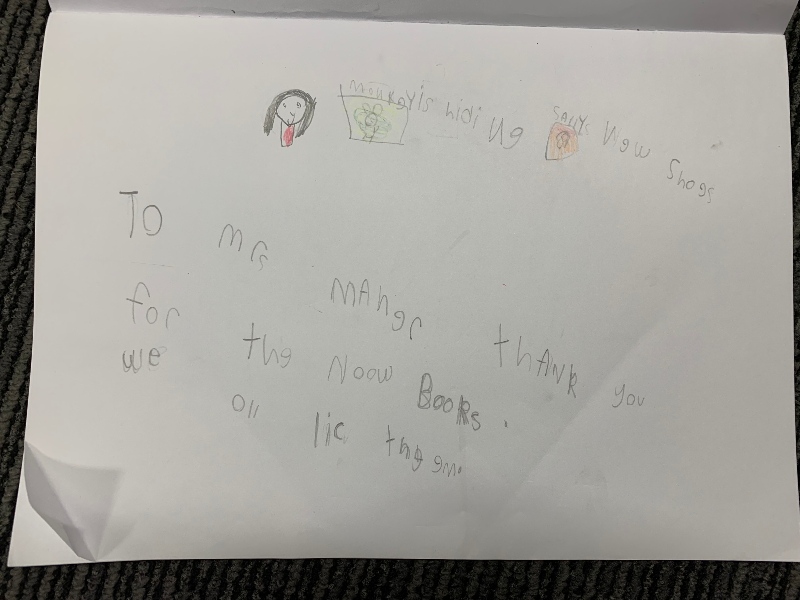 In Kindergarten we LOVE to read and last week we were given some fantastic new books.
These books will be used for guided reading in the learning space. The books have been received with gratitude from the students as we now have more texts with stories about our favourite characters!
We wanted to show our appreciation for these new books, so we used our writing time to write Mrs Maher thank you letters. The students enjoyed writing the letters, and produced some fantastic writing.
A massive thank you to Mrs Maher, our Literacy coordinator, for purchasing the books. Also, thank you to Mrs O'Brien for cataloguing, covering and delivering our new texts.
FACEBOOK
29 Nov 2023

Here's our last Kindy 2024 Transition session for 2023. This Friday all of our 2024 Kindy kids will join Mrs Brothers in the Kindy classroom for their first Orientation morning. Exciting times ahead for these guys and their parents!!! 💛☀️💛☀️💛☀️💛☀️💛☀️