St Bernadette's Lent Liturgy
01 Apr 2021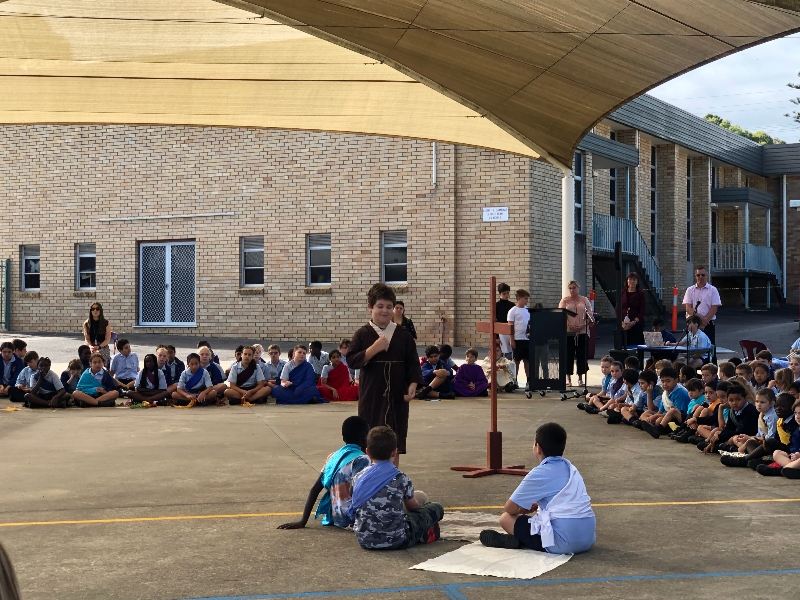 Lent is a season of preparation for receiving the sacraments of initiation and the celebration of the Easter mysteries.
For the baptised, it is a time when we are challenged to make a change for the good in our Christian lives through asking for forgiveness when we have made wrong choices. Yesterday St Bernadette's students presented the events of Holy week during our Liturgy. It was a wonderful contribution from staff and students!
Thank you to Mrs Stone for organising and parents for joining us.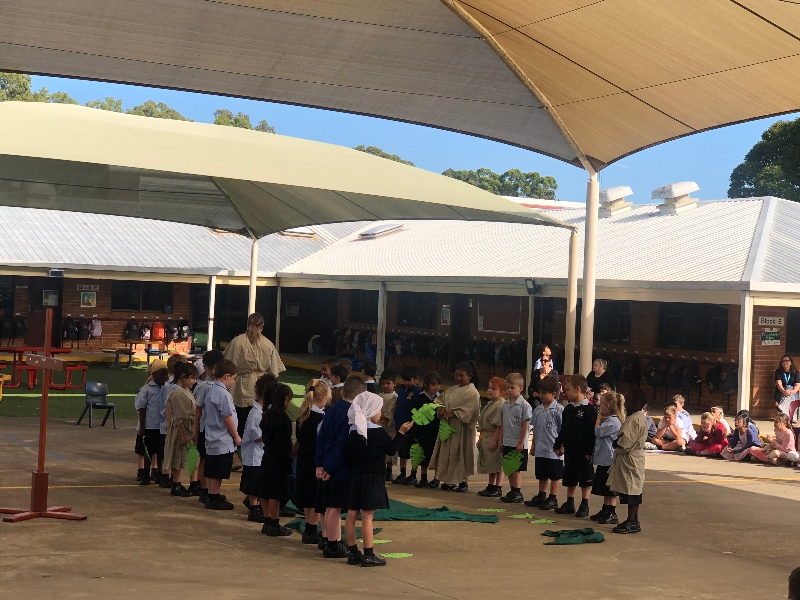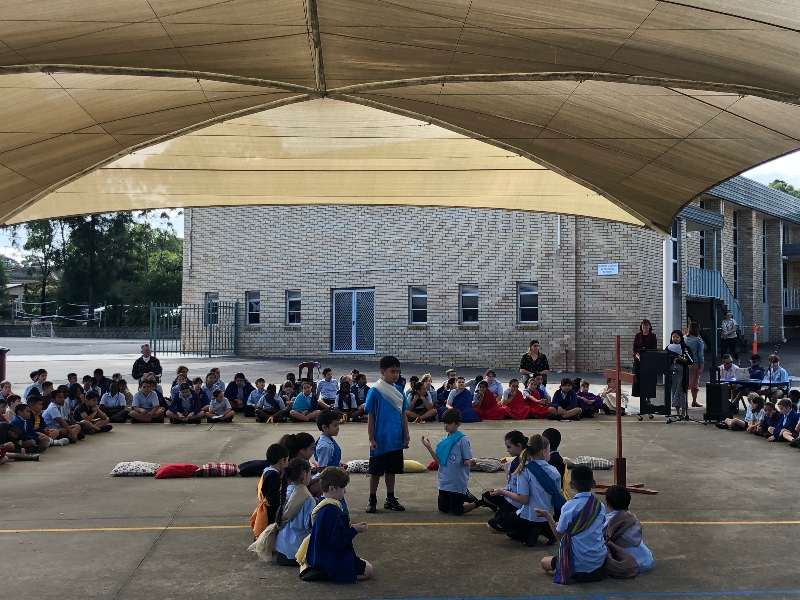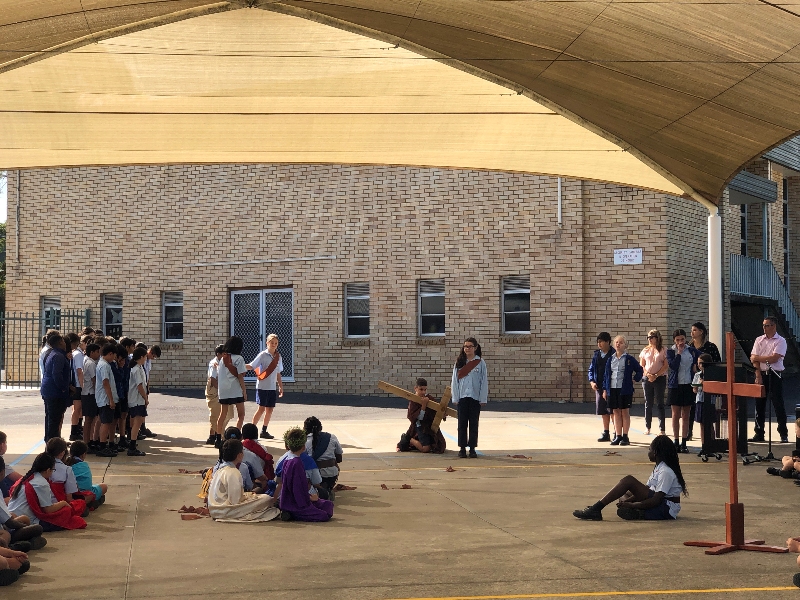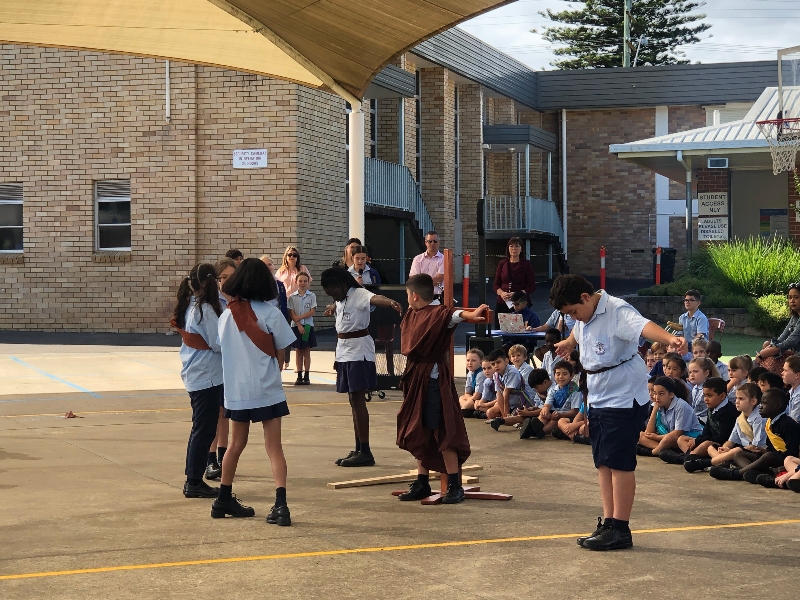 FACEBOOK
29 Nov 2023

Here's our last Kindy 2024 Transition session for 2023. This Friday all of our 2024 Kindy kids will join Mrs Brothers in the Kindy classroom for their first Orientation morning. Exciting times ahead for these guys and their parents!!! 💛☀️💛☀️💛☀️💛☀️💛☀️