Netball Gala Day at Jamison Park
29 Aug 2022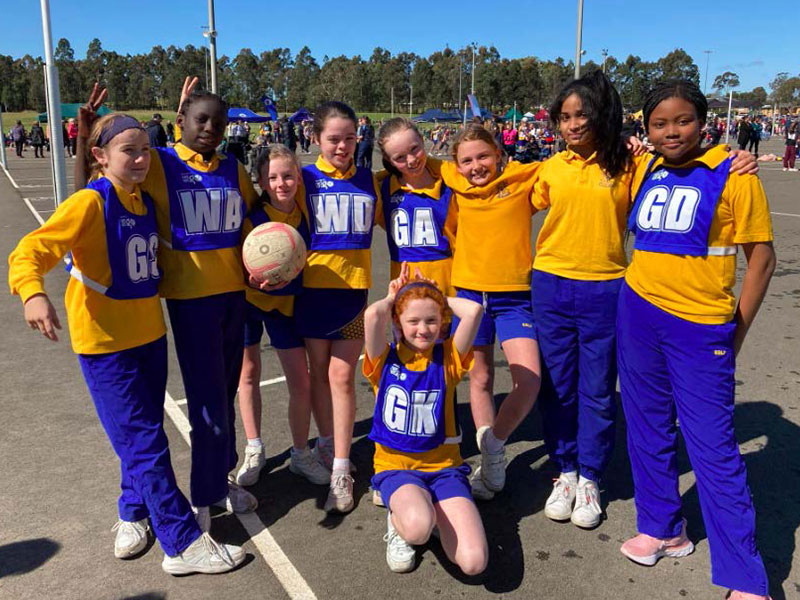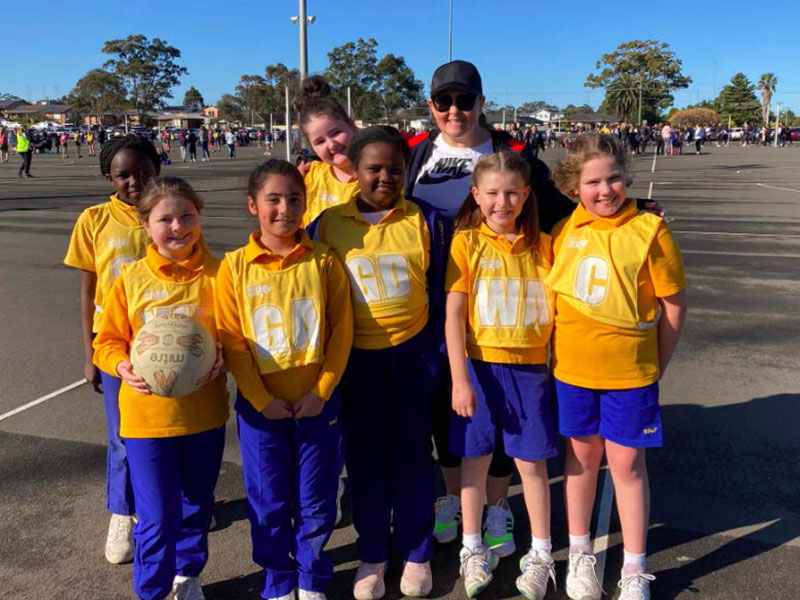 On Wednesday we had girls from Stage 2 and 3 participate at the St Nicholas Netball Gala Day at Jamison Park.
It was an early start for the girls who travelled by bus to the event and a little chilly at Jamison Park, but once they started playing their games they soon warmed up. Between the 3 teams they played 25 games of netball on the day.
It was a wonderful display of sportsmanship towards each other and also their opposition and showed great team spirit. A huge thank you to Indianna's mum for umpiring on the day and to the parents who came to support the girls.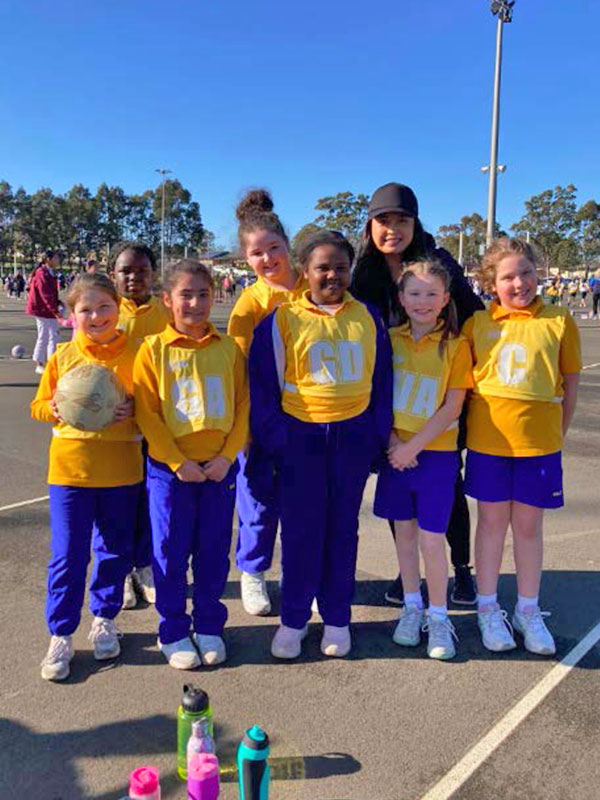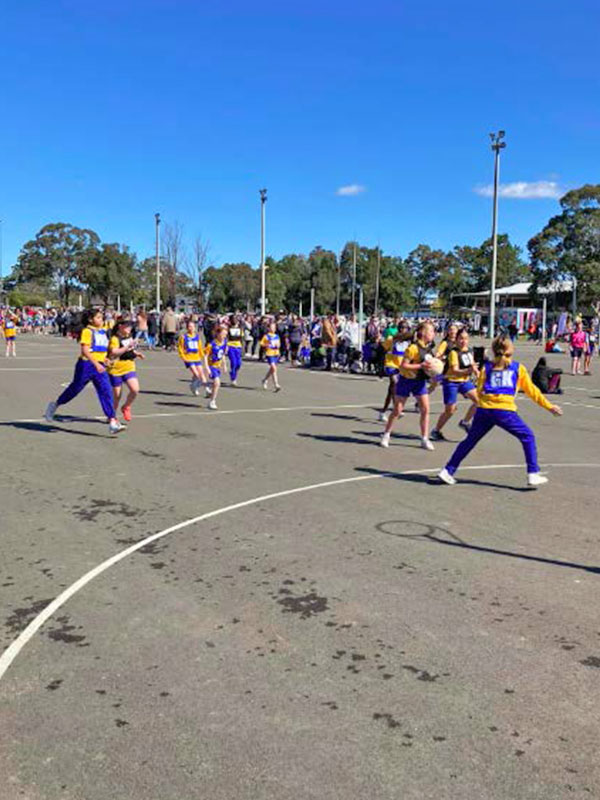 FACEBOOK
29 Nov 2023

Here's our last Kindy 2024 Transition session for 2023. This Friday all of our 2024 Kindy kids will join Mrs Brothers in the Kindy classroom for their first Orientation morning. Exciting times ahead for these guys and their parents!!! 💛☀️💛☀️💛☀️💛☀️💛☀️