St Bernadette's Science Fair
11 Jun 2021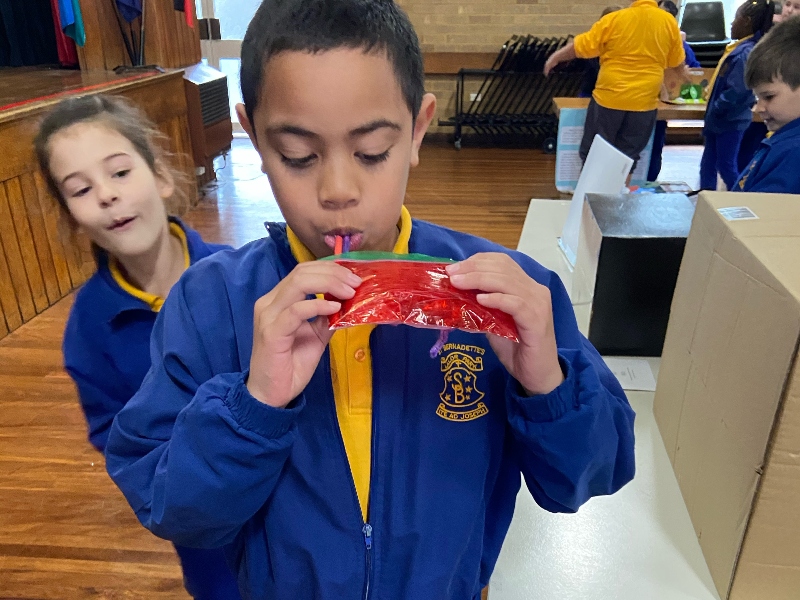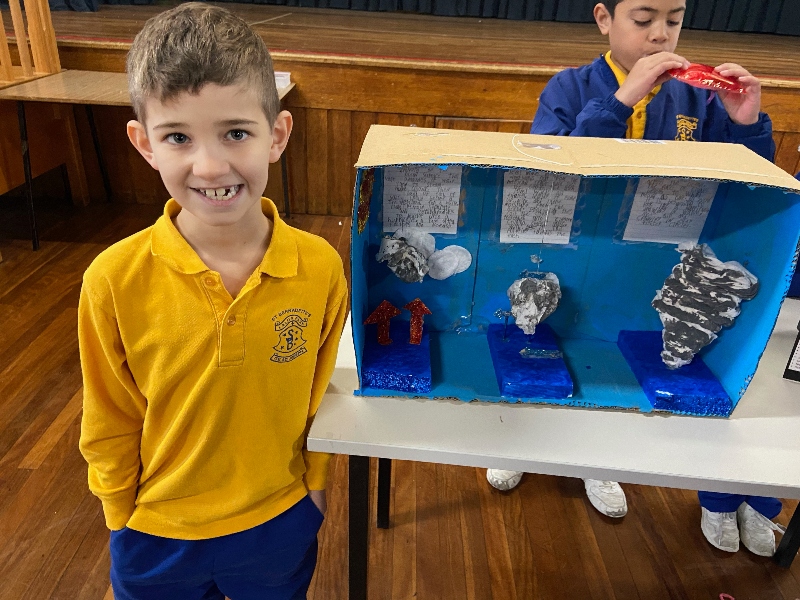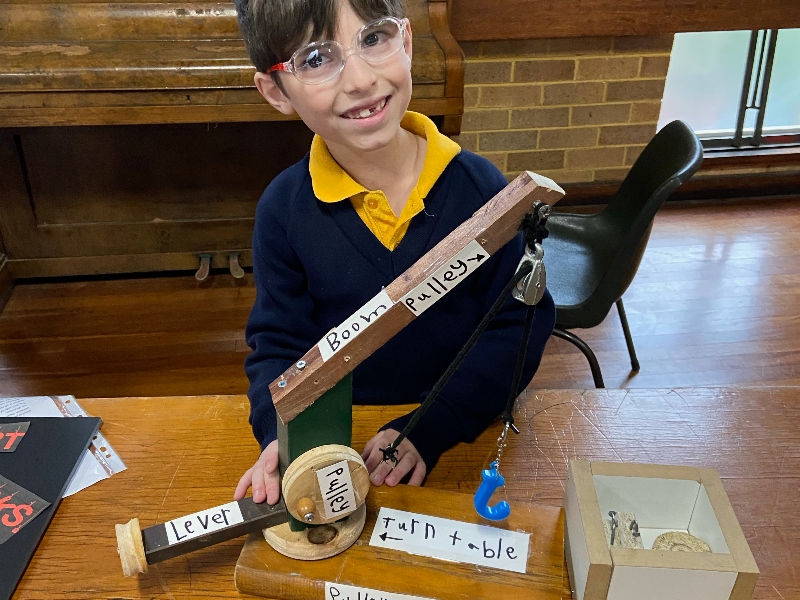 Congratulations to the students who brought in projects to present at the Science Fair!
It was incredible to see so many students participating and excited about Science.
The quality of the presentations were incredible and the students were knowledgeable about their project when sharing with their peers, teachers and parents.
FACEBOOK
29 Nov 2023

Here's our last Kindy 2024 Transition session for 2023. This Friday all of our 2024 Kindy kids will join Mrs Brothers in the Kindy classroom for their first Orientation morning. Exciting times ahead for these guys and their parents!!! 💛☀️💛☀️💛☀️💛☀️💛☀️