St Bernadette's Farewell Mrs Galea
13 May 2021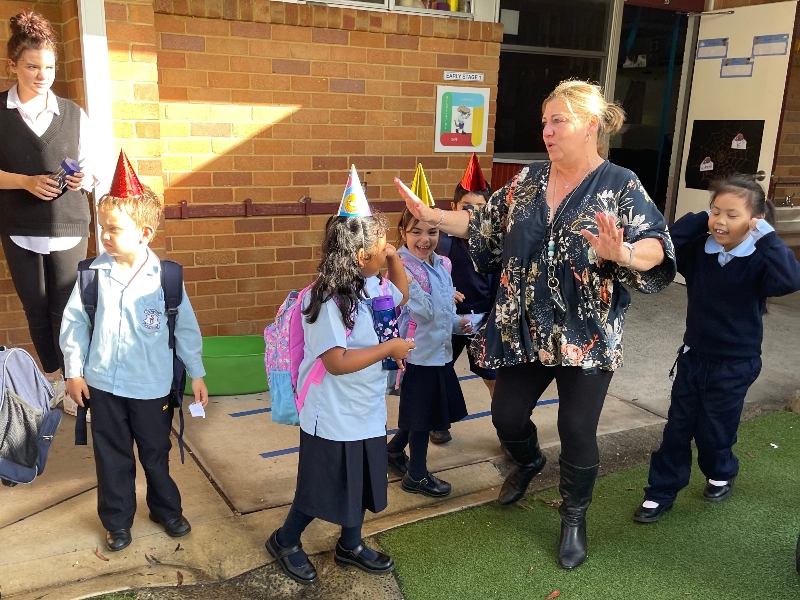 Last week we farewelled a long serving member of staff, Mrs Kerrie-Ann Galea. After 26 years, Mrs Galea has moved on to a new opportunity at Santa Sofia Catholic College.
In her time at St Bernie's Mrs Galea has done it all! She has been full-time, part-time, experienced job share roles, taught on class as well as on the RFF team.
Through all of the new curriculums, methods and classroom her love of teaching and the students has continued to shine through.
We wish Mrs Galea all the very best for her new role at her new school.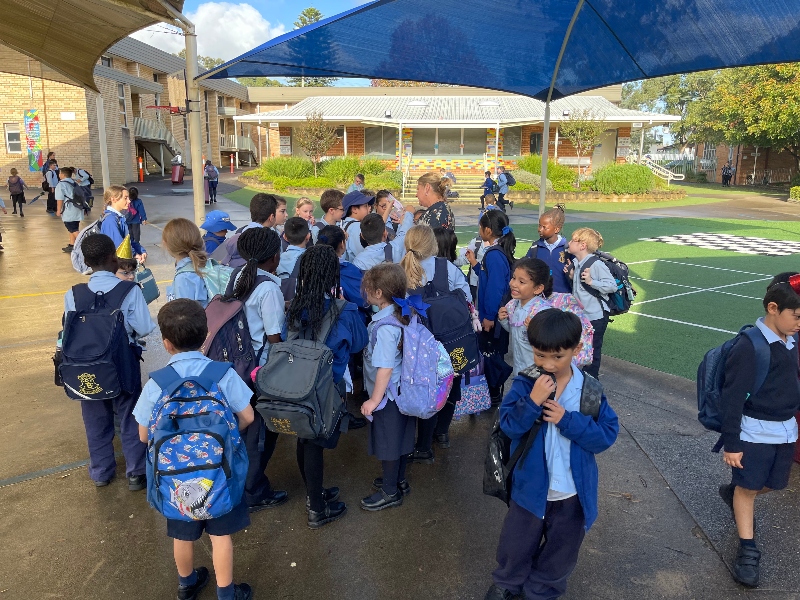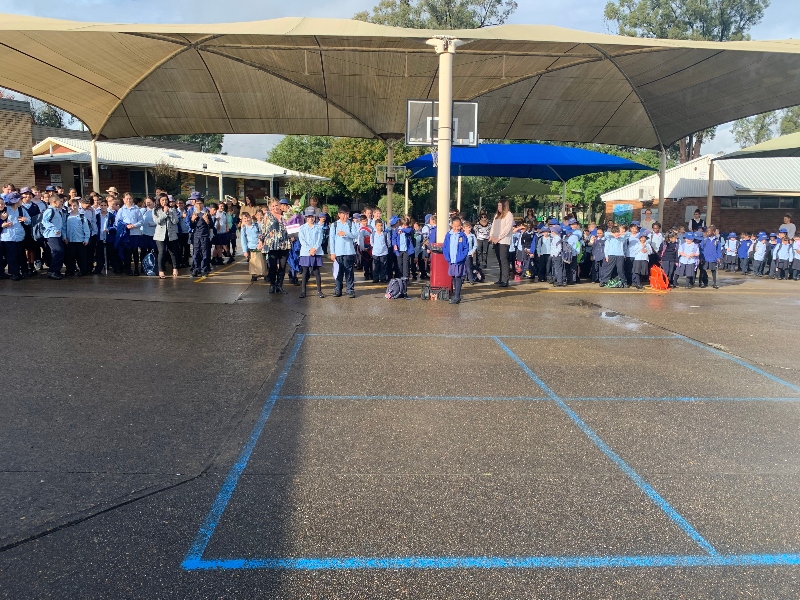 FACEBOOK
29 Nov 2023

Here's our last Kindy 2024 Transition session for 2023. This Friday all of our 2024 Kindy kids will join Mrs Brothers in the Kindy classroom for their first Orientation morning. Exciting times ahead for these guys and their parents!!! 💛☀️💛☀️💛☀️💛☀️💛☀️