Stage 1 Excursion to Sydney Zoo!
27 May 2021
Stage 1 Excursion to Sydney Zoo
In Stage 1, the children have been learning about natural features of different places. As part of their learning the students went on an excursion to Sydney Zoo in Bungarribee.
During the day the children participated in the Bungarribee Dreaming workshop, learning about aspects of Aboriginal Culture, heritage and the connections people have to different places.
The children also got a chance to explore the Zoo, recognising how spaces can be used for different purposes!
Everyone had such an amazing time!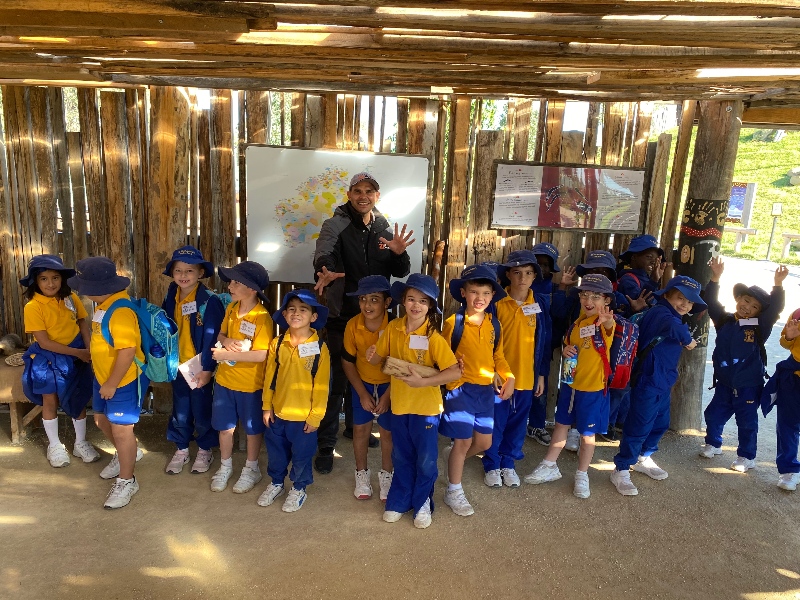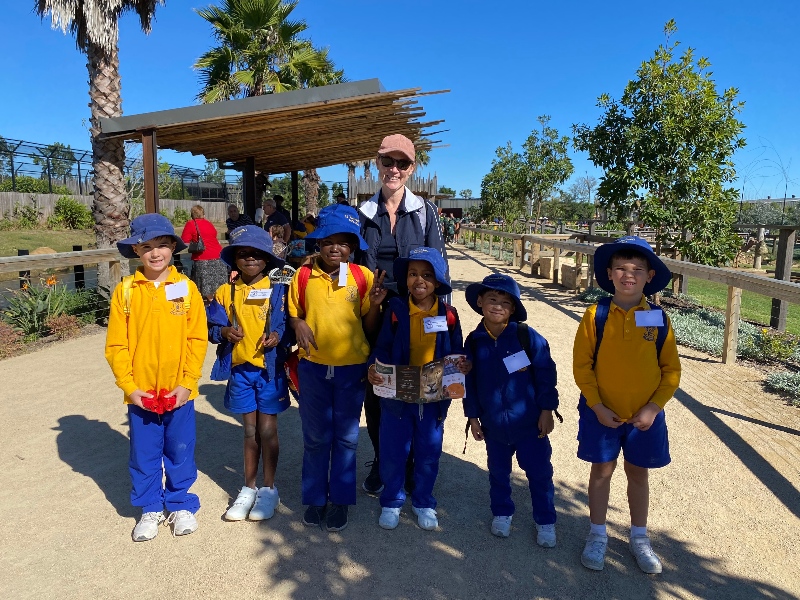 FACEBOOK
29 Nov 2023

Here's our last Kindy 2024 Transition session for 2023. This Friday all of our 2024 Kindy kids will join Mrs Brothers in the Kindy classroom for their first Orientation morning. Exciting times ahead for these guys and their parents!!! 💛☀️💛☀️💛☀️💛☀️💛☀️