Stage 1 FUN and WONDER
15 Aug 2022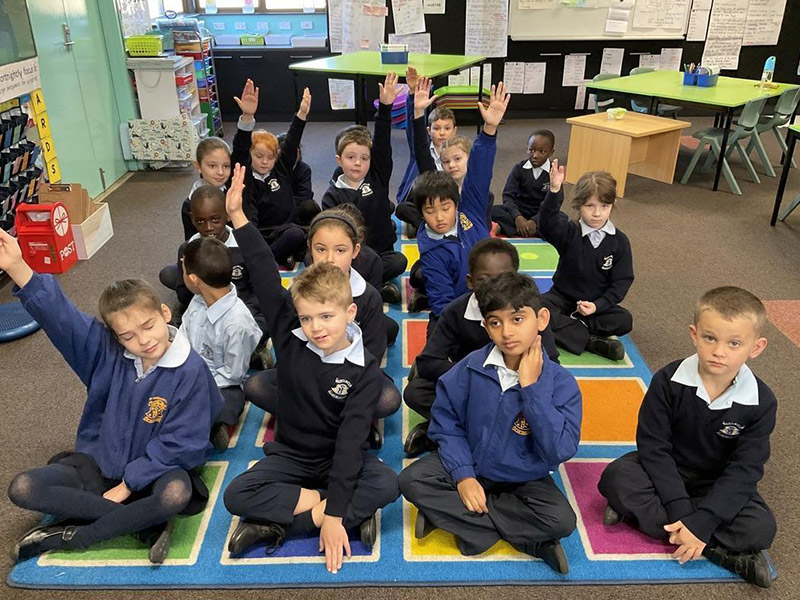 Welcome to Term 3, for Stage 1. We have been doing a LOT of learning so far this term and we wanted to share the FUN and WONDER we have experienced with our families and friends…
PBS4L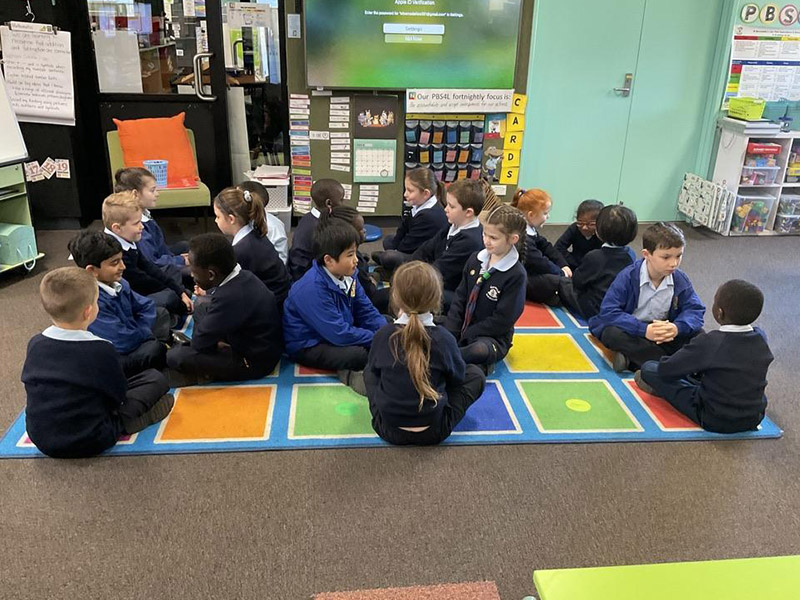 At St Bernadette's we believe it is important that we are active participants in our learning. We have been focussing on listening and contributing to our learning. Doing our personal best will allow us to learn new skills and constantly improve in all areas. This term stage 1 is focusing on actively engaging in tasks by listening, contributing and doing your personal best.
Religion
We are exploring the driving question "Why do we pray?" To introduce the topic we explored the different ways to communicate both verbal and non- verbal, some of the activities included playing games such as Chinese whispers, letter writing and even old fashioned cup phones. We are learning why prayer is important in our relationship with God and different ways that we can pray.
History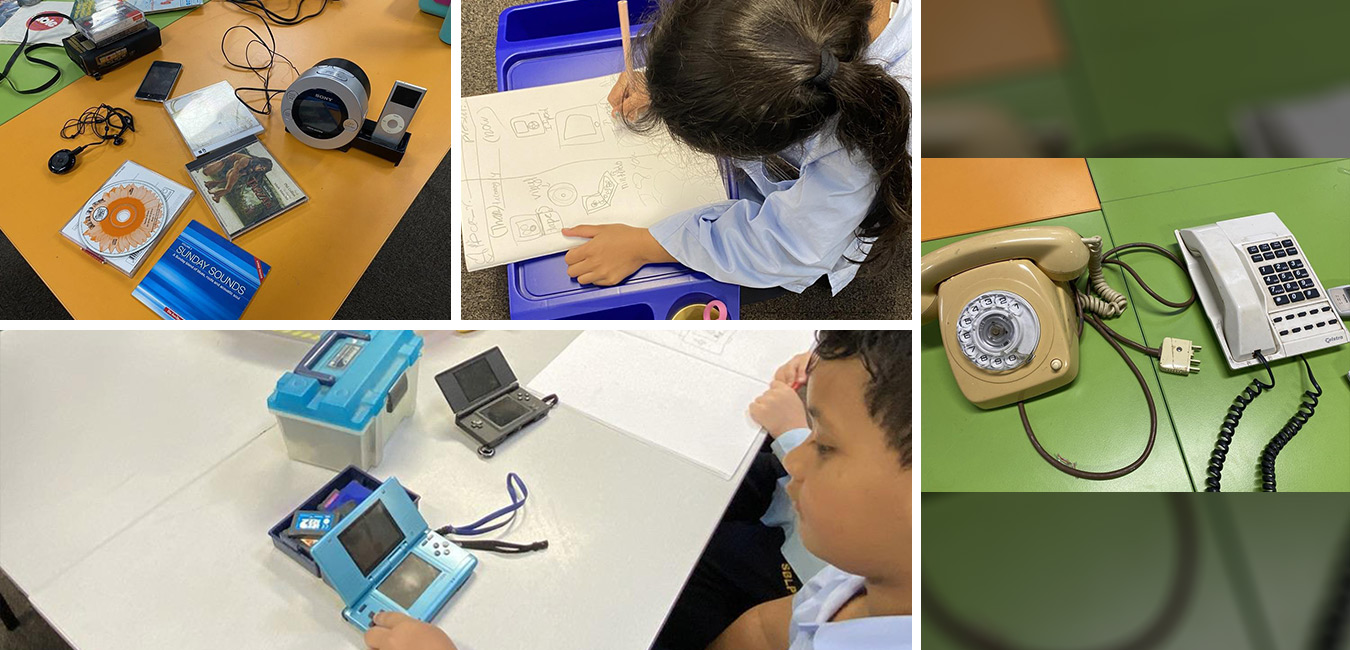 Stage 1 have been investigating technology in their own home, comparing early models of appliances with their modern-day equivalents. The students have been exploring the development of technology and how things have changed over time. Students have been discussing how their own lives are affected by the use of technology and have been examining the effect that technology has on the community.
Stage one will continue to investigate technological developments on a global level, investigating how technology has changed the world, while also pondering some potential problems that technology can create.
Sport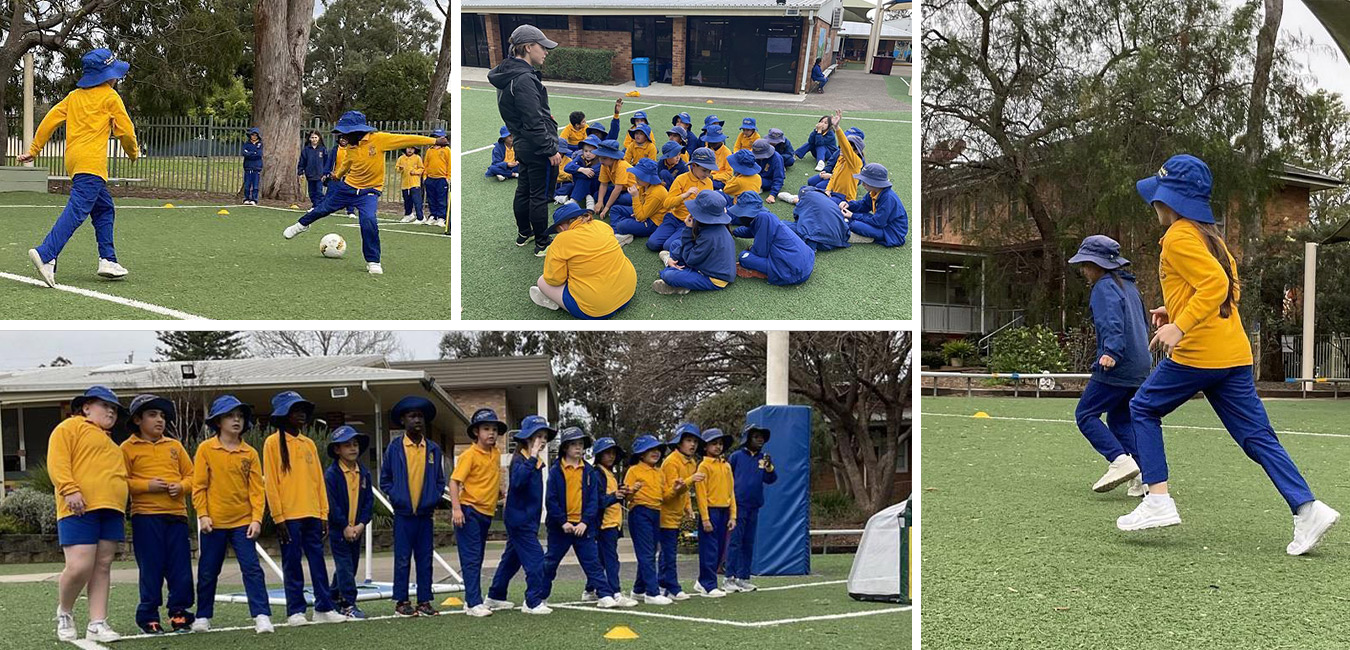 In sport, Stage 1 has been learning a series of soccer skills such as dribbling, passing, kicking and shooting. During these sessions they have been learning to understand the importance of sportsmanship and teamwork.
FACEBOOK
29 Nov 2023

Here's our last Kindy 2024 Transition session for 2023. This Friday all of our 2024 Kindy kids will join Mrs Brothers in the Kindy classroom for their first Orientation morning. Exciting times ahead for these guys and their parents!!! 💛☀️💛☀️💛☀️💛☀️💛☀️