Stage 2 - Harmony Day
26 Mar 2021
Stage 2 - Harmony Day
Last Thursday, Stage 2 students participated in activities around Harmony Day. This day was organised across the whole school to recognise and celebrate the rich multicultural diversity within our school community and to promote within our students the importance of acceptance, inclusion and belonging.
It was wonderful to see our Stage Two students arriving to school in either orange items of clothing, those representing their cultural heritage and for their generous donations to CARITAS- true reflections of compassion and kindness to others in need. Our day began with a wonderful liturgy, where we got to thank God for the gift of rich cultures our school has been blessed with and prayed that He may always guide us in continuing to show racial harmony, respect and acceptance to everyone in our school and the community. Stage Two continued the day by exploring stories around Harmony day and completing artwork showcasing important messages around this theme.
A very big thankyou to Mrs Costaganna, Mrs Stone and Miss Barak for organising and coordinating this day and to all of the students for their kind donations and involvement in promoting what true harmony, respect and inclusiveness look like.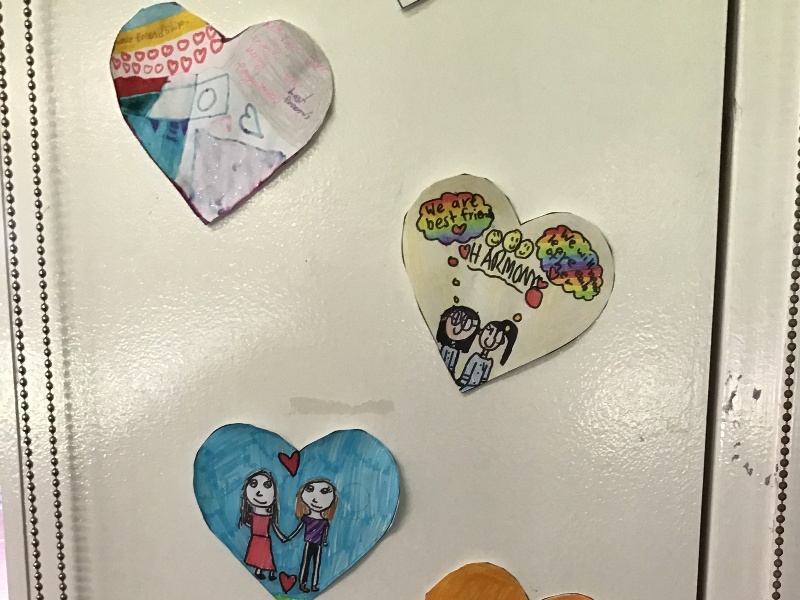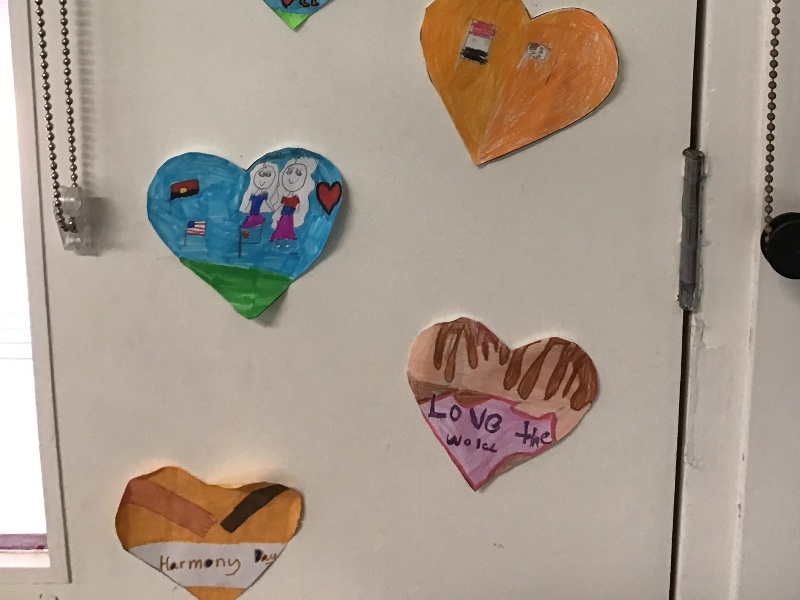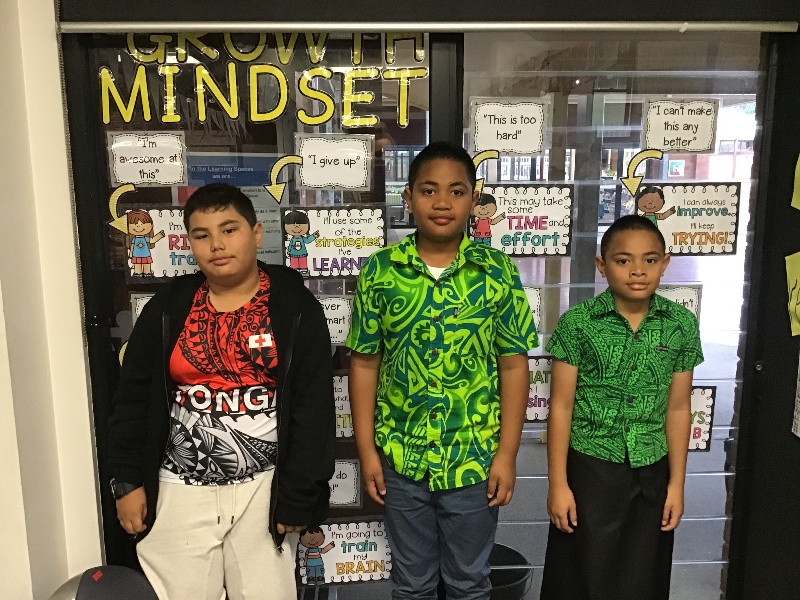 FACEBOOK
29 Nov 2023

Here's our last Kindy 2024 Transition session for 2023. This Friday all of our 2024 Kindy kids will join Mrs Brothers in the Kindy classroom for their first Orientation morning. Exciting times ahead for these guys and their parents!!! 💛☀️💛☀️💛☀️💛☀️💛☀️