Stage 2 - Religion Entry Event
29 Apr 2021
In Religion this Term, Stage 2 are developing their understanding of the Driving Question "Why are people starving in a world full of plenty?"
To begin the unit of work, students participated in an entry event where they were asked to decorate a biscuit with a friend. After decorating their biscuit, students were then asked to eat their biscuit. The students began to question, how could this be done with only one biscuit between two people?
After exploring this concept and problem, the students returned to brainstorm their ideas. The driving question was created with the students using keywords and ideas from their entry event which will help the teachers develop their learning for the term.
During our entry event, we were lucky enough to have Father Andrew attend as a guest visitor to the Stage 2 classroom. Stage 2 loved having Father Andrew there to help guide our thinking for our big learning this term!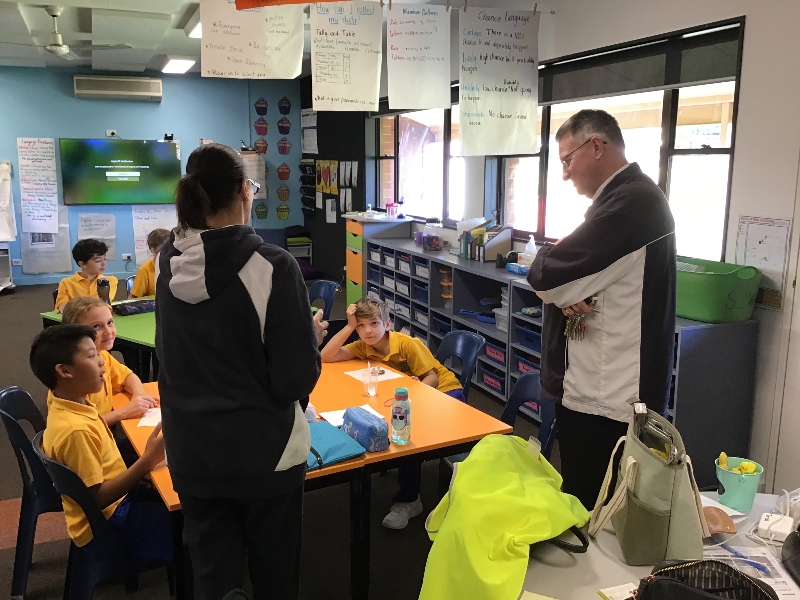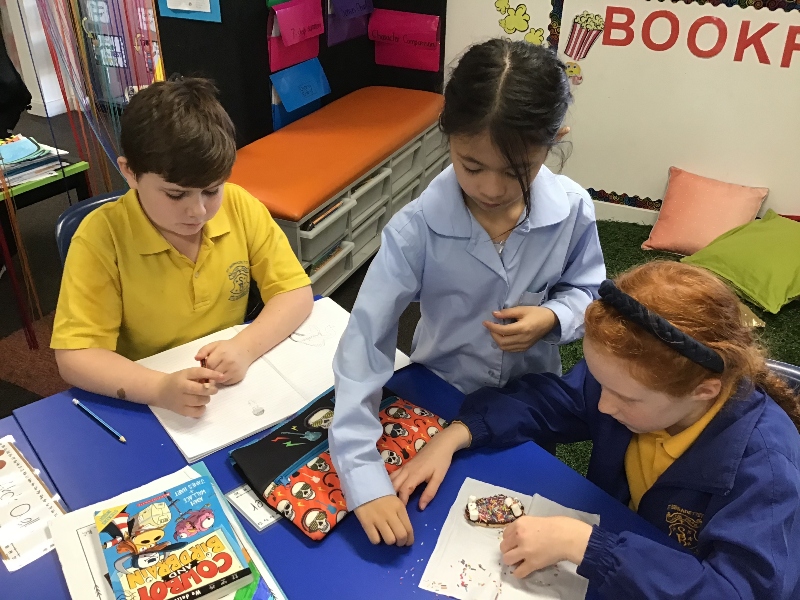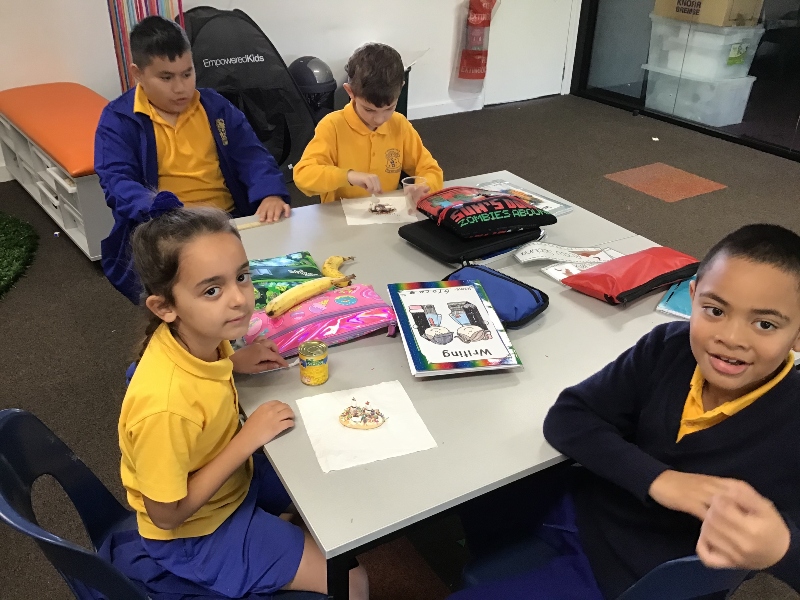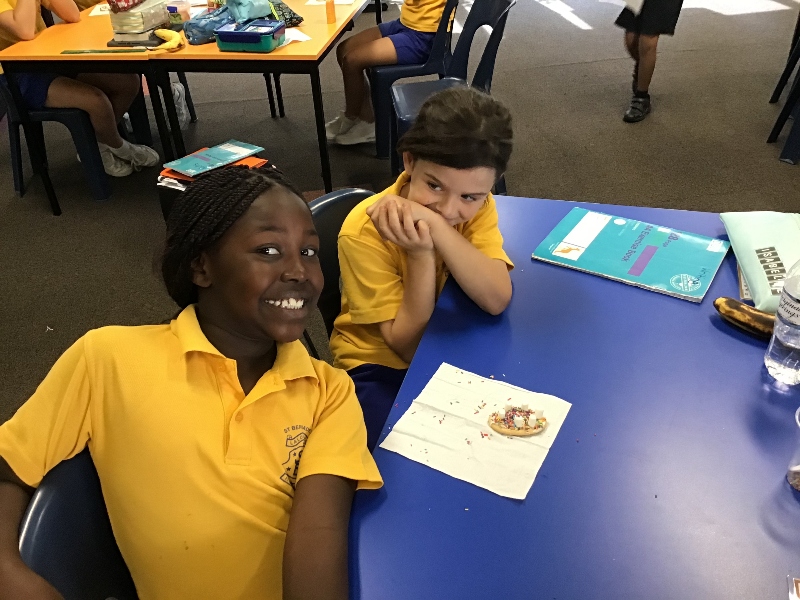 FACEBOOK
29 Nov 2023

Here's our last Kindy 2024 Transition session for 2023. This Friday all of our 2024 Kindy kids will join Mrs Brothers in the Kindy classroom for their first Orientation morning. Exciting times ahead for these guys and their parents!!! 💛☀️💛☀️💛☀️💛☀️💛☀️