Stage 3 - Elev8 & Leadership
12 Mar 2021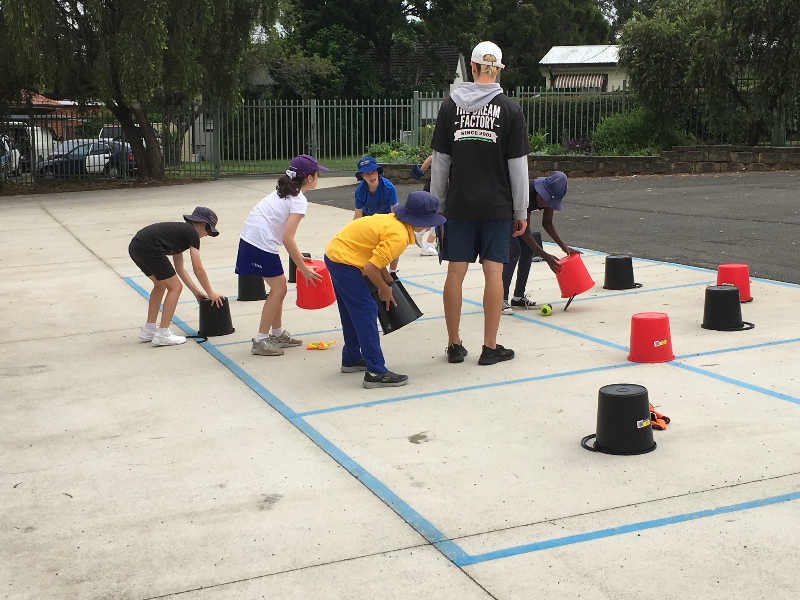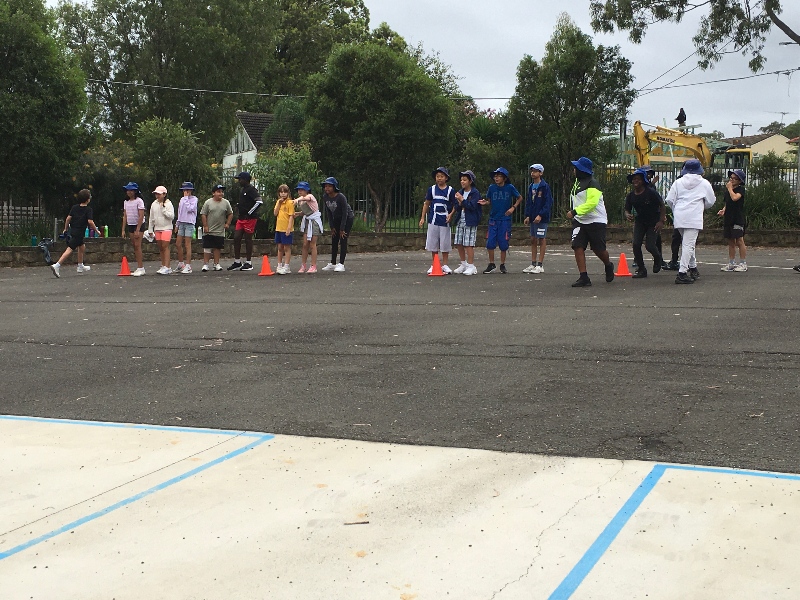 On Wednesday 24th February, Stage 3 participated in an 'Elev8' Day run by Motiv8 Sports.
Elev8 day was an action packed event designed to teach Stage 3 the leadership values required to start the final years of primary school.
The activities were all about having fun with a variety of crazy Motiv8sports prop's delivered in a safe and positive manner.
The day started out with a variety of relay races where teams worked together to achieve points.
This included a blindfold race where teams had to rely on the trust of each other's voices to guide them to the goal. There were lots of surprises along the way, like eating a full bag of lollies within seconds and being covered in shimmering glitter!
The day ended with the Motiv8sports gr8 great race which was the ultimate test of teamwork and leadership. Teams had to fill out passports where they visited 12 countries across the race and completed team related challenges.
Prizes were also given at the end of the day for highest points, runners up and sportsmanship.
Overall a fun day was had by all!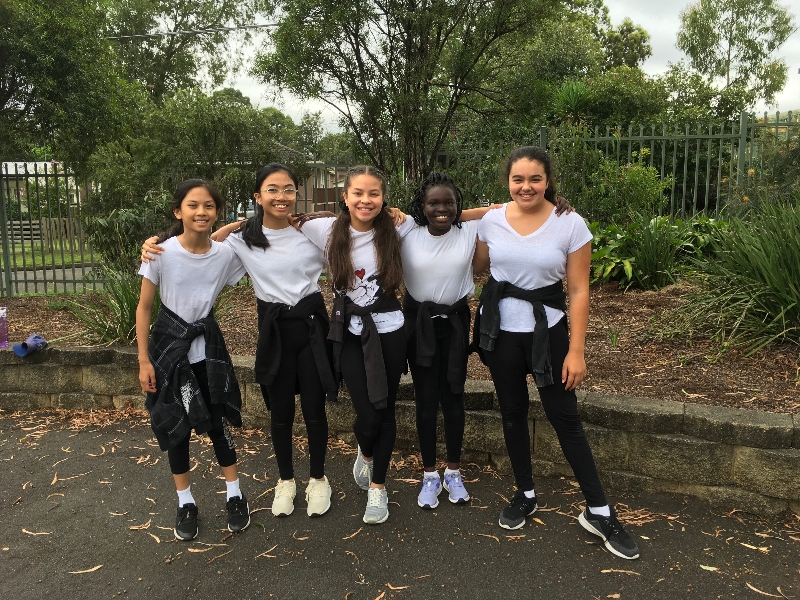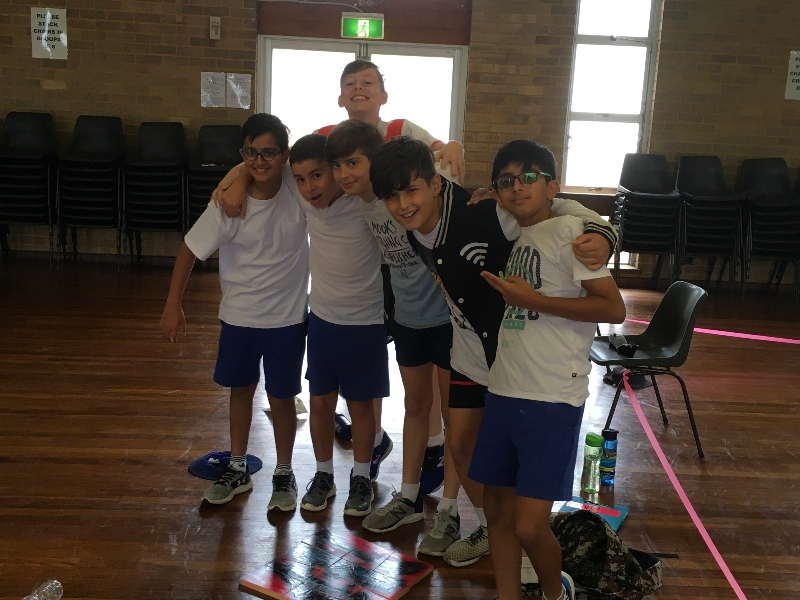 On Wednesday 24th February, Stage 3 had a leadership day.
During the day we worked as a team to grow teamwork. On the day, there were a few rules: be a respectful, responsible, safe, earner and have fun!
We played games and did a great race where we had to go from country to country and do fun things in teams of 4. We did difficult but fun things. In the end the "chicks in black" won.
Xavier & Zafira Stage 3 Blue.
FACEBOOK
29 Nov 2023

Here's our last Kindy 2024 Transition session for 2023. This Friday all of our 2024 Kindy kids will join Mrs Brothers in the Kindy classroom for their first Orientation morning. Exciting times ahead for these guys and their parents!!! 💛☀️💛☀️💛☀️💛☀️💛☀️