Stage 3 Learning Update
24 Oct 2022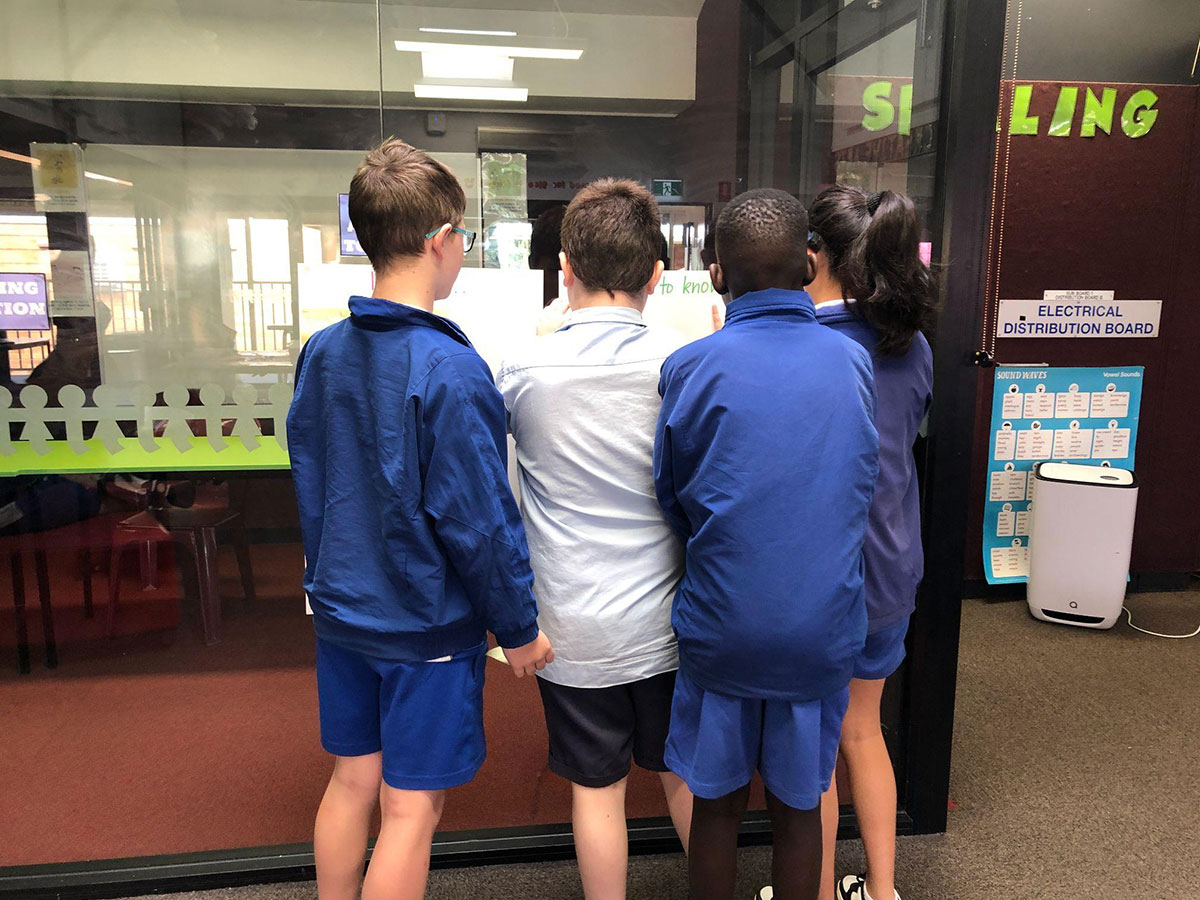 Last week, we launched our Religion unit for this Term. Students viewed an animated clip that linked to our unit and were asked to use clues from the video to make predictions about what they will be learning about.
The teachers then introduced the driving question to the children - 'Why are we called to be stewards of God's creation?' The children had many wonderings and wrote down their questions on a post it note and placed it on our Stage 'Need to Know' chart.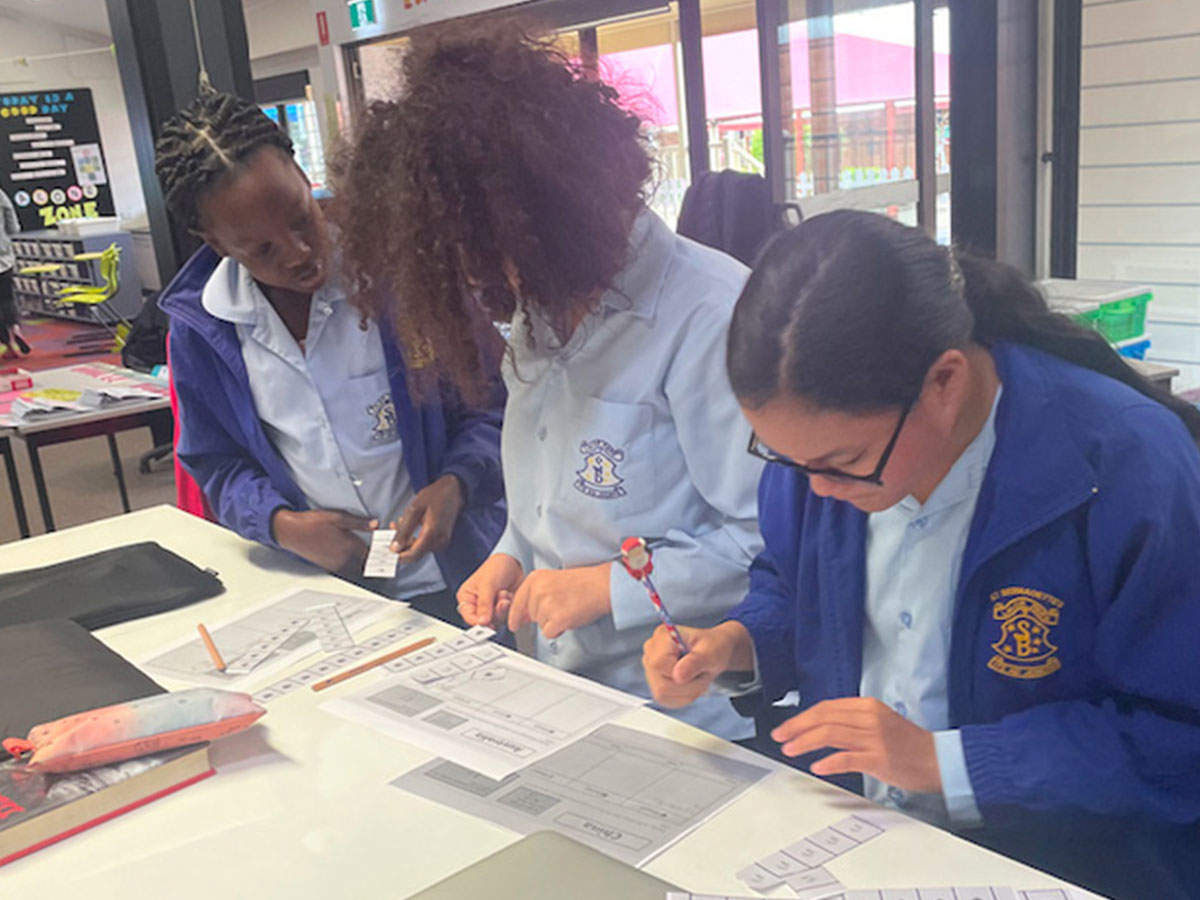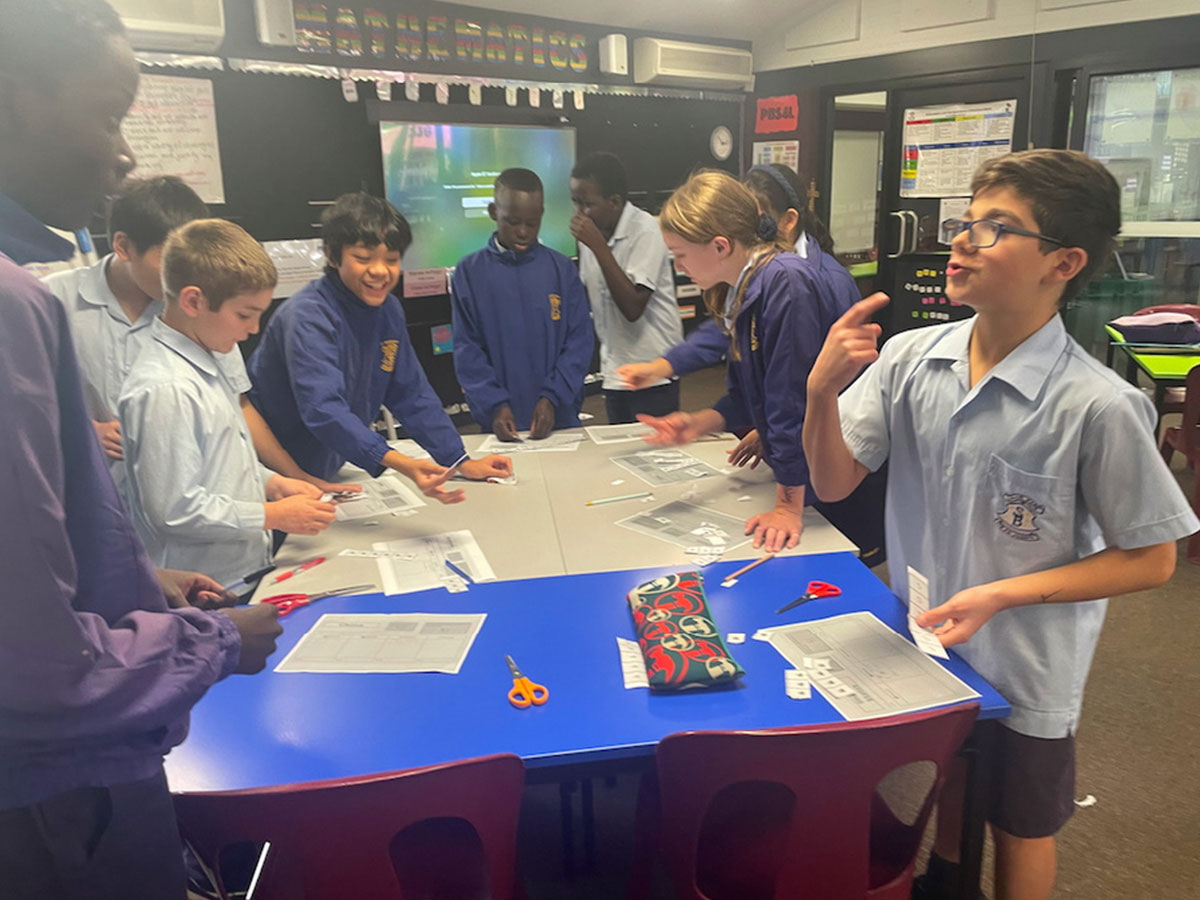 This term also began with the entry event for Geography. Our driving question this term is focusing on "How do our interactions with other countries affect Australians' lives and their perceptions? The students played a game called "Global Trade game" in which they were assigned a country with their own designated resources.
The aim was to earn all the resources by "trading" with the other countries. The students really enjoyed this task as they imitated trading and working with countries.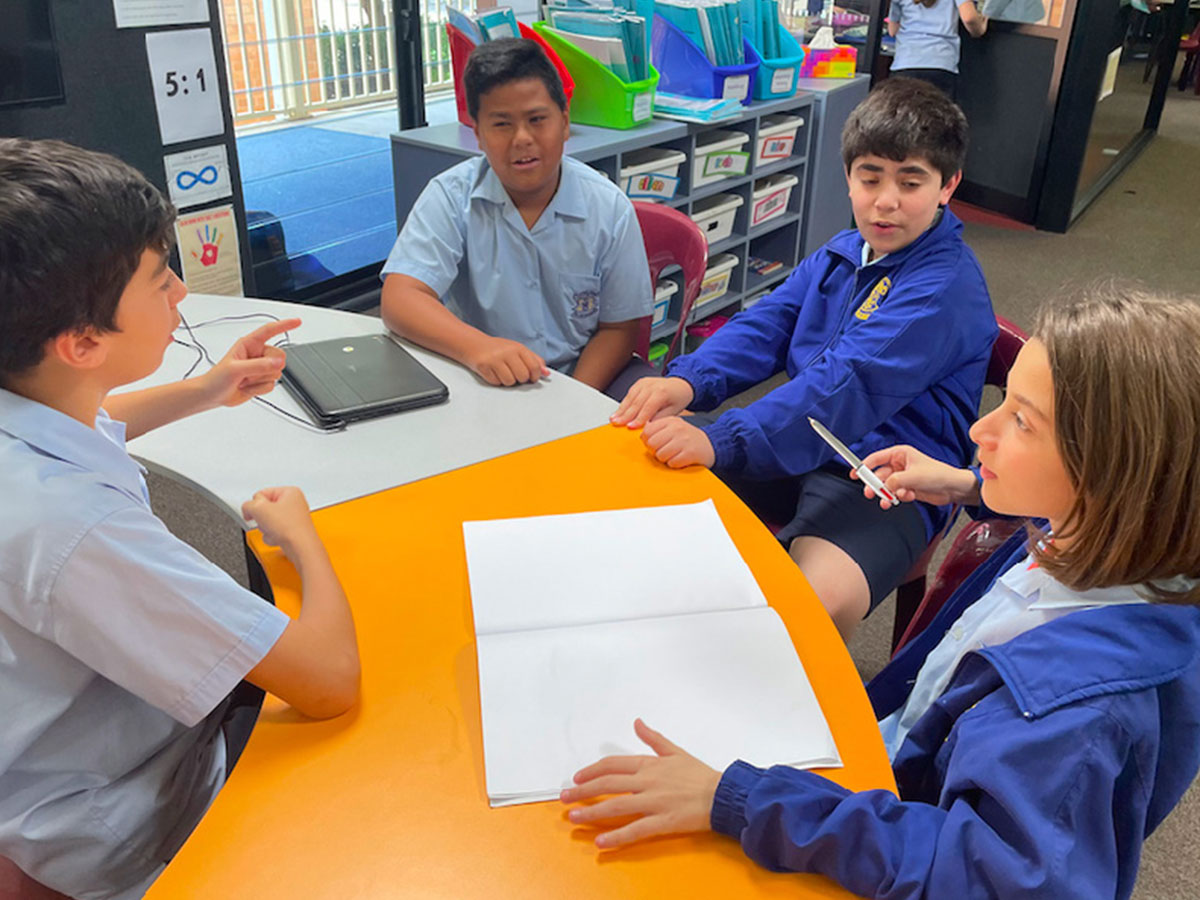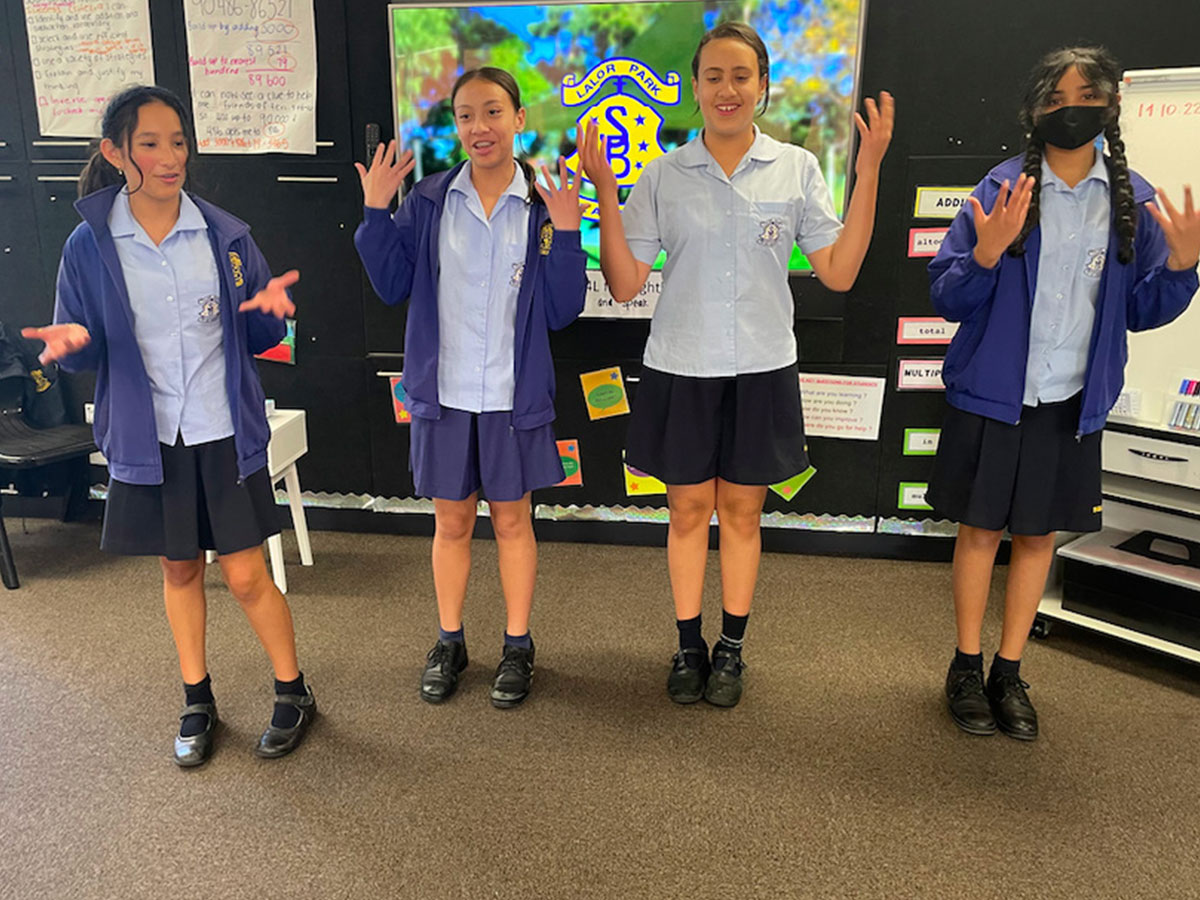 Creatively, we began our new focus in Creative Arts with music. We are learning how music can be a tool to help others learn. This term, Stage 3 are going to create a different variety of songs that are aimed towards Kindergarten to help them remember things they have learnt this year. This week, they created a song to help them learn their left and right.
FACEBOOK
29 Nov 2023

Here's our last Kindy 2024 Transition session for 2023. This Friday all of our 2024 Kindy kids will join Mrs Brothers in the Kindy classroom for their first Orientation morning. Exciting times ahead for these guys and their parents!!! 💛☀️💛☀️💛☀️💛☀️💛☀️