Stage 3 News Update - May
30 May 2022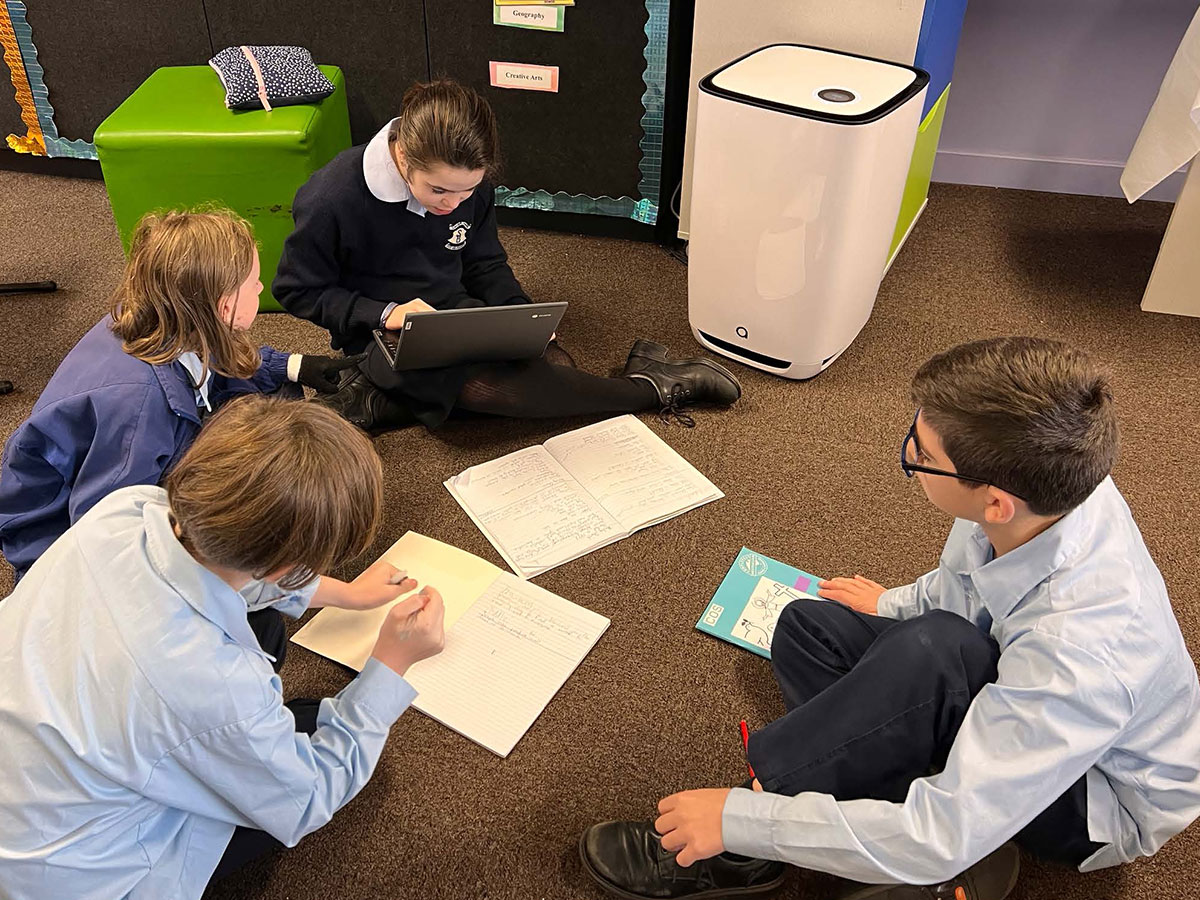 This term, during our Religious Education lessons, Stage 3 have been learning about various faith communities in our local area.
Using Google maps, students were encouraged to explore various Christian churches around our local community.
As part of our inquiry process, students have been engaged in many learning activities that will help them answer our driving question - What makes a Church and how does it strive for Christian unity?
Students researched various Christian churches and participated in a 'Jigsaw' activity where they became 'experts' on a particular Chrisitian church. Students worked in collaborative learning groups where they discussed similarities and differences between the worship and ministries of the Catholic, Anglican and Uniting Churches.
Stage 3 has also been introduced into the world of music and dance. Students have been learning to play and move to a range of music, individually and in groups, demonstrating and identifying their knowledge of musical concepts.
Students have been shown different styles of music and asked to respond how they would react to each style of song. Stage have also enjoyed working together in their groups creating a song using GarageBand to build their understanding of music and dance.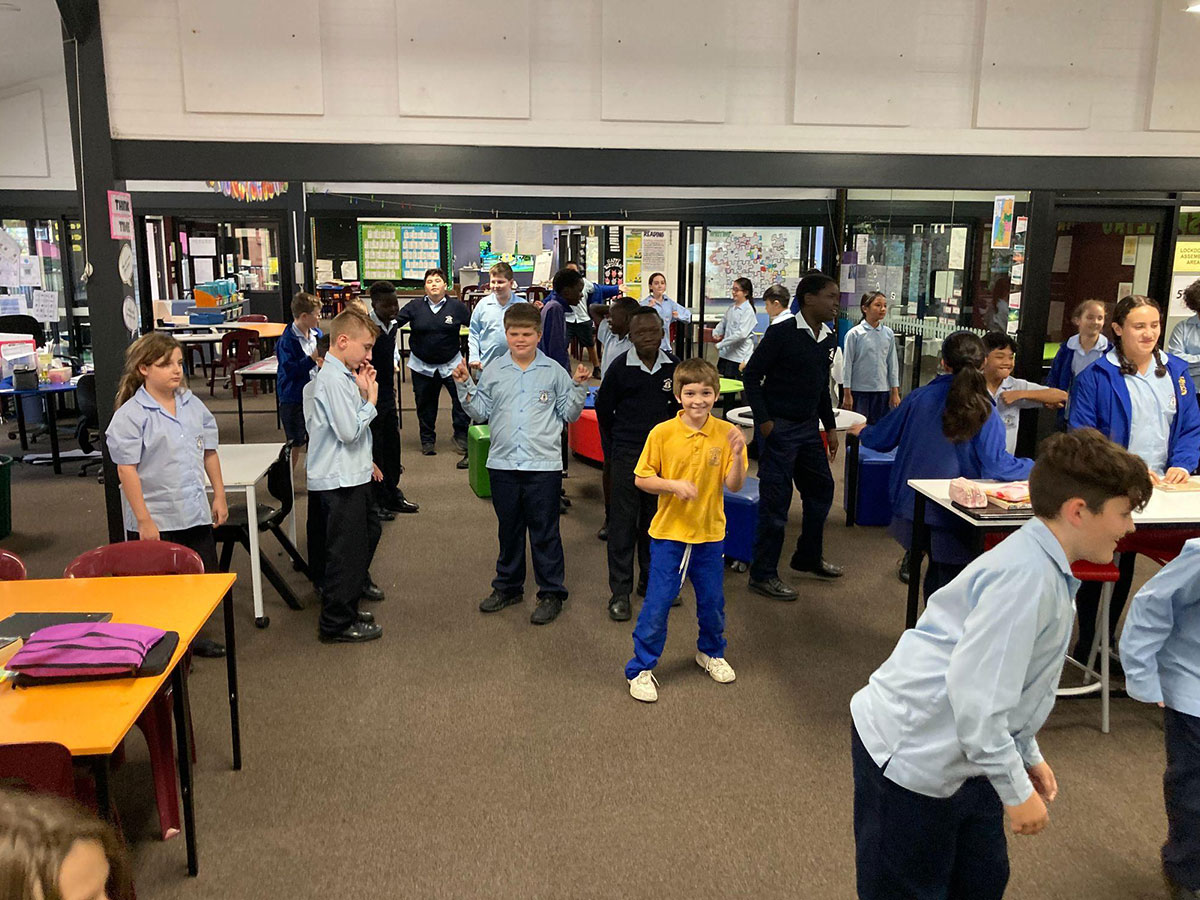 FACEBOOK
29 Nov 2023

Here's our last Kindy 2024 Transition session for 2023. This Friday all of our 2024 Kindy kids will join Mrs Brothers in the Kindy classroom for their first Orientation morning. Exciting times ahead for these guys and their parents!!! 💛☀️💛☀️💛☀️💛☀️💛☀️