Stage 3 Overnight Canberra Excursion
23 Aug 2022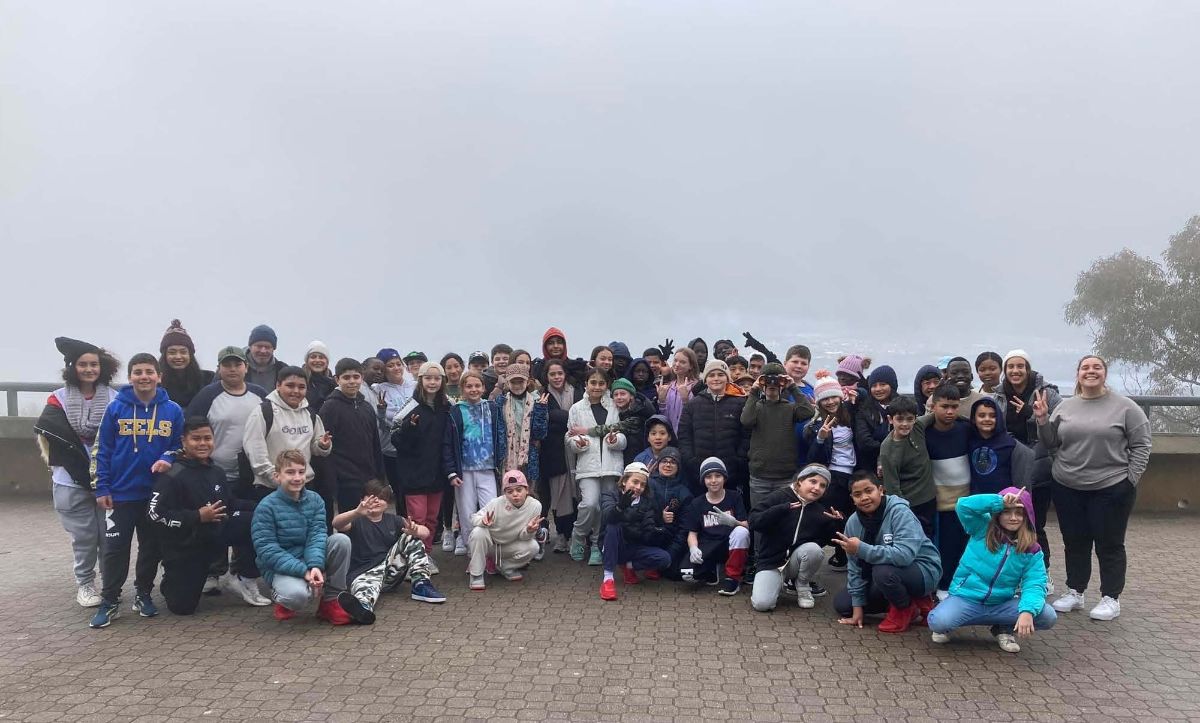 On Thursday 11th August, 2022 The Stage 3 students, teachers and Mr Galea set off for our nation's capital to support the learning the students have been doing in the classroom around Australia as a Nation.
Our first stop was Parliament House where the students received a guided tour explaining our Government's structure visiting the Senate and the House of Representatives. Students were also given the exciting opportunity to participate in a role play in the Senate where we passed a new bill relating to sport in schools! The students were very excited as they became our Nation's Prime Minister, Opposition Leader, Speaker and Representatives.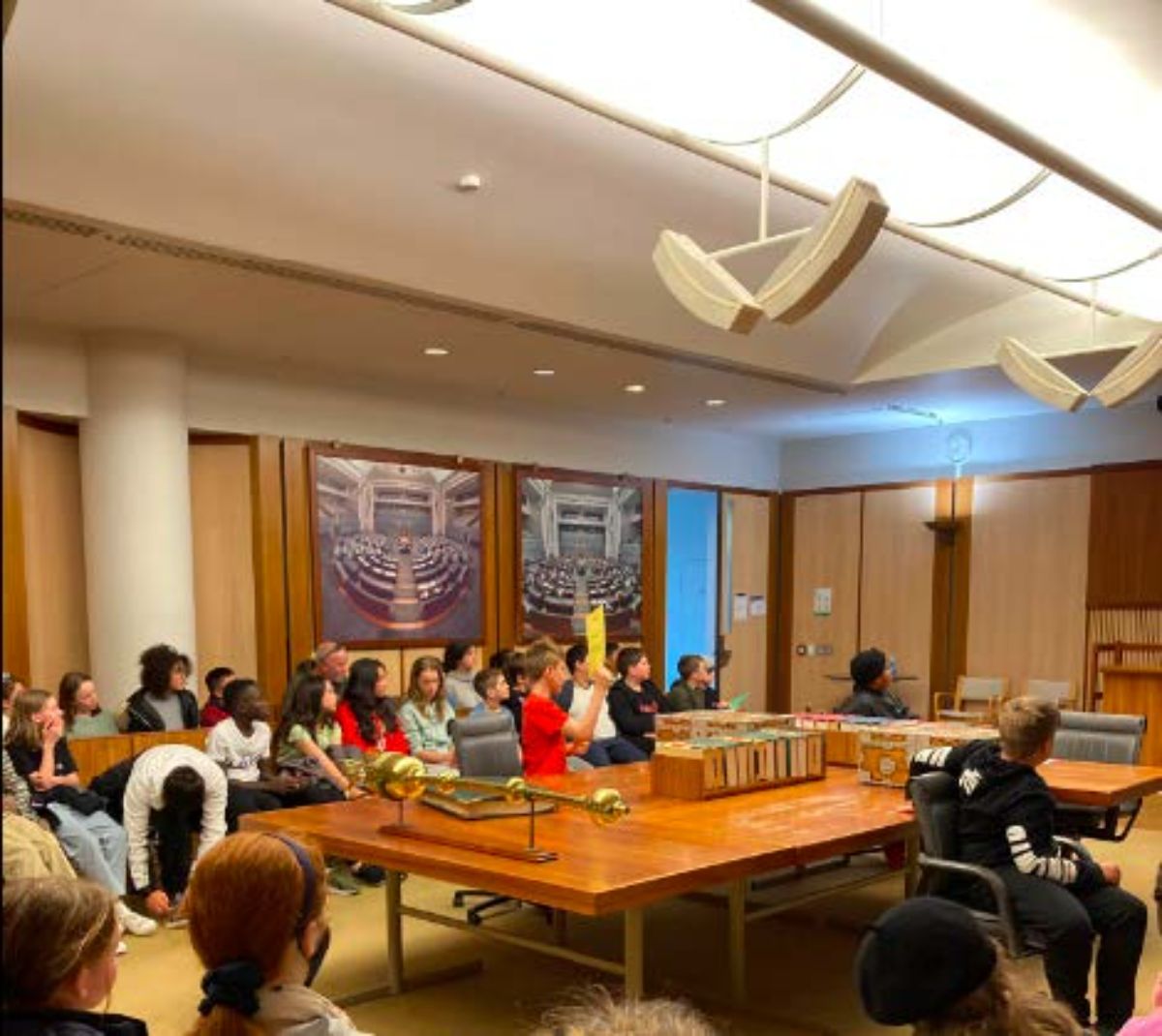 Next stop was Questacon where students were able to immerse themselves into the world of Science and Technology participating in many hands-on activities.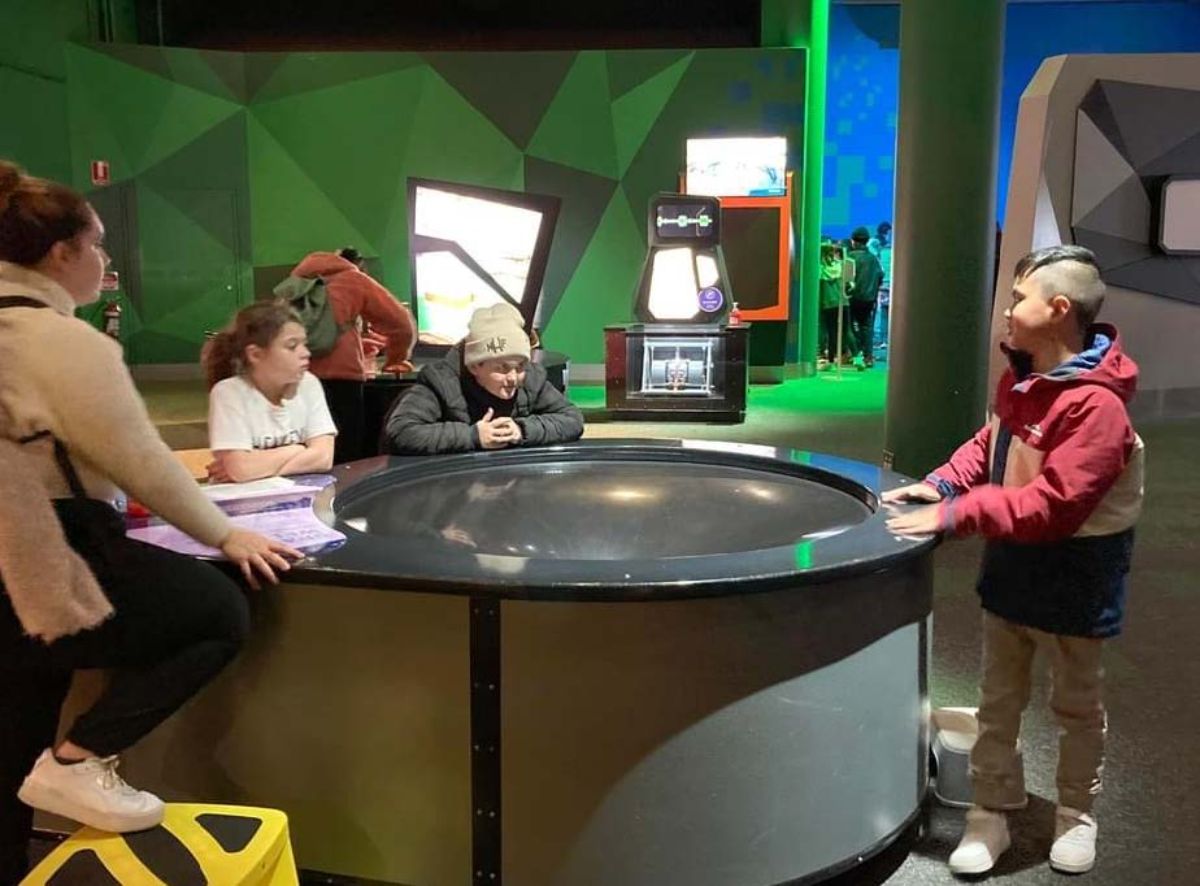 On day two, we visited the National Museum of Australia where students participated in a programme called "Meet the People" that introduced them to inspiring people in Australian history through key objects.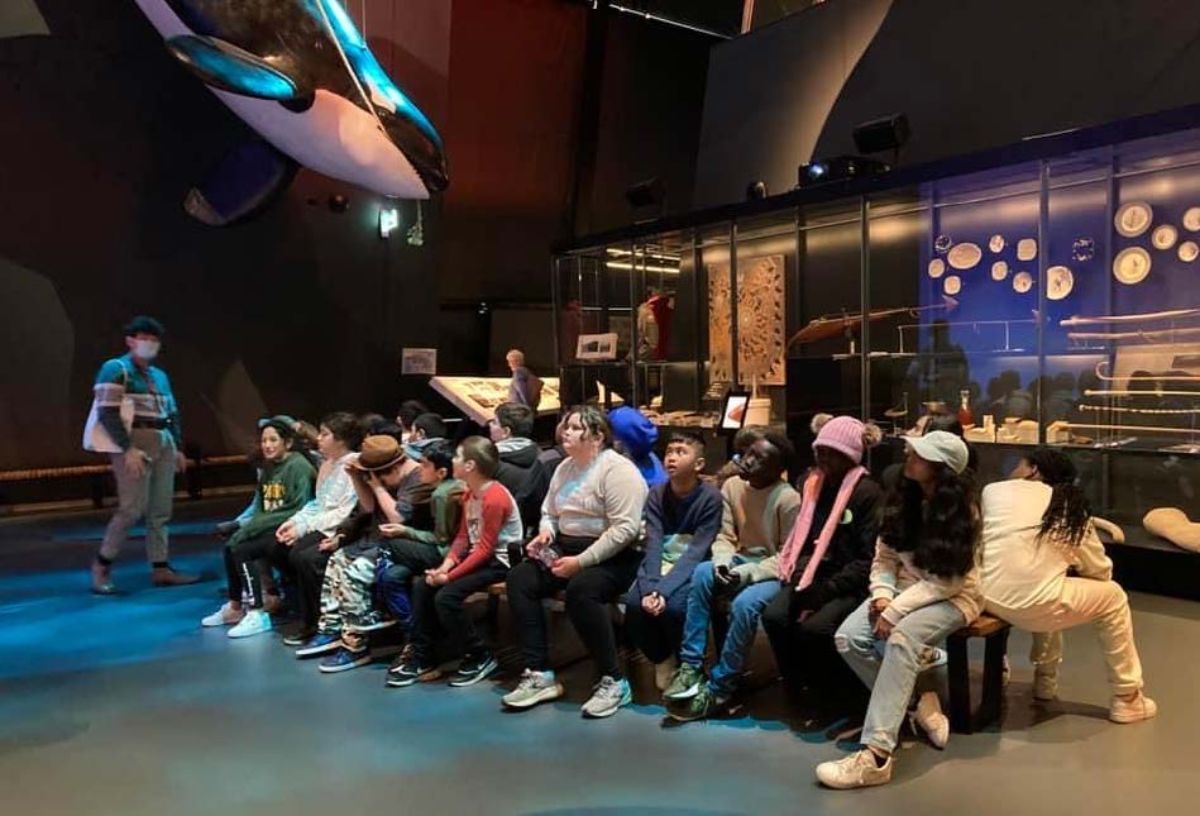 We then visited 'Reconciliation Place' and discovered artworks that recognised the importance of understanding the shared history of Indigenous and non-Indigenous Australians. The artwork was open to interpretation and reflection and was very interesting indeed.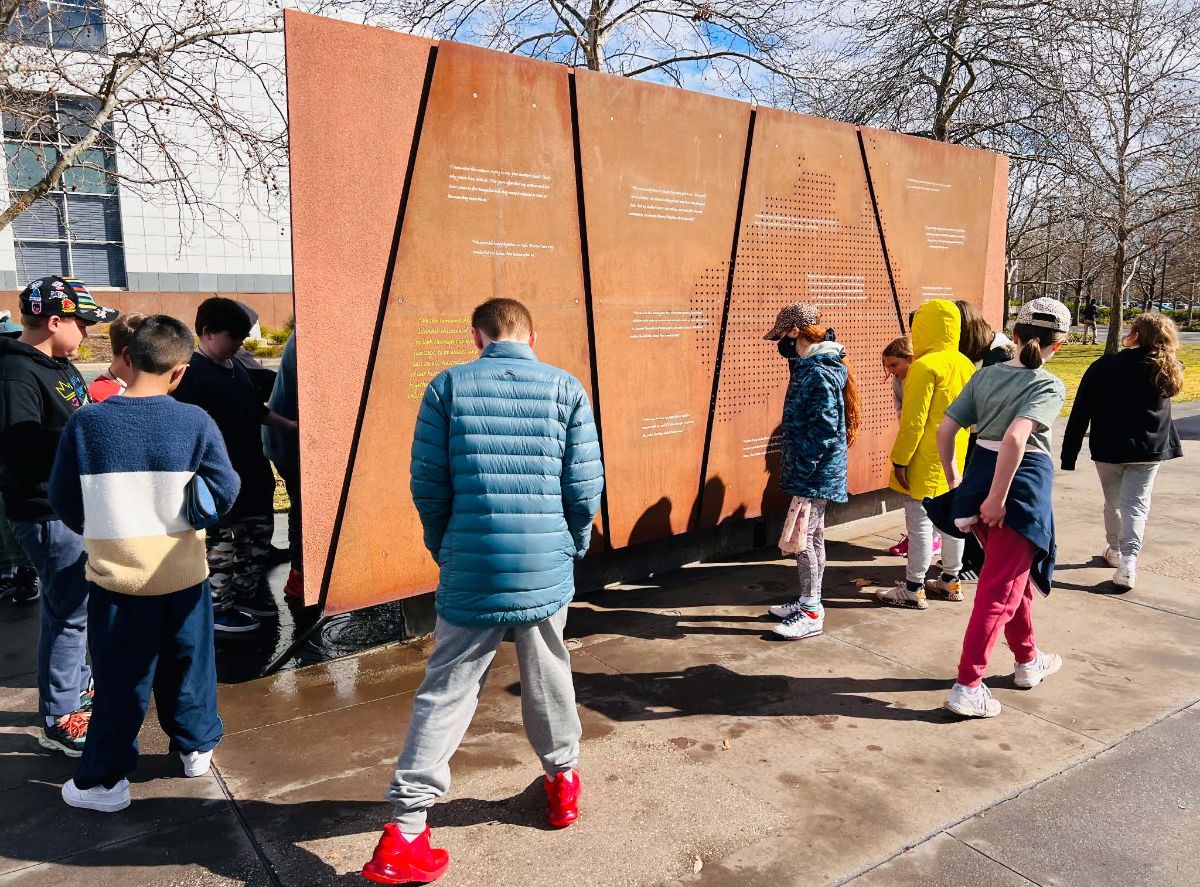 Our last stop was the Australian War Memorial where students participated in a program that explored the reasons for continued commemoration of the service and sacrifice of Australian servicemen and women. Students investigated the significance of symbols and commemoration, such as the poppy, and visited the 'Tomb of the Unknown Soldier'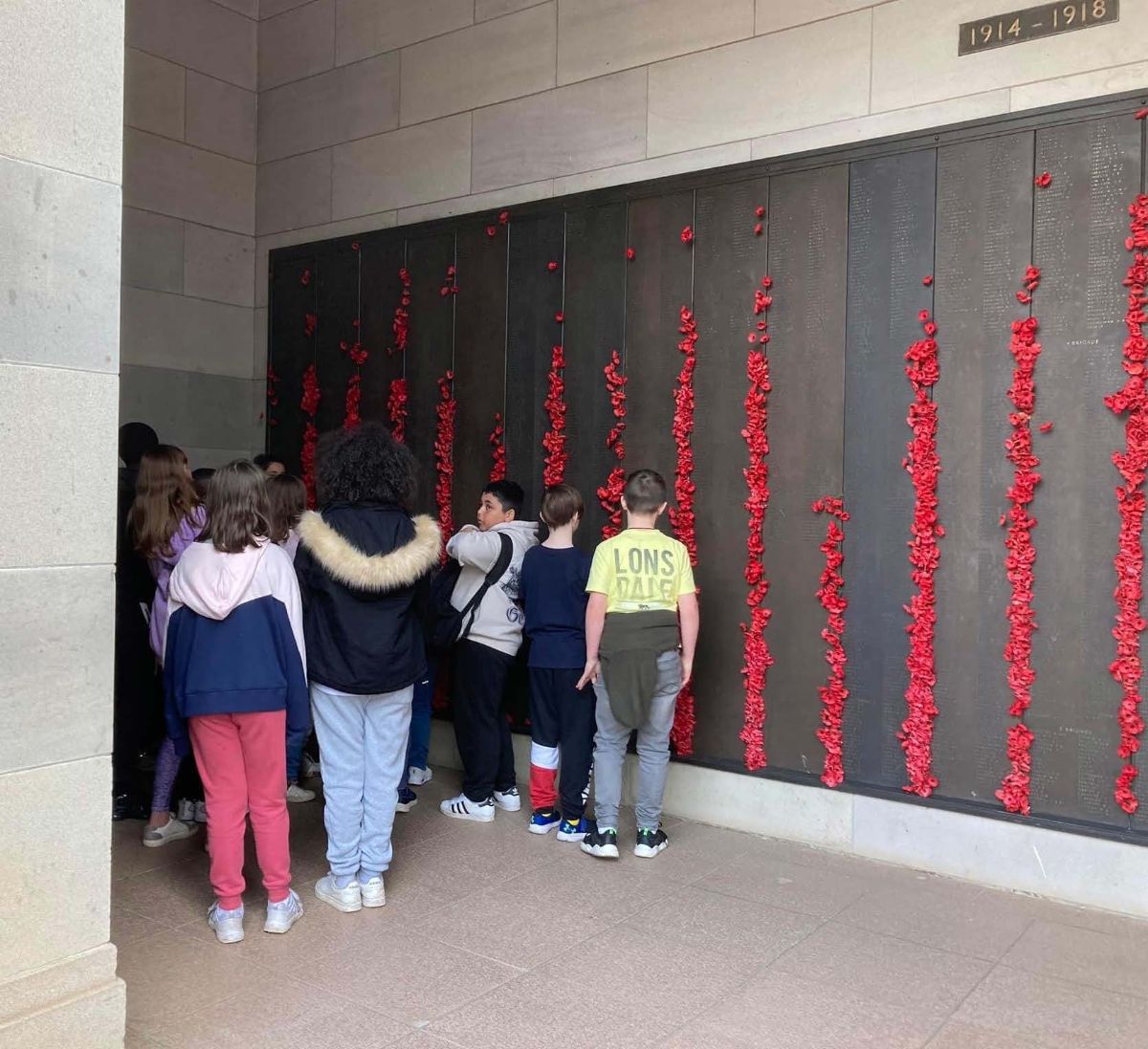 FACEBOOK
29 Nov 2023

Here's our last Kindy 2024 Transition session for 2023. This Friday all of our 2024 Kindy kids will join Mrs Brothers in the Kindy classroom for their first Orientation morning. Exciting times ahead for these guys and their parents!!! 💛☀️💛☀️💛☀️💛☀️💛☀️