Stage One Learning Update
21 Mar 2022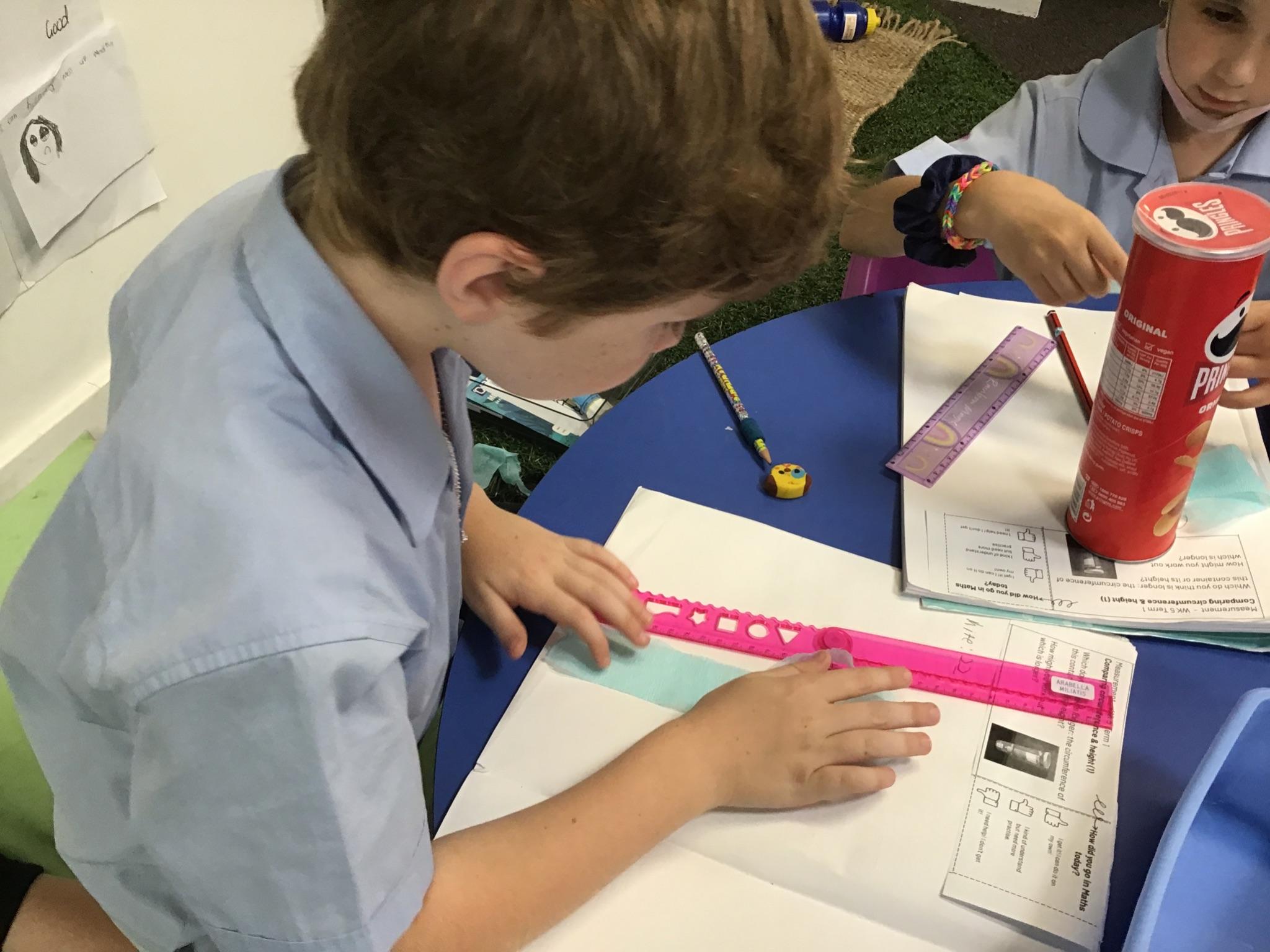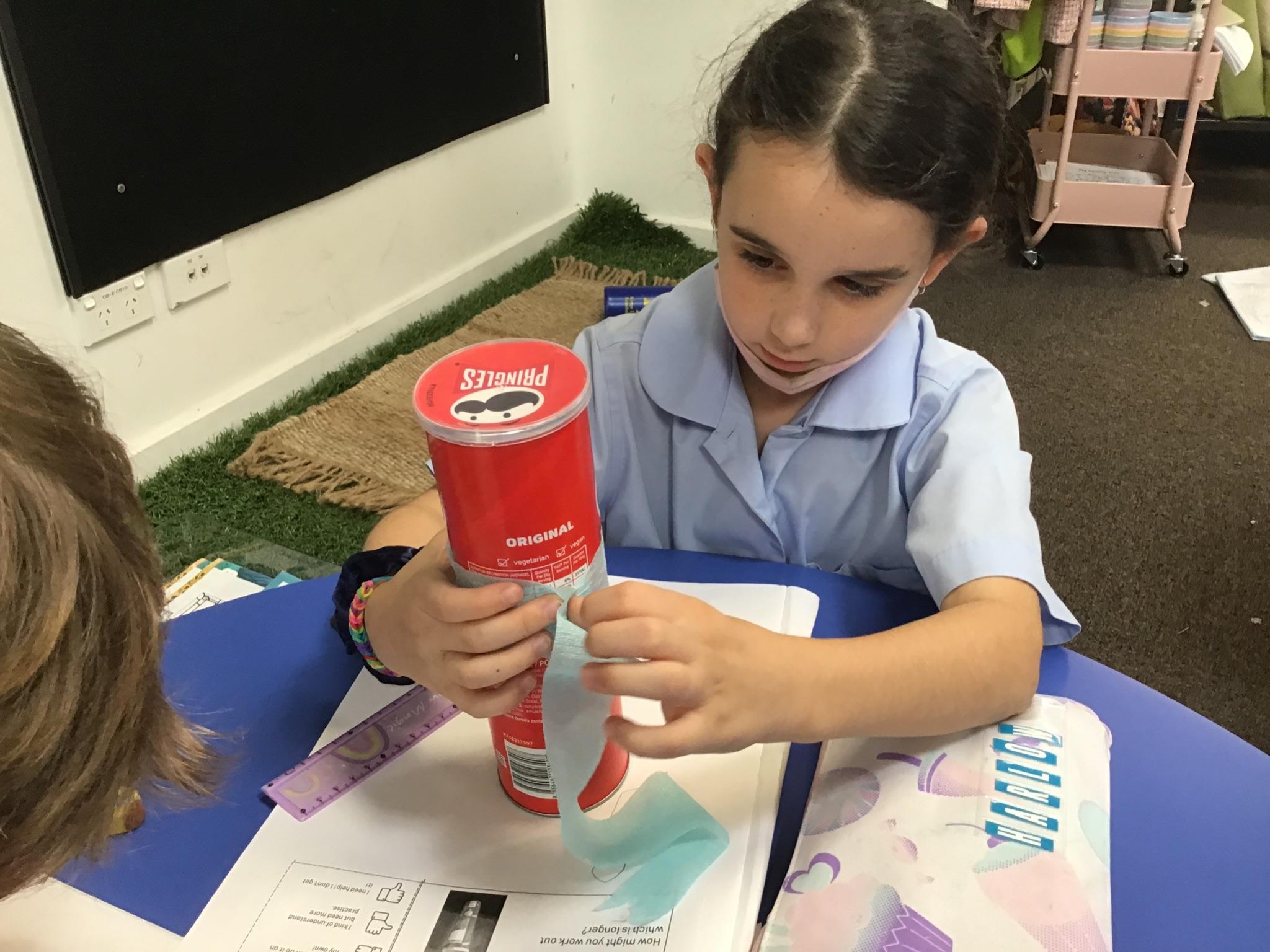 Since returning to school Stage 1 students have been working hard in maths lessons. They have been doing some hard thinking using different materials to learn about different aspects of Length.
We have been using a third object to measure and compare different lengths.
To help the students understand their learning goal of 'being respectful' we did some hands-on learning about taking care of the school environment.
We have made a short movie to share with you all about how we know that we have been successful:
This term in drama we have been focusing on using words and actions to help us share a message and retell the Bible stories we have been learning about… can you guess the Bible story our freeze frames are about?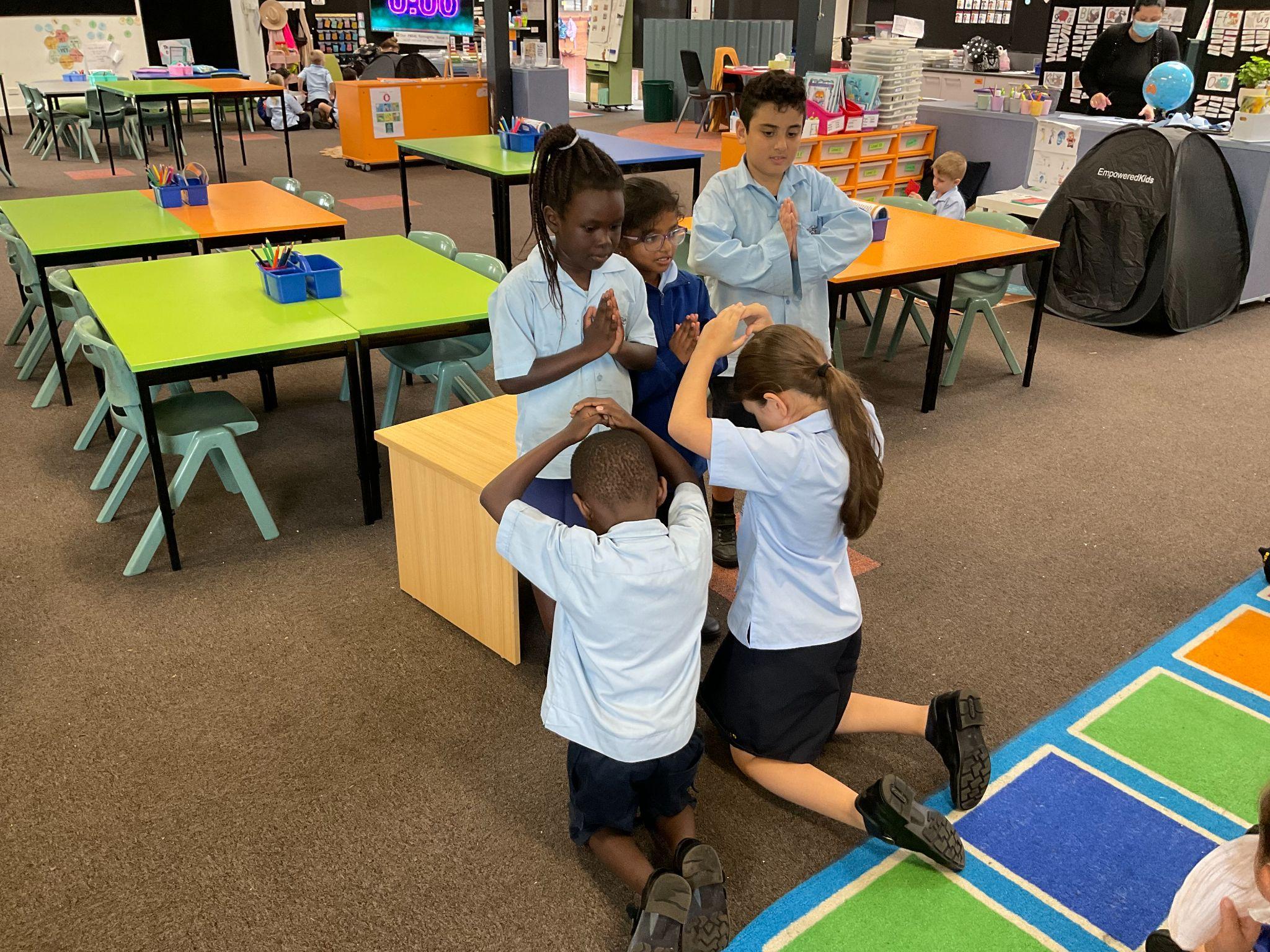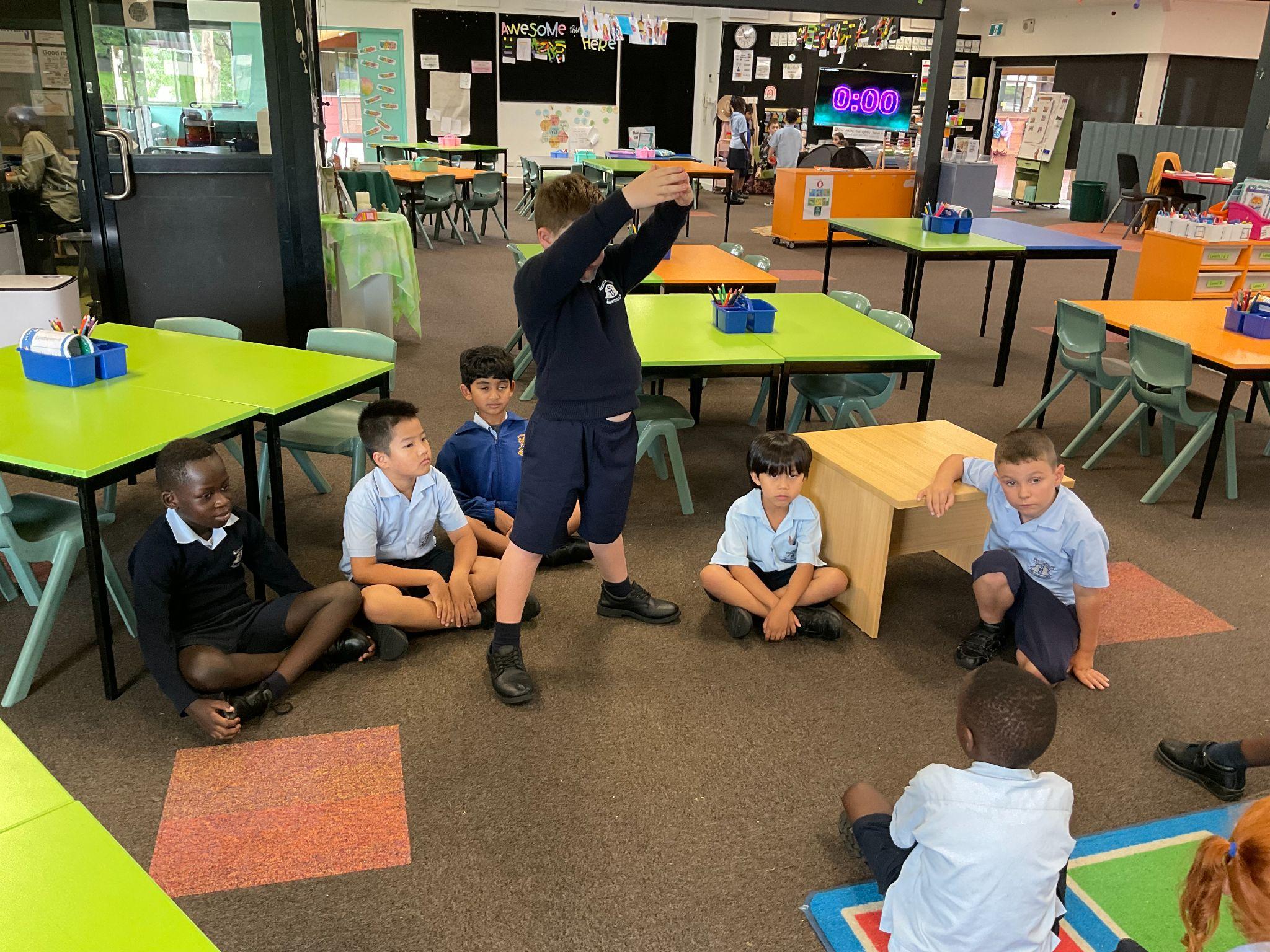 FACEBOOK
29 Nov 2023

Here's our last Kindy 2024 Transition session for 2023. This Friday all of our 2024 Kindy kids will join Mrs Brothers in the Kindy classroom for their first Orientation morning. Exciting times ahead for these guys and their parents!!! 💛☀️💛☀️💛☀️💛☀️💛☀️