Start of Term 2 Update
10 May 2022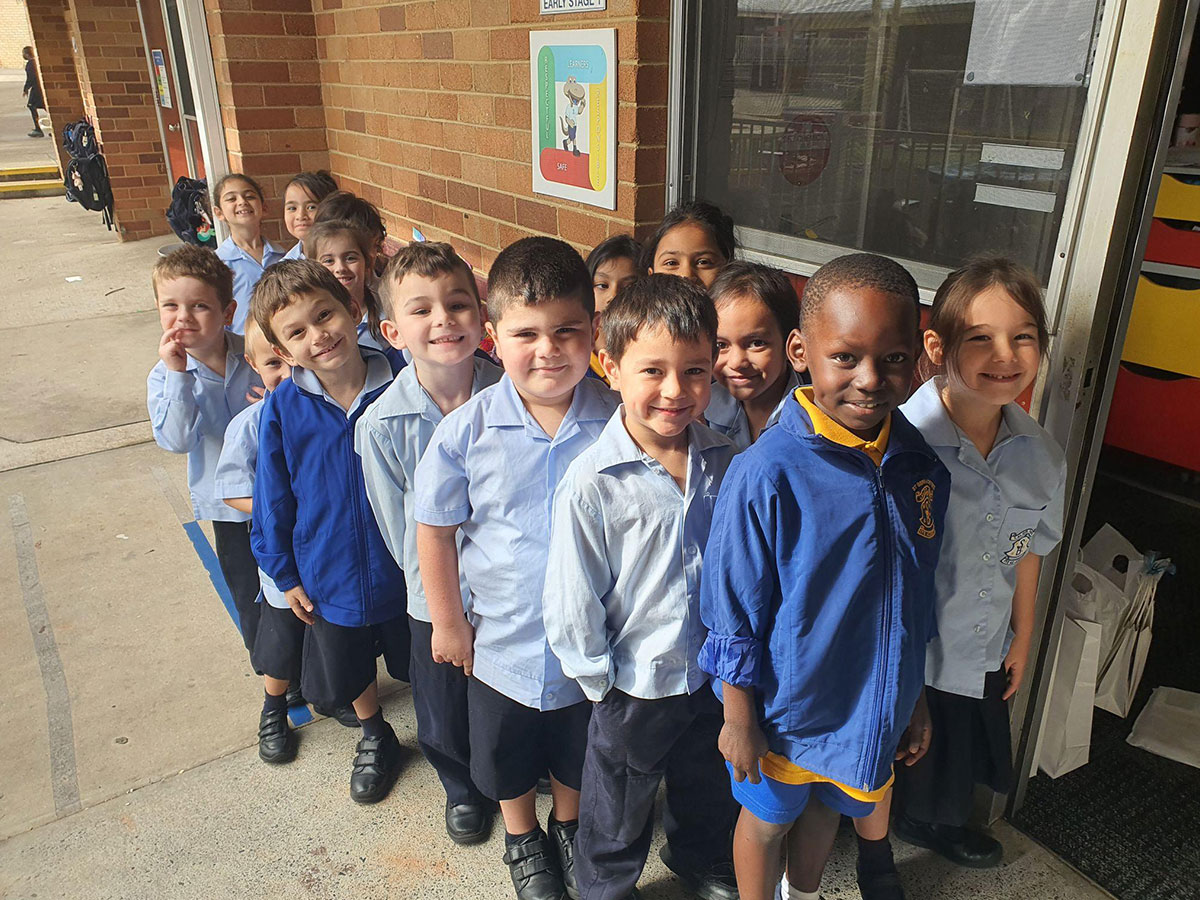 Kindergarten has settled into Term 2 outstandingly! They have adjusted and understood the expectations required within the classroom such as following teacher instructions.
On Wednesday, Kindergarten students stepped up to the plate to learn the skills and strategies needed to score a home run in playing baseball such as throwing and catching a baseball.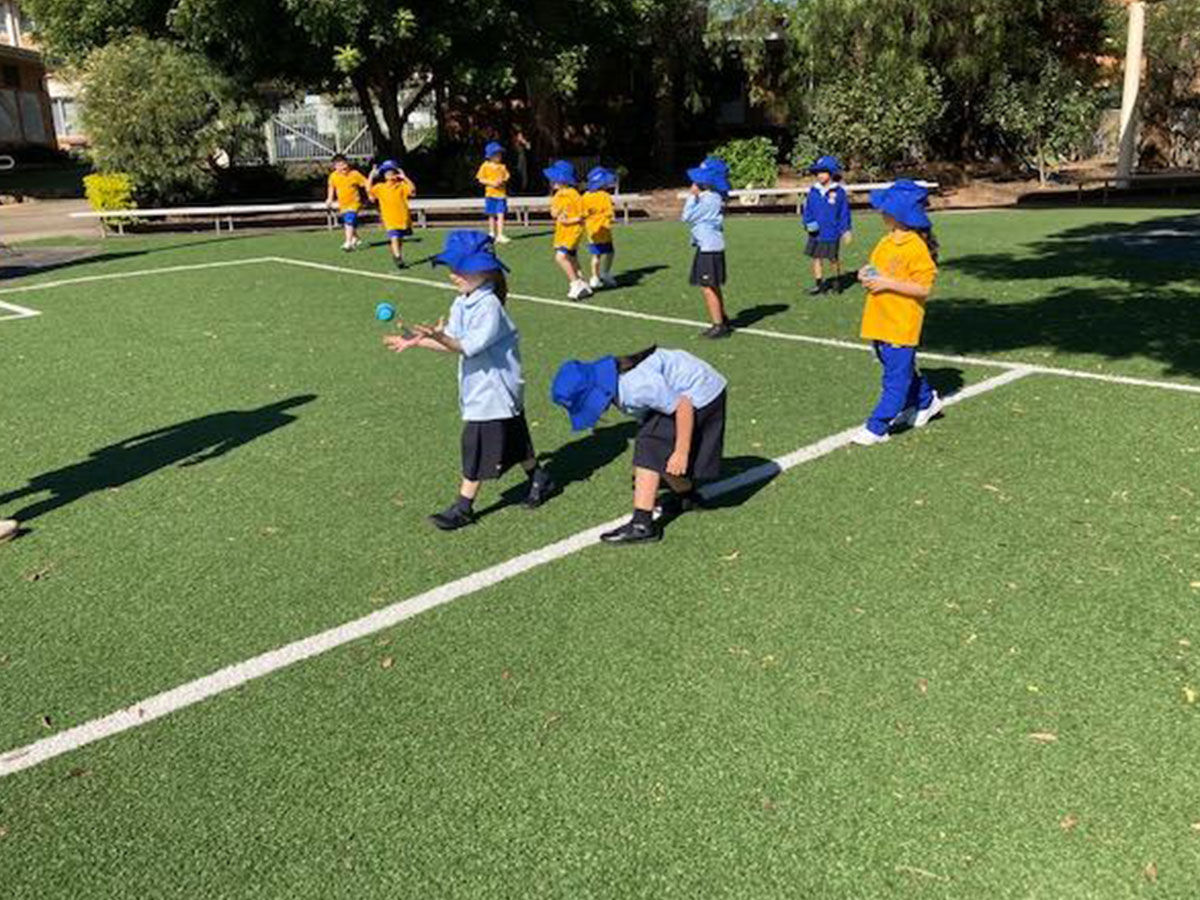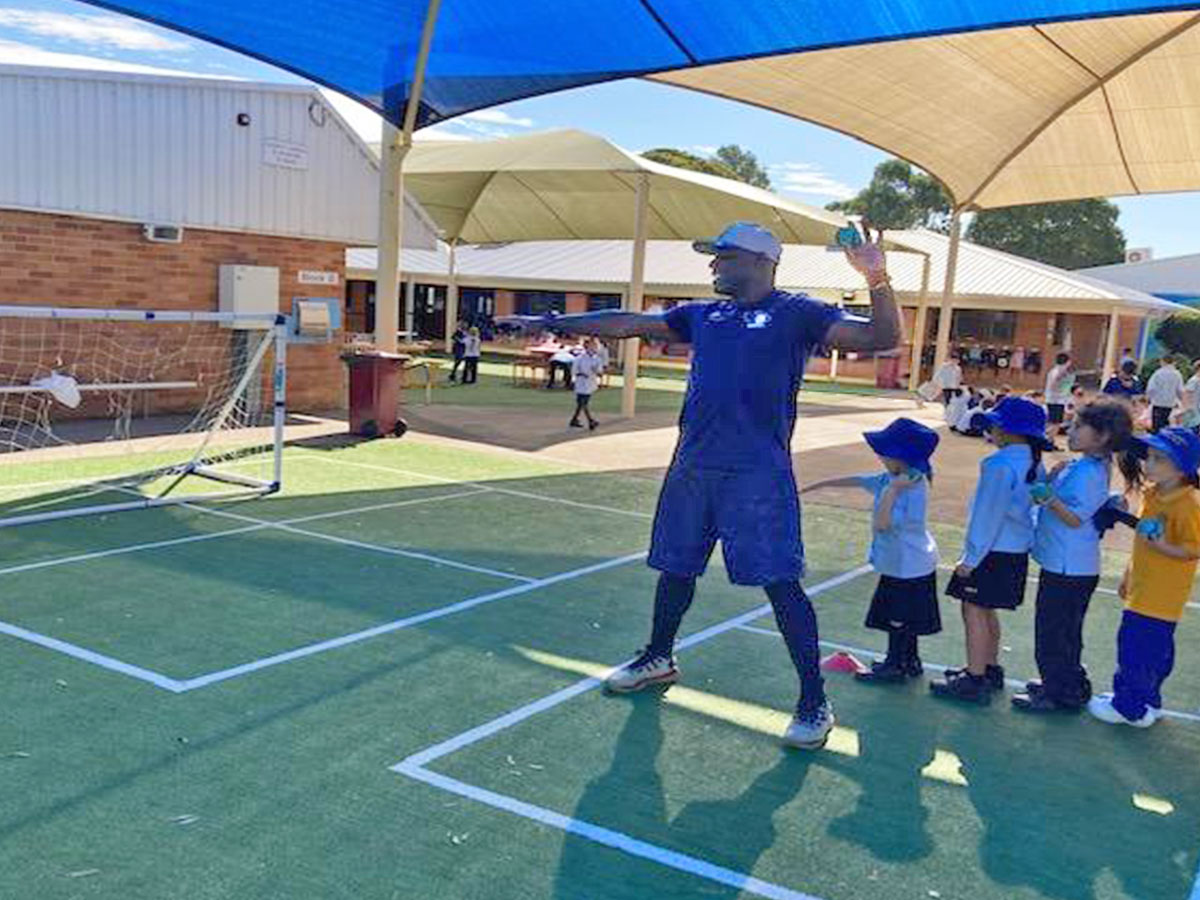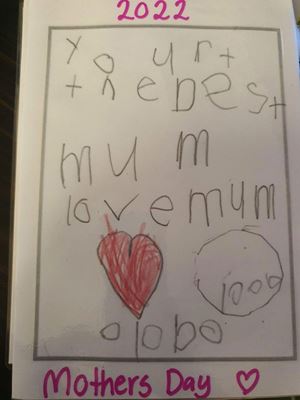 They demonstrated great focus and agility. Kindergarten highly enjoyed themselves as they played with their peers as well as learning how to play within a team sport.
Kindergarten showed their appreciation of a Motherly figure in their lives by writing heartfelt sentences. We can't wait for the students to share their special cards on Sunday!
FACEBOOK
29 Nov 2023

Here's our last Kindy 2024 Transition session for 2023. This Friday all of our 2024 Kindy kids will join Mrs Brothers in the Kindy classroom for their first Orientation morning. Exciting times ahead for these guys and their parents!!! 💛☀️💛☀️💛☀️💛☀️💛☀️